KENNY'S FAMILY VILLAGE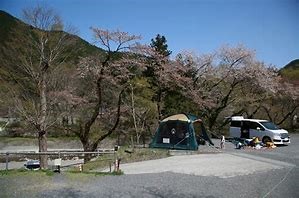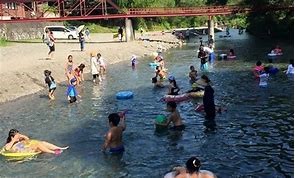 Address :
3196 Kaminaguri Hnnou-shi  Saitama
Phone :
042-979-0300
Access :
Metropolitan Inter-city Expressway
About 20 km from Aoume IC,
30 minutes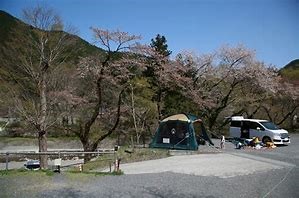 The campsite it's possible to come from downtown in 1 hour where.
There was a trout fishing place.
You can play in the river safely at a natural pool that used Naguri river in the summer.
It's possible to play by basketball and badminton at a square.
Website :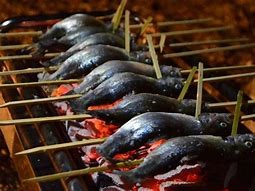 スポンサードサーチ