"Japan's No. 1 Dagashi" SHop in Okayama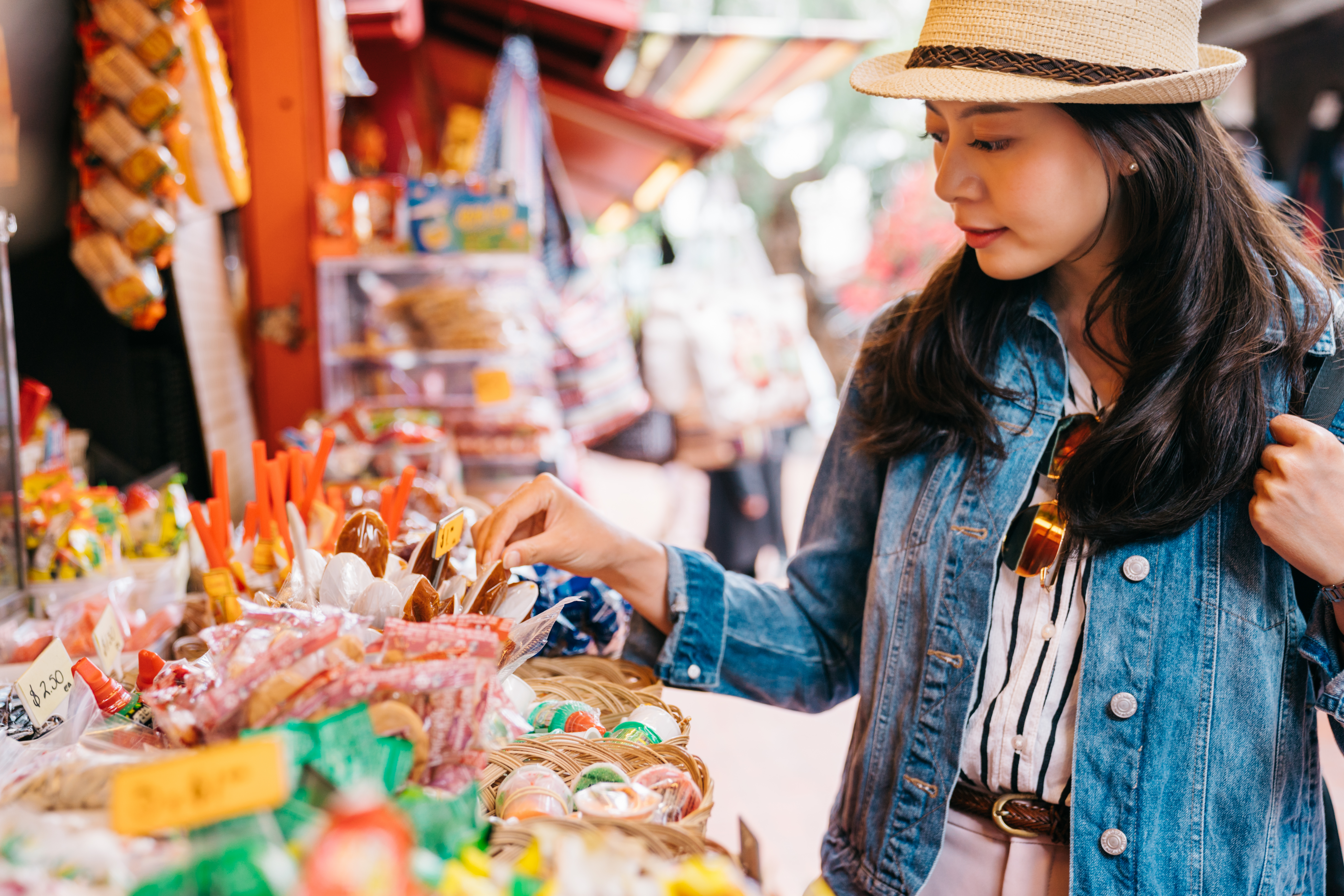 What is Japan's best dagashi store?
スポンサードサーチ
What is candy?
A candy is a low-cost confectionery that is manufactured and sold mainly for children to a high-class confectionery used for tea seats and gifts.
Here is one Japanese traditional sweet, "Dagashi " as a souvenir?
dagashi candy is an old-fashioned candy that can be bought with a small change of children, and has these characteristics.
There are many kinds !! (There is fun to choose!)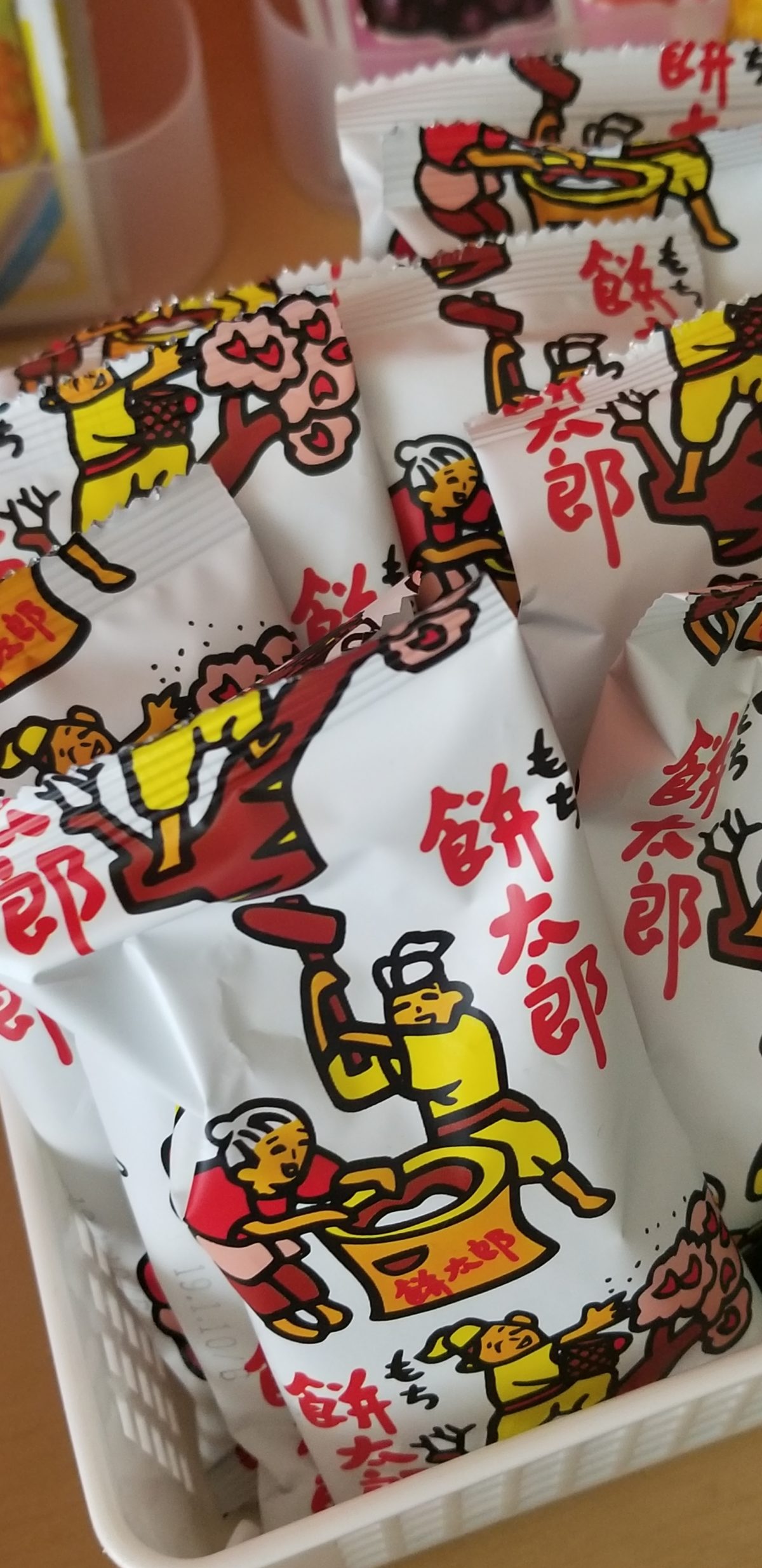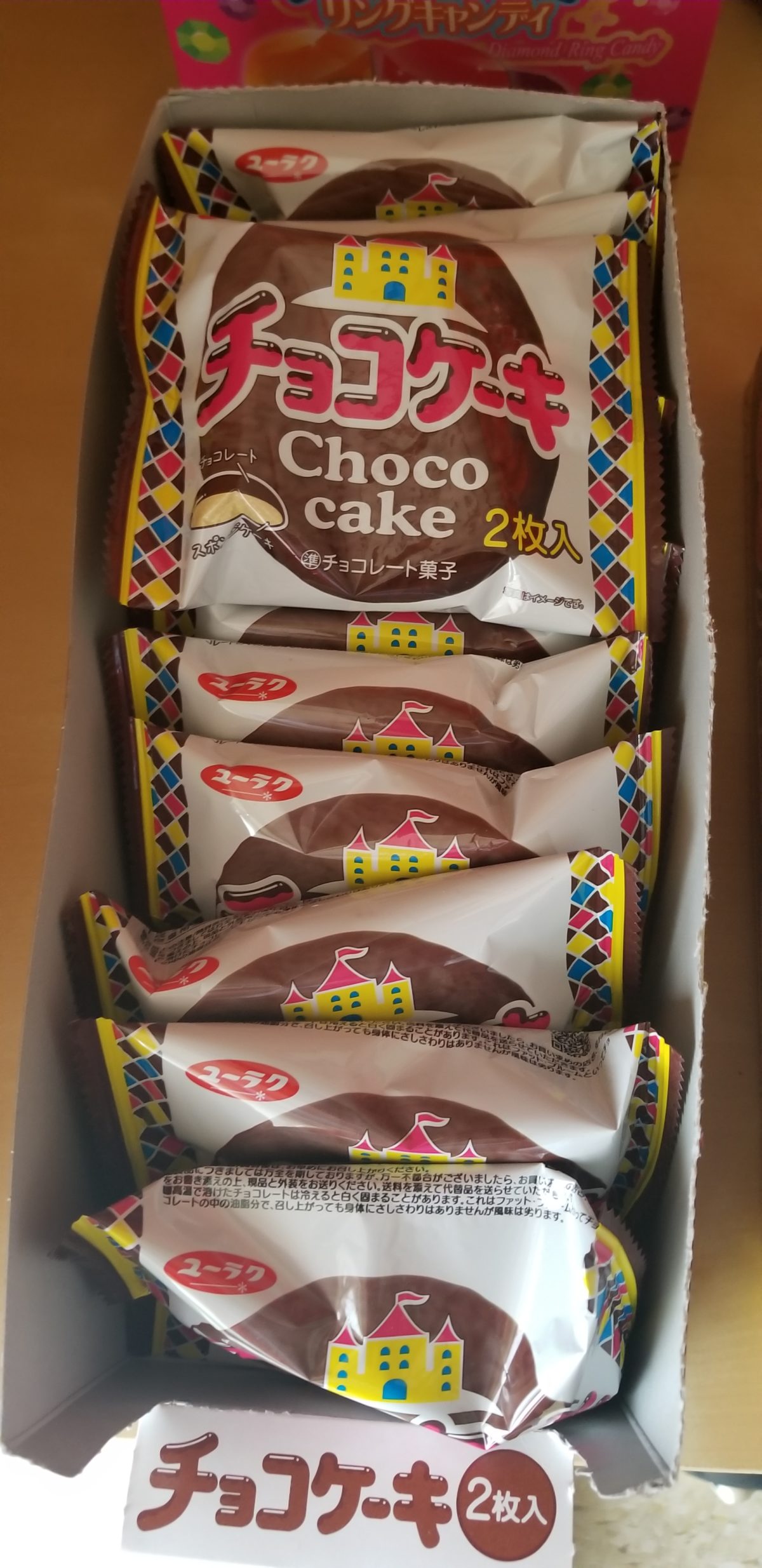 The price is very cheap !!
Why not go to the best candy shop in Japan to make candy as a souvenir?
Characteristics of candy: Part 1 There are so many kinds.
The fun of choosing is one of the best things about buying candy!
Feature of candy: Part 2: It 's so cheap.
One price is about 10-50 yen.
[st-mybox title="" fontawesome="" color="#757575″ bordercolor="#f3f3f3″ bgcolor="#f3f3f3″ borderwidth="0″ borderradius="5″ titleweight="bold"]
Top 7 recommended sweets
Delicious stick
Taro cabbage & Taro onion
Baby star ramen mini
Cut Yo-chan
Black thunder
Blot chocolate corn
Moroccan fruit yogurt
[/st-mybox]
Delicious stick (10 yen)
Speaking of candy, it's a classic popular product as it is said to be a "good bar".
There are more than 20 different flavors of delicious sticks.
It's cheap, so it's good to buy various types and compare them!
The top 3 personal recommendations are "cheese", "takoyaki" and "pizza".
"Japan's No. 1 Dashiba" operated by "Omachi Co., Ltd."

"Japan's No. 1 Dashidashi" operated by "Omachi Co., Ltd." is located in "Osafune-cho, Setouchi City" in the southern part of Okayama Prefecture. It was created with the idea of ​​"world peace with Japanese dashi!"
There is nothing in the surroundings, frankly speaking, it is in the countryside. However, it is the largest candy store in Japan. There are no stations or bus stops around, so transportation is limited to cars (taxi, rental car). Because the parking lot is large, it is safe even for large cars and campers.
A large warehouse is the whole sales floor, selling not only candy but all sorts of sweets.
The price includes consumption tax. It is easy for children to understand. The store is a pile of sweets!
There is also a toy counter that looks like a festival in Japan.
Store information (business hours, regular holidays, etc.) of "Japan's No. 1 Dashikashi"
Japan's best dagashi store
Store name Japan's best dagashi counter
Address 1373-5 Higashisue, Osafunecho, Setouchi City, Okayama Prefecture
https://www.google.com/maps?ll=34.684338,134.143573&z=16&t=m&hl=ja&gl=JP&mapclient=embed&cid=13735521514278945035
Phone number 0869-26-6580
Business hours 10: 00 ~ 17: 00 (Sunday: 9: 00 ~ 17: 00)
Open on public holidays (Closed on New Year's holiday)
Delicious stick
Delicious stick corner in Japan
There is a corner specializing in "delicious sticks". Here are all kinds of delicious sticks.
The delicious stick is the king of candy.
The Torii gate at Umaibo Shrine is very popular with both children and adults!
http://www.ohmachi-site.co.jp/facility.html
* From the official homepage
・ Yakin "Delicious Sticks" All items available!

-Sales floor for children!

・ All 10 yen units! (Tax included)

-Price stickers on all products!

・ Abundant adult buying!

・ Assortment of goods!

・ Nostalgic & fun!

・ Let's leave it if it is a shit!

* All tax-included 10 yen units. Price stickers on all products.

  Enjoy and enjoy buying with your own head!

  Adults and children are satisfied with nostalgic and fun sweets!

Family house

Facility guidance

-Old toys in the old atmosphere!

・ Overwhelming selection of items!

・ Adults and children can enjoy.

・ Made-in-Japan airplane toys

  There is.

-Unlimited super balls for 30 yen each.

-Both single item purchase and bulk purchase are available.

* All prices include tax.

Wasteful open space

Facility information

・ This price is possible because it is a candy wholesaler for 60 years.

・ Abandoned due to overproduction and shortened shelf life

  Sweets that will be … It's a waste

Rakuten Travel (Taiwan)
スポンサードサーチ