" NAKAMINATO Fish Market" in Ibaraki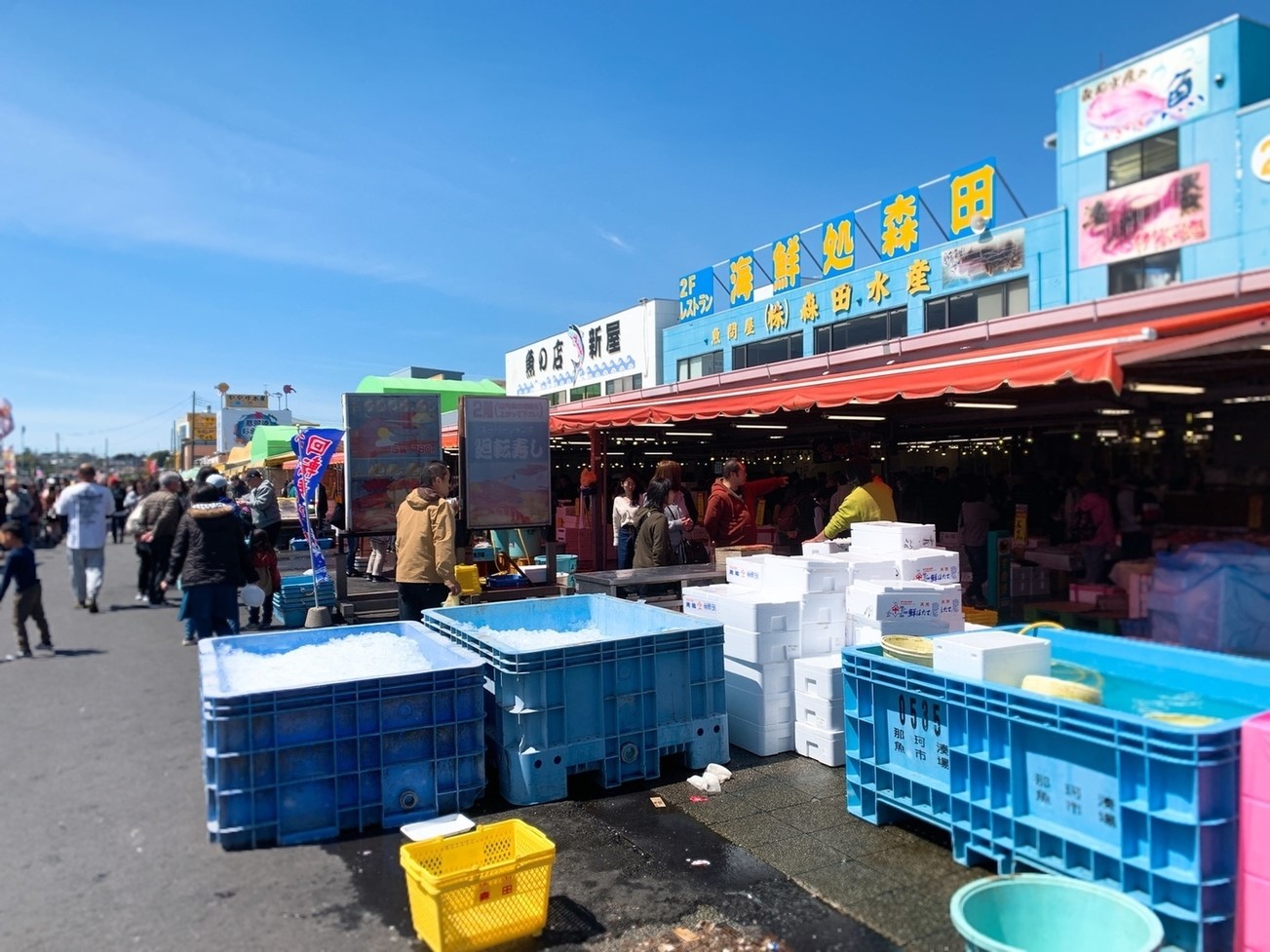 スポンサードサーチ
" NAKAMINATO Fish Market" in Ibaraki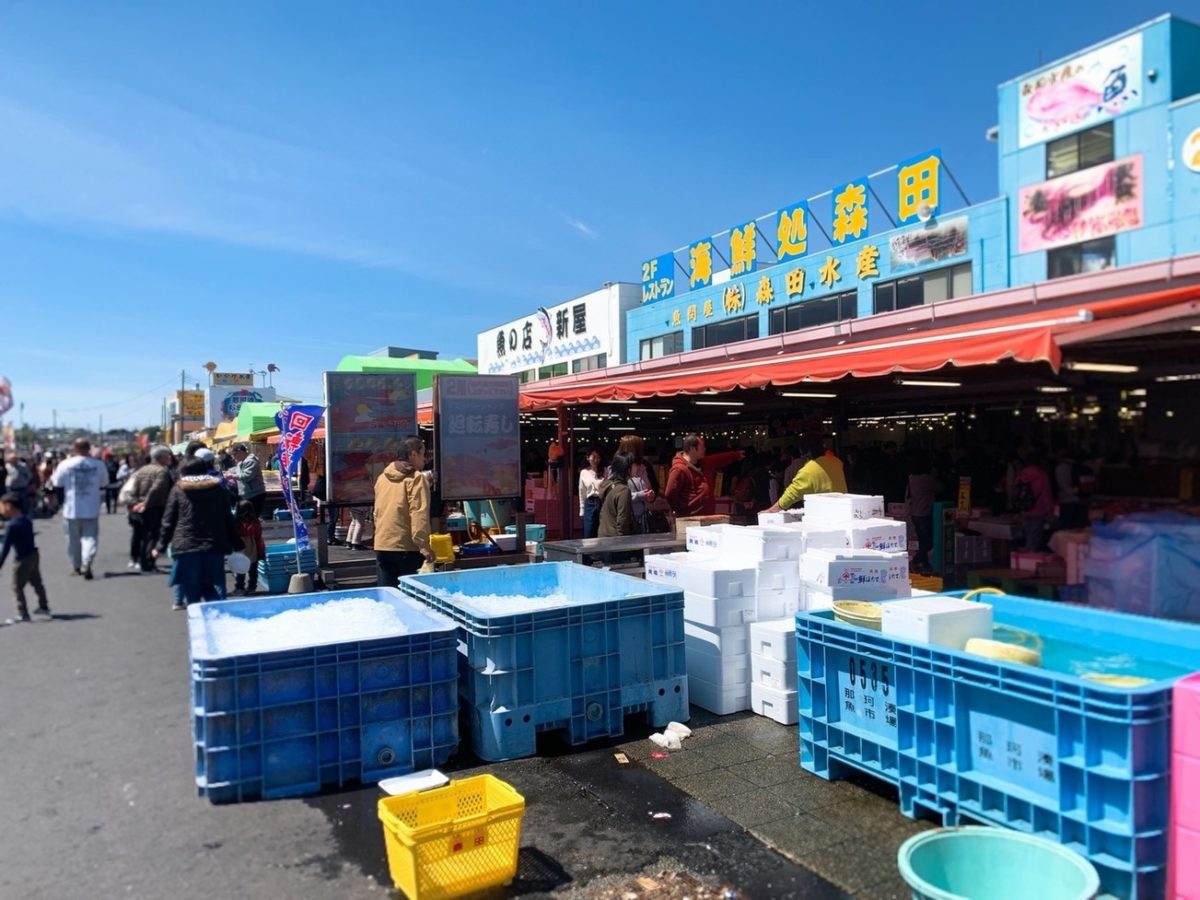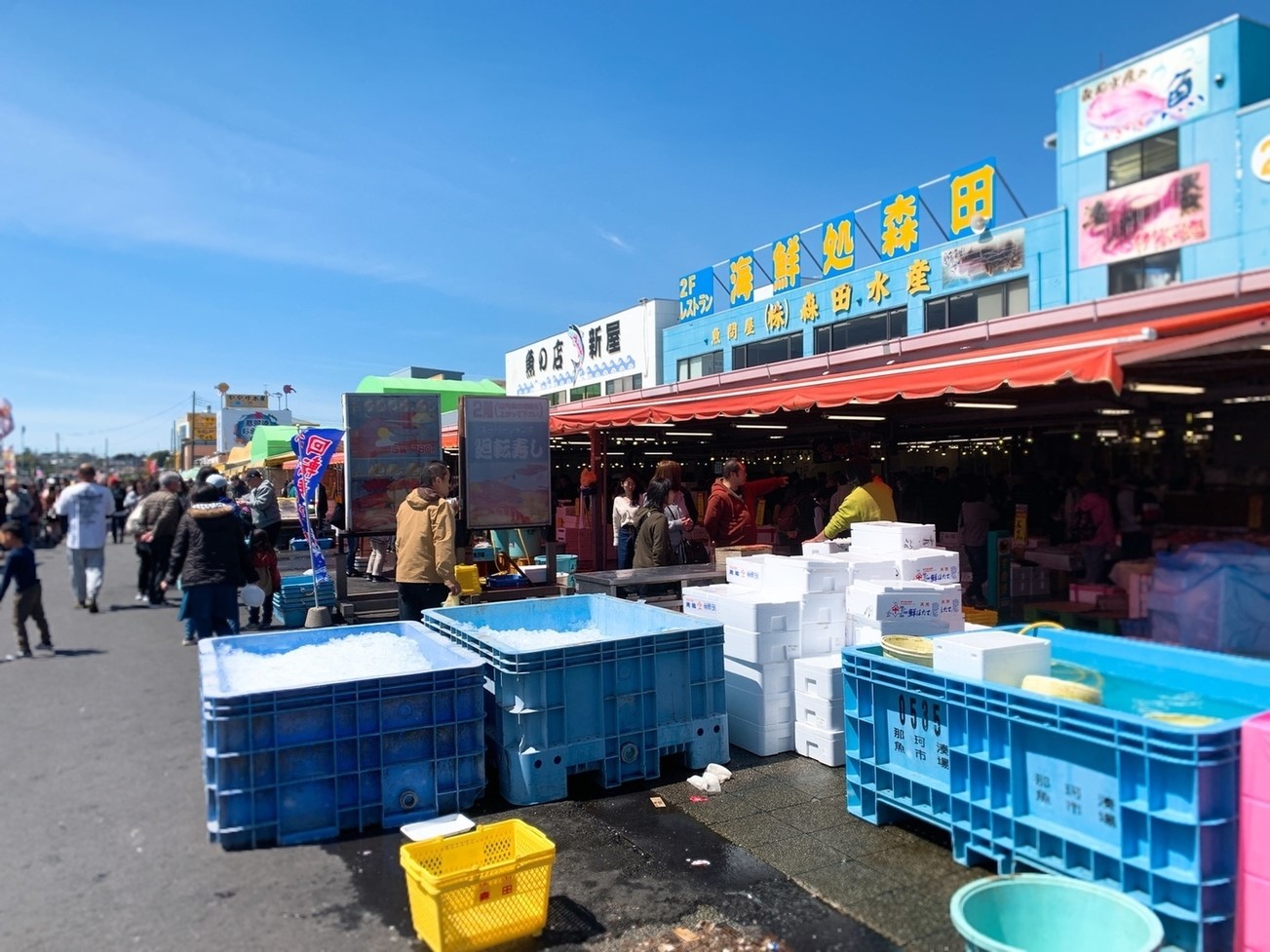 Hello world!!
Thank you for checking our page always.
Now, we would like to introduce Japanese sensational traveling spots for you.
This time , We would like to introduce
" NAKAMINATO Fish Market"
It's located in Ibaraki Prefecture.
And it's close from"Hitachi Seaside Park"
The "Nakaminato Fish Market" is one of the largest tourist markets in the Kanto area, where the seafood freshly caught in the adjacent port of Nakaminato is lined with seafood. Every fish that attracts 1 million tourists every year is fresh and reasonable!
If you are the "Fish Lover", you can not miss this place!!
There are 5 seafood shops and 7 restaurants on the market where you can taste a variety of seafood. Especially recommended is sushi restaurant called "ICHIBA SUSHI". The attraction of this restaurant is the size of the sushi. It looks like a big cut fish was put on top of sushi rice. As it is a popular shop that waits for at least one hour on holidays, it is recommended that you first go to the shop immediately after arrival and put your name on the waiting list. It is good to go around the market until your turn comes. We also recommend a service that lets you eat raw oysters on the spot. The price is so affordable, about 250 yen, so if you like it, why not try it? This "Nakaminato Fish Market" is about one and a half hours by car from Narita. Please visit if you are interested!
LOCATION
那珂湊おさかな市場
〒311-1221 茨城県ひたちなか市湊本町19−8
https://goo.gl/maps/zhyhtYr4DFBxWewW7
We will send you the more information other time!
If you have question , worry , anything to know.
Please feel free to get contact with us !!
Thank you so much for checking !!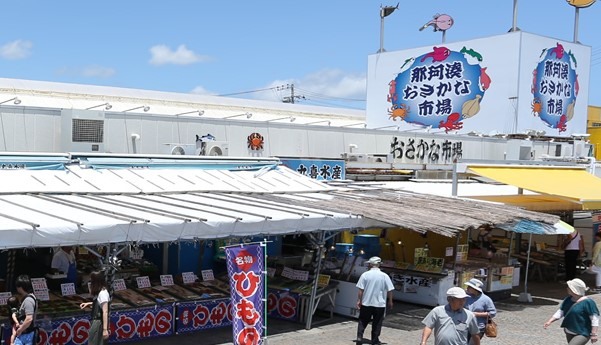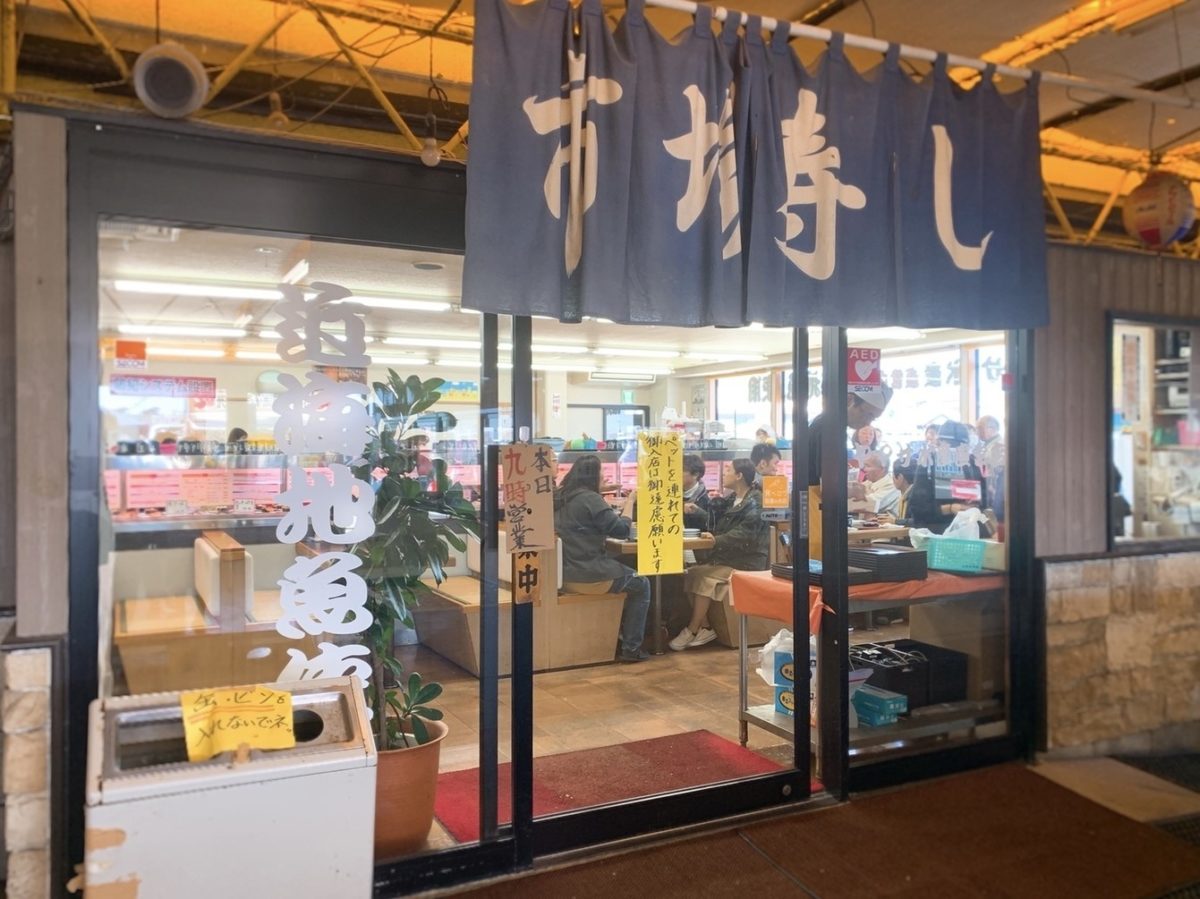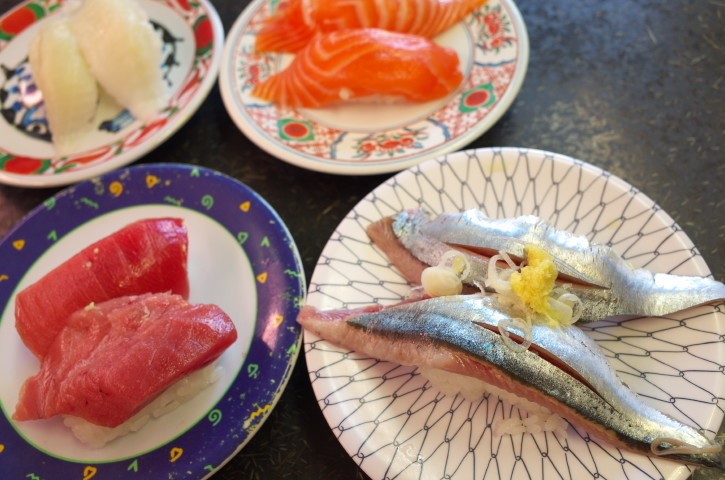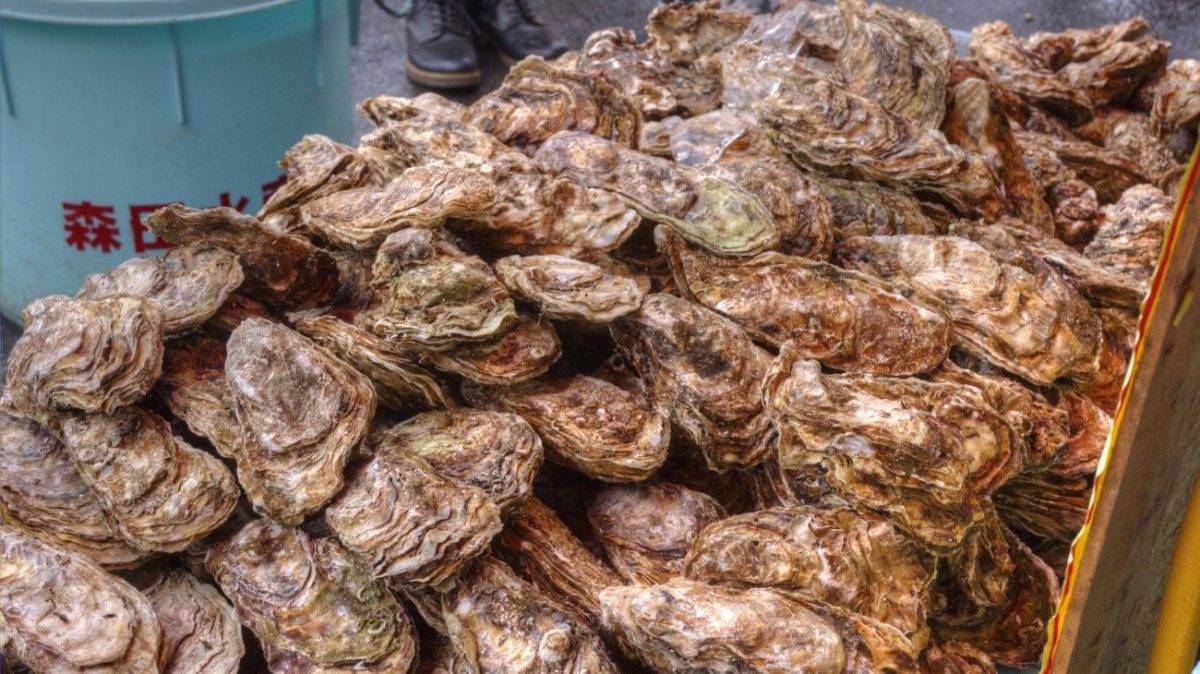 スポンサードサーチ
Camper rental Ibaraki NAKAMINATO Fish Market Narita Airport RentacanTokyo