Introduce "Nagano Area" in Japan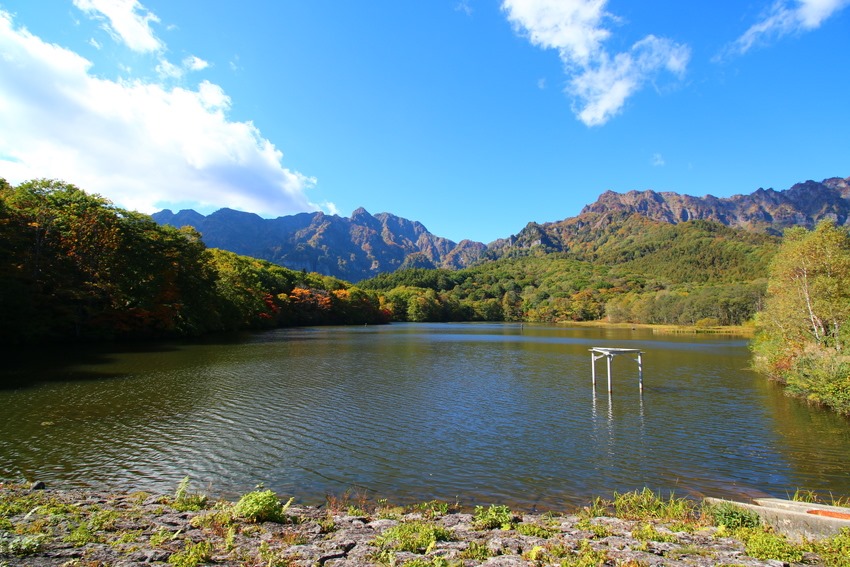 スポンサードサーチ
Introduce "Nagano Area" in Japan
Hello world!!
Thank you for checking our page always.
Now, we would like to introduce Japanese sensational traveling spots for you.
This time , We would like to introduce "Nagano Area" for you.
"Nagano Area" is located in the northern part of Nagano Prefecture. It is famous for the 1998 Nagano Olympics and the Nagano Paralympics. The best tourist gathering in Nagano is "Zenko-ji temple". "Zenko-ji" is a temple that is said to have been built about 1,400 years ago. In 1953, it was designated as a national treasure. Because of its high value as a building, you can enjoy it without any special interest in shrines and temples. Nagano is blessed with nature such as "Nojiri-ko Lake" and "Kagami-ike Lake". Nagano, which is surrounded by mountains. And it is famous for beautiful water. Nagano's specialty gourmet is Japanese soba noodle. There is also a facility called "Togakushi Soba Museum" where you can eat Japanese soba and experience making Japanese soba.
It is said that "Zenkoji-temple" in Nagano City was built about 1400 years ago. Many people from all over Japan visit for New Years and sightseeing. In particular, the "Go-Kai-Cho" period once every seven years will result in over 6 million people. The "Go-Kai-Cho" of "Zenkoji-temple" is to open "Maedachi-Honzon", which is usually kept in a treasure house. "Maedachi-Honzon" refers to a Buddha who stands in front of Gohonzon. "Zenko-ji main hall", designated as a national treasure, has high cultural value. At "Zenko-ji temple", where there are many attractions, you can experience working at various temples.
"Kagami-ike Lake" in Togakushi, Nagano Prefecture is a place you should visit by visiting Togakushi Shrine and Togakushi trekking. "Kagami" means a mirror. As its name suggests, "Kagami-ike Lake" reflects the appearance of mountains and trees that change according to the season. If the wind doesn't blow, there will be no waves on the surface of the water, and you can see the beautiful scenery as if it were reflected in a real mirror. Especially during the autumn leaves, the contrast between the red and orange colored leaves and the deep blue of the "Kagami-ike Lake" is very beautiful and attracts many tourists. Be careful when visiting because traffic restrictions are applied to ease traffic congestion.
"Matsushiro Castle Ruins" is the castle ruins of "Matsushiro Castle" that was in Nagano City, Nagano Prefecture until around 1900. "Matsushiro Castle" is said to have been built around 1500. It was a magnificent castle that used the flow of the Chikuma River flowing through Nagano Prefecture as an outer moat. In the past, the castle town developed around "Matsushiro Castle", but castle abandoned in 1873, it became only a stone wall. However, various parts have been restored now, and the figure of the castle around 1800 has been reproduced. It is famous as a tourist destination where you can enjoy the atmosphere of that time. It is a famous spot for cherry blossom viewing in spring when about 100 cherry trees are in full bloom. During the cherry blossom viewing period, the night cherry blossoms are also open between 18:00 and 21:00. It is also popular as a fall foliage spot in autumn.
"Sanada-Tei House" is the house where the famous Samurai warrior "Sanada" lived. Built in 1862 It is a very valuable building as a typical architecture of the late 1800s. In 1981, it was designated as a national historic site as one with "Matsushiro Castle". Currently, it is used as an experience workshop and gallery.
Nagano has "Togakushi soba noodle", it's one of the three major soba noodle in Japan. At "Togakushi Soba Museum", you can eat "Togakushi Soba noodle" and experience soba noodle making. You can make your own soba noodle and go through the tasting process. In the museum, you can touch the history and culture of soba noodle. Soba noodle making experience is performed 7 times a day, and the price starts from 3490 yen.
"Nagano Area" is about 4 ~5 hours by driving from Narita.
Please visit if you are interested in here!
Zenkoji-temple 善光寺
〒380-0851 長野県長野市長野元善町491
026-234-3591
https://maps.app.goo.gl/53bJHymZgi1bXdF87
Kagami-ike Lake 鏡池
〒381-4101 長野県長野市戸隠
https://maps.app.goo.gl/DeVpudNypW3mdNAS9
Matsushiro Castle Ruins 松代城跡
〒381-1231 長野県長野市松代町松代松代殿町44
026-278-2801
https://maps.app.goo.gl/nekwnZFpw2ugA42d8
Sanada-Tei House 真田邸
〒381-1231 長野県長野市松代町松代殿町1
https://maps.app.goo.gl/nnTfYkHweTSVHwgQ8
Togakushi Soba Museum 戸隠そば博物館とんくるりん
〒381-4101 長野県長野市戸隠3018
026-254-3773
https://maps.app.goo.gl/btiACQ2LrS1FPPEW6
We will send you the more information other time!
If you have question , worry , anything to know.
Please feel free to get contact with us !!
Thank you so much for checking !!
#campervan #camper #RV #japan #narita #travel #nagano #onsen #samurai #japanesecastle #temple #japanesetemple #shrine #mtfuji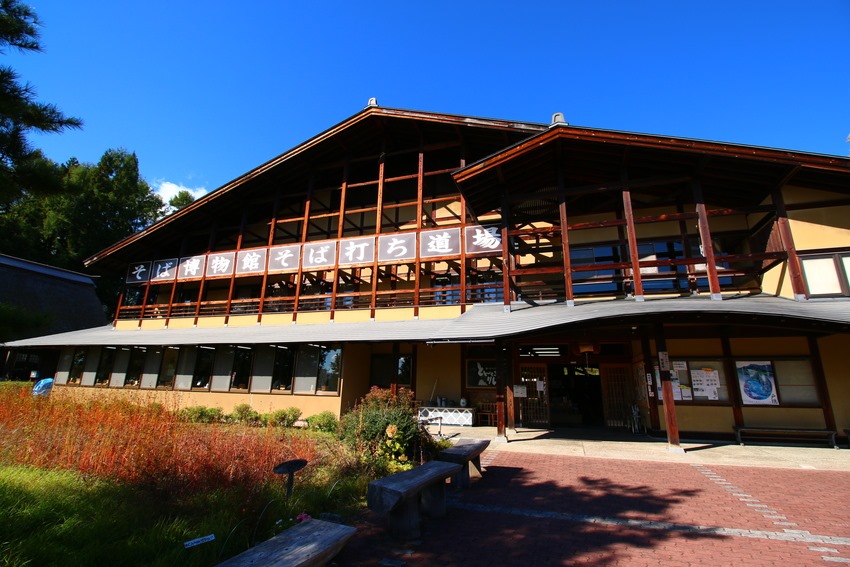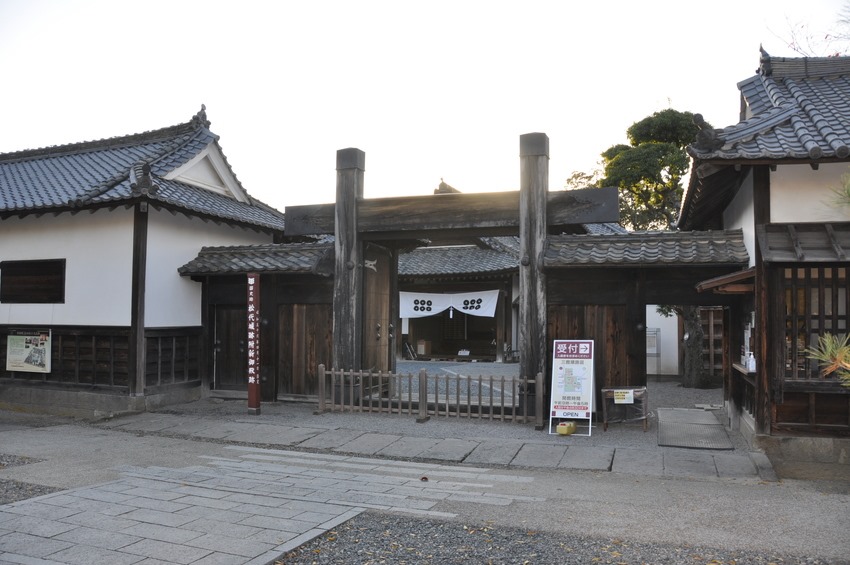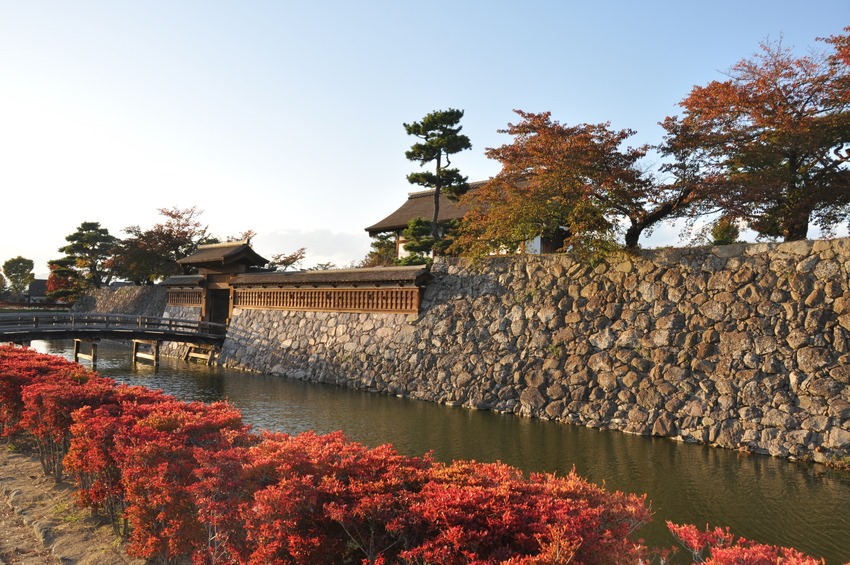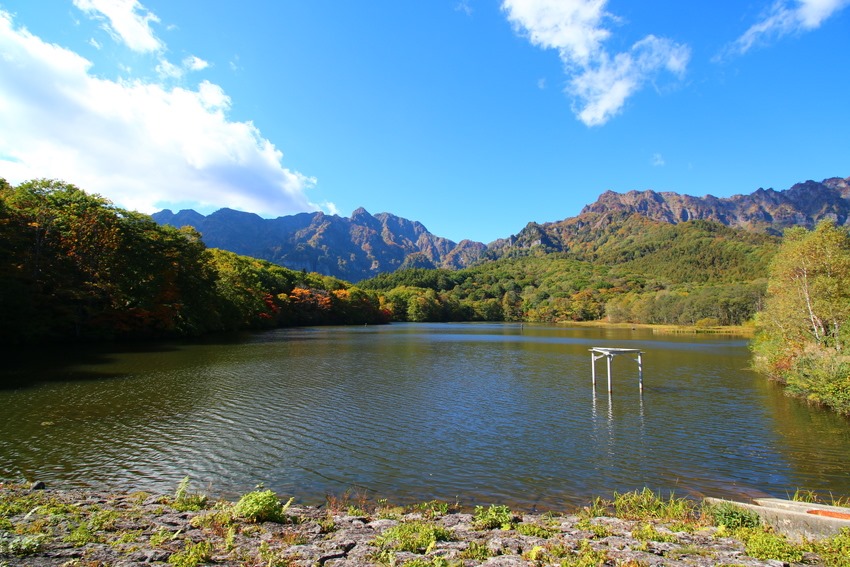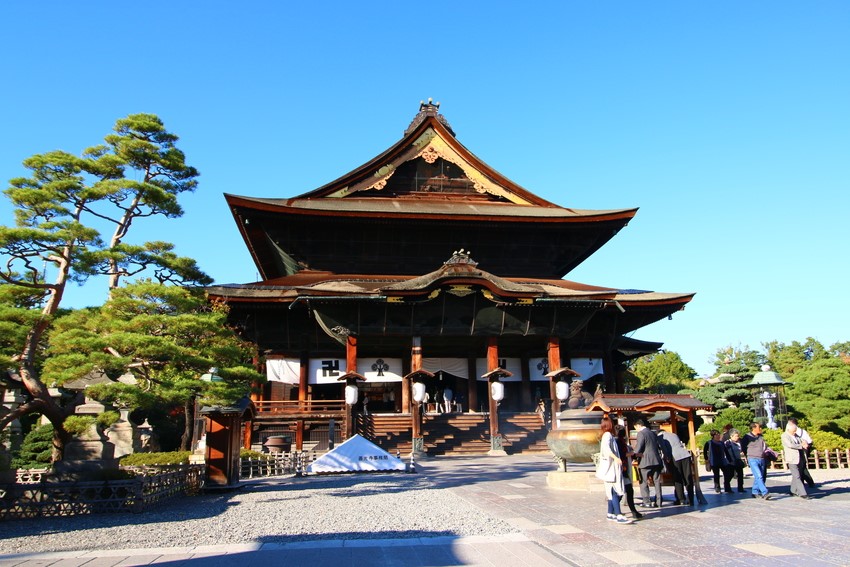 スポンサードサーチ