Introduce "Minami Boso area" in Chiba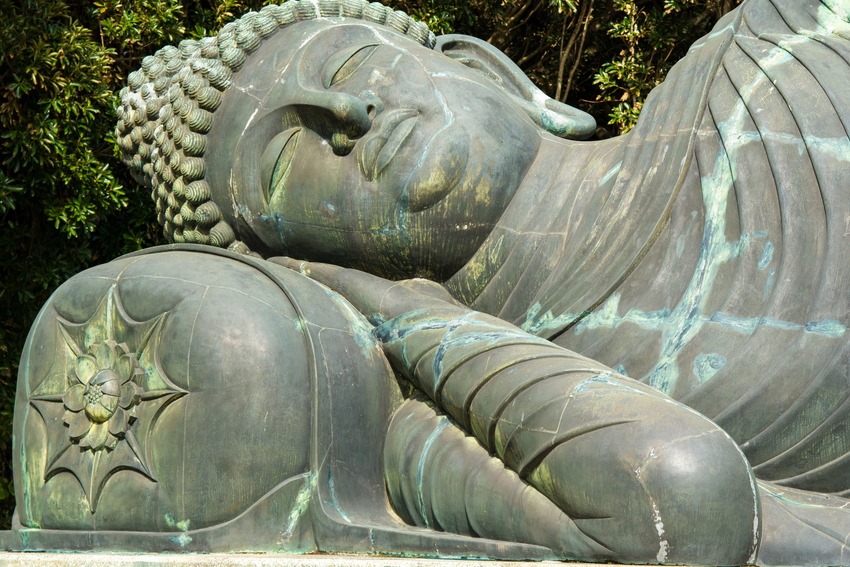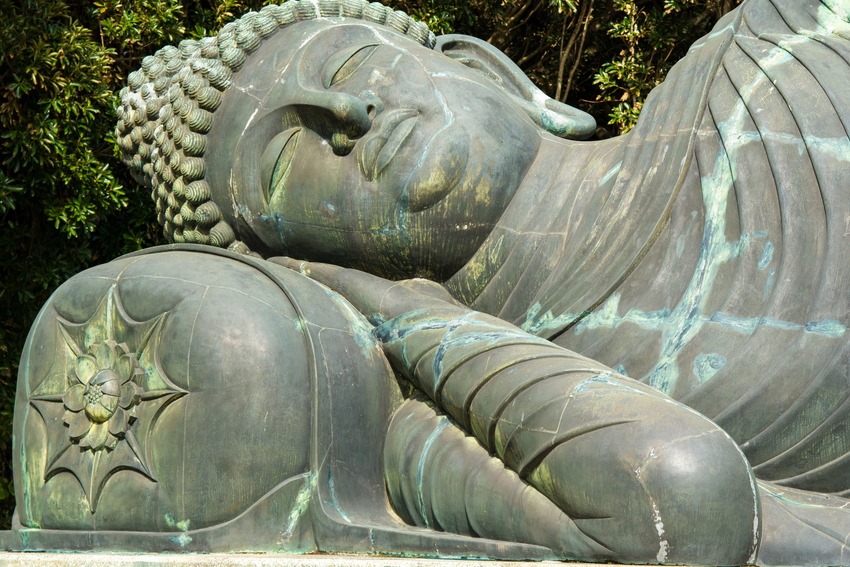 スポンサードサーチ
Introduce "Minami Boso area" in Chiba
Hello world!!
Thank you for checking our page always.
Now, we would like to introduce Japanese sensational traveling spots for you.
This time , We would like to introduce "Minami Boso area"
"Minami Boso Area" located in the south of Chiba Prefecture. Includes Minami Boso City and Tateyama City.
There are tourist spots related to the history and culture such as "Shiroyama Park", "Gake-No-Kannon", and "Jorakusan Mantokuji Nehan-Buddha". In area where fruit cultivation is prosperous, strawberry picking is carried out from January to the beginning of May at strawberry farms including "Tateyama Kanko Strawberry Picking Center". Also, if you are interested in flowers, we also recommend "Shirahama Flower Park", where you can enjoy botanical viewing all year round
"Shiroyama Park", located in Tateyama City, Chiba Prefecture.It is a wonderful park that has been selected as one of Japan's top 100 historical parks. There are many facilities such as the Tateyama City Museum Main Building, Tateyama Castle, Japanese old style tea room, and a Japanese garden. At the top pf the castle, you can overlook the Tateyama Bay and Tateyama city. The view is great there! In addition, tea room in Japanese garden which arranged with white gravel is wonderful. A variety of flowers and trees are planted in the park, such as persimmons, narcissus, plums, azaleas, cherry blossoms,and more. Of course you can enjoy according to the season.
"Awa Shrine" has very old history, and is said to date as far back as 660 BC. There is a story that the interior was made with reference to Ise-Jingu Shrine. A lot of cherry trees are planted in the approach to the grounds, and there are other sacred trees of oak. In addition, because there is a tea house, you can take a break while enjoying "Matcha green tea" and others during the visit.
"Gake-No-Kannon" is a temple in Tateyama city. Gake-No-Kannon is a popular name, and is officially called" Daifuku-ji". It was built in 717 in hope of the safety and good result for fishing of the local fishermen. The current main hall was built in 1926, having been destroyed several times due to fires, earthquakes, landslides, etc. "Kannon-do" is the most distinctive feature of "Gake-No-Kannon". "Gake" means cliff in Japanese. The "Kannon Temple" is built to stick to the cliff on the middle of Funagata Mountain, and its appearance is worth a look. You can climb the stairs at Kanon-do. In addition, behind the Kannon-do, the oldest Buddha statue in Chiba Prefecture is carved on a cliff about 1.5 meters high.
"Nojimasaki lighthouse" is a large lighthouse with a height of 29m and is located at the southernmost tip of the Boso Peninsula. It was one of the first eight Western-style lighthouses in Japan. They established by the Four-nation Treaty of the United States, United Kingdom, France and the Netherlands in 1866. It was built by a French engineer and turned that on in 1869. It is a tangible cultural property of the country that has been used since then. You can enjoy the panoramic view of the Pacific Ocean from Nojimasaki lighthouse. So we hope you can visit the sunny day and enjoy the best view.
"Jorakusan Mantoku-ji Temple" in Tateyama City, was built in 1982 on a hill overlooking the Pacific Ocean. There is no temple as a building, and a huge Buddha lies after going through the gate. The Nehan-Buddha is also known as the statue it represents the end of Buddha. The Buddha of Mantoku-ji Temple is 16 m in length, 3.75 m in height, and 30 tons in weight, and is the world's largest as a bronze Buddha. Take off your shoes, visit the center, go around the pedestal three times clockwise, and touch the Buddha's foot ring to hear the great promise. In particular, it is said that there is a benefit to the legs. From the high ground, the scenery of the Pacific Ocean and the islands of the Izu Islands spreads, and many worshipers come to wish that their legs do not get worse.
Minami Boso area is about 2 hours by car from Narita.
Please visit if you are interested in here!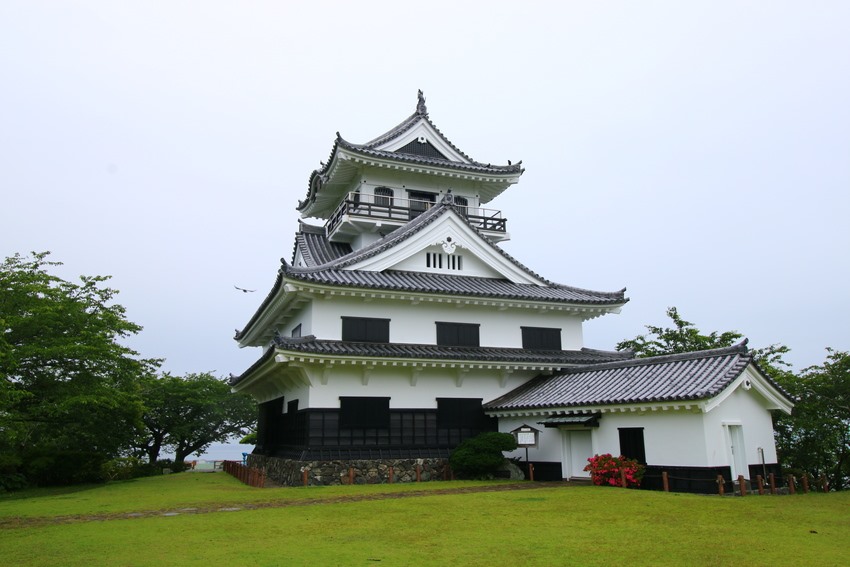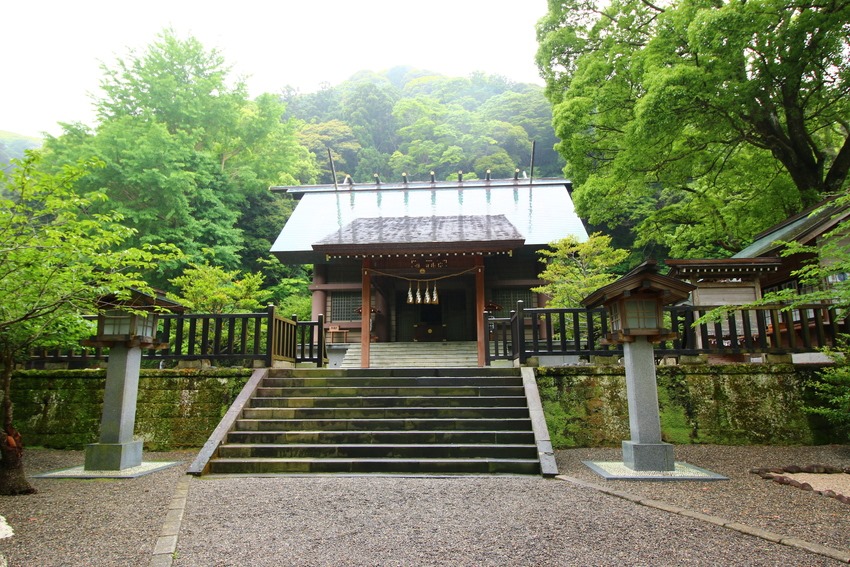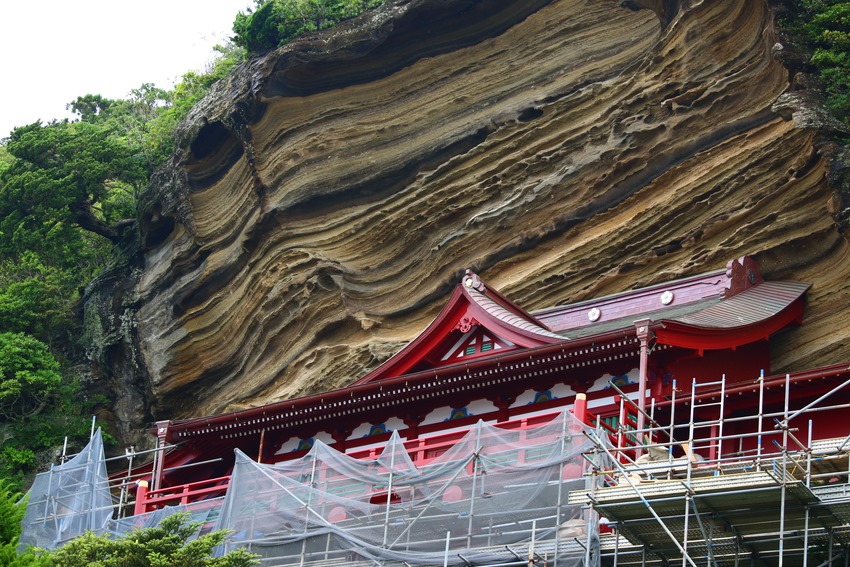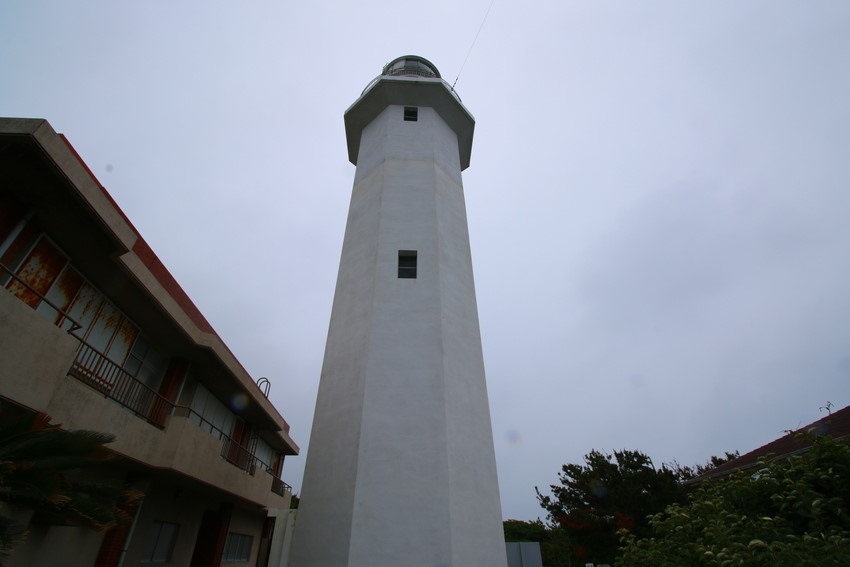 Shiroyama Park 城山公園
〒294-0036 千葉県館山市館山
0470-22-2000
https://maps.app.goo.gl/APDXKKSuL8VvxRkB7
Awa Shrine 安房神社
〒294-0233 千葉県館山市大神宮589
0470-28-0034
https://maps.app.goo.gl/Shh8yb2w2Brm9Y3VA
Gake-No-Kannon 崖観音
〒294-0056 千葉県館山市船形835
0470-27-2247
https://maps.app.goo.gl/ZAFj6yY7UBuesUXz6
Nojimasaki lighthouse 野島埼灯台
〒295-0102 千葉県南房総市白浜町白浜630
0470-38-3231
https://maps.app.goo.gl/x1ZtRMbhoh7MdNNf7
Jorakusan Mantoku-ji Temple 常楽山 萬徳寺
〒294-0223 千葉県館山市洲宮1571
0470-28-2013
https://maps.app.goo.gl/fNtHNwrgLxtzA8V5A
We will send you the more information other time!
If you have question , worry , anything to know.
Please feel free to get contact with us !!
Thank you so much for checking !!
#campervan #camper #RV #japan #narita #travel #minamiboso #Buddha #temple #japanesetemple #shrine #mtfuji
スポンサードサーチ