Super public bath "Hana no Yu".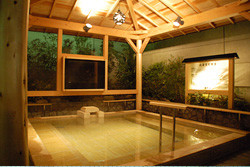 スポンサードサーチ
a super public bath "Hana no Yu"  near the narita air port.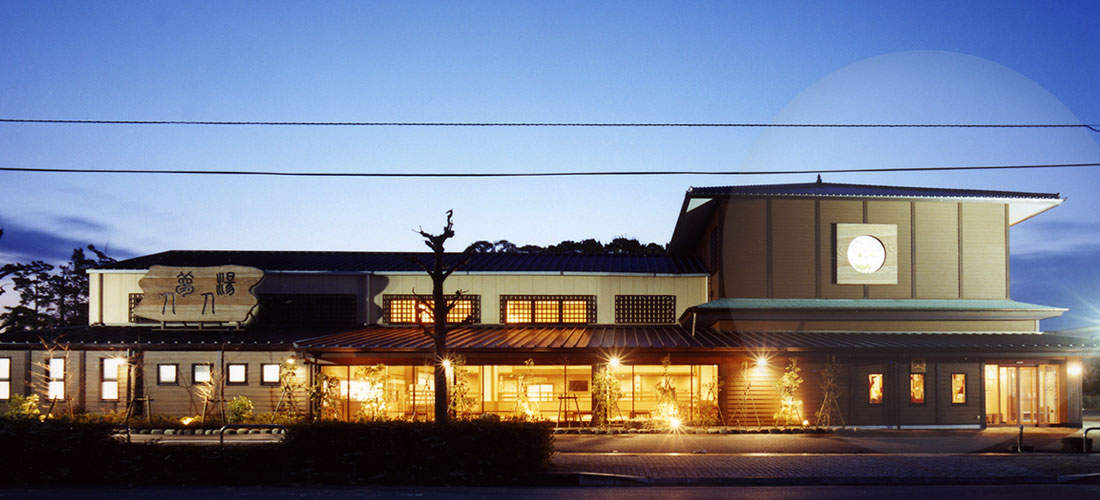 Accommodation from lodging day to next day is possible (additional fee included) on the day before departure.
Unfortunately,
There are no bathing facilities such as shower in our shop,
Where you drive about 20 minutes by car, you look a super public bath Hana no Yu.
Please experience Japanese culture and public baths by all means.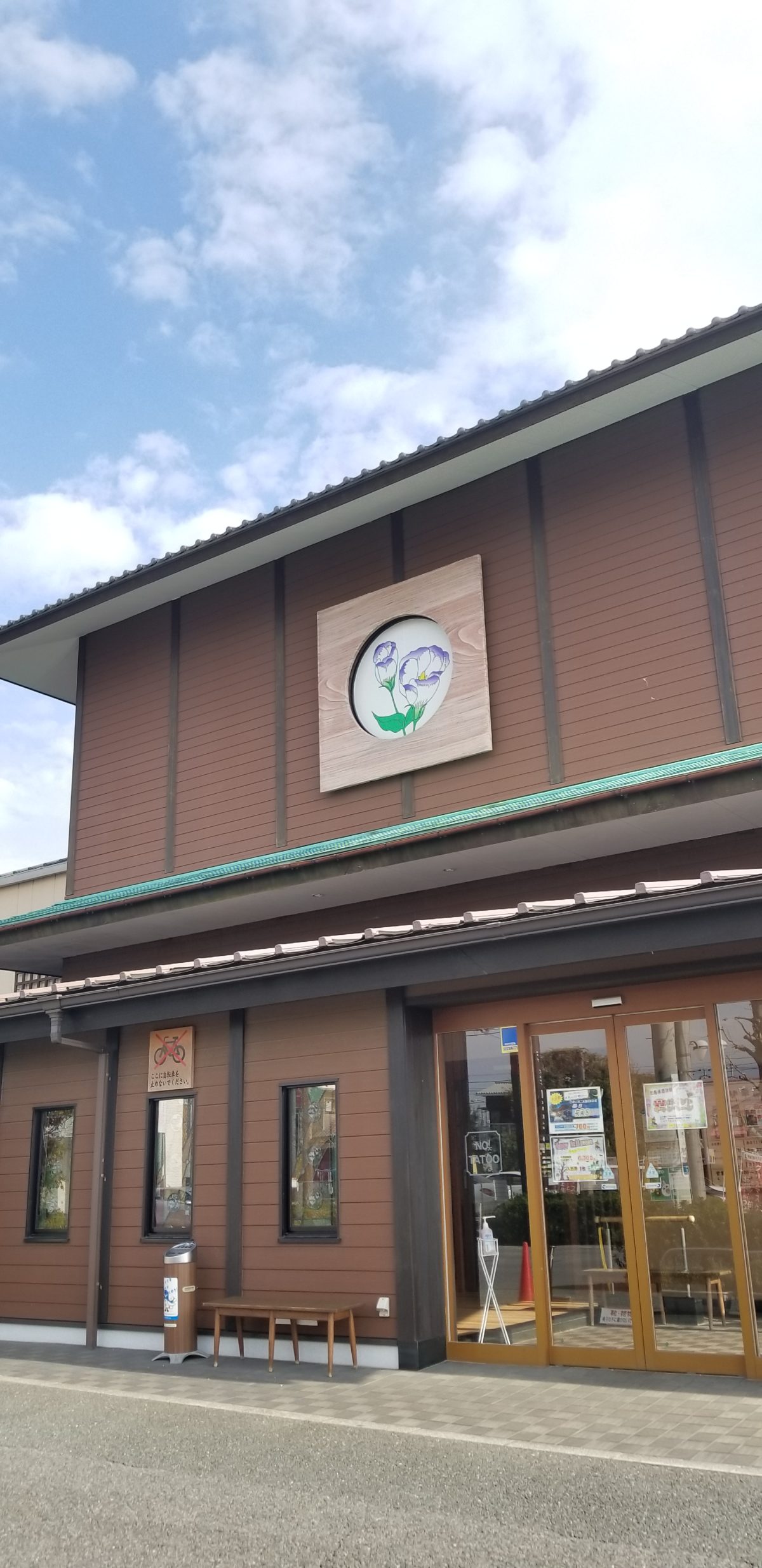 – From the official website of Hana no Yu, below

In Super Sento Bunko (Hua no Yu) in Narita City, Chiba Prefecture, you can enjoy a lot of baths with men and women daily with Japanese hot water and western hot water.
If you come to Naritasan Shinshoji, Narita Airport, Narita Yume Ranch, etc, please drop in at Yuanoyu (Hua no Yu) and take a rest and relax with a bath, rock bath and body care.
There is a meal service and a free rest room. Please relax at the facilities surrounded by greenery.
Adult (junior high school student and above) ¥ 820
Child (4 to 11 years old) 410 yen
Infant (under 3 years old) 100 yen
Guests visiting from 21 o'clock ☆ Everyday
Adult admission fee 820 yen ⇒ 700 yen
(As of October 26, 2018)
※ Attention: We will refuse entry of visitors who have drunk people, gangster officials, tattoos, tattoos (including stickers) and other infectious diseases etc.
Q. What are the required items?
Body soap, rinse in shampoo is available, but we do not have towel preparation, so we recommend you to get yourself.
Q. Do you have towel rental?
I am sorry, rental is not done. You need to purchase or have towel.
Face towel 210 yen / bath towel 550 yen ※ It becomes a notation with tax.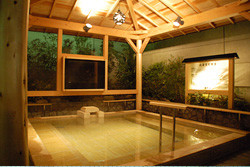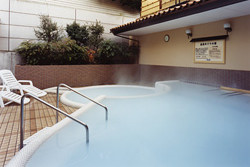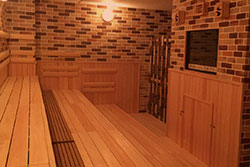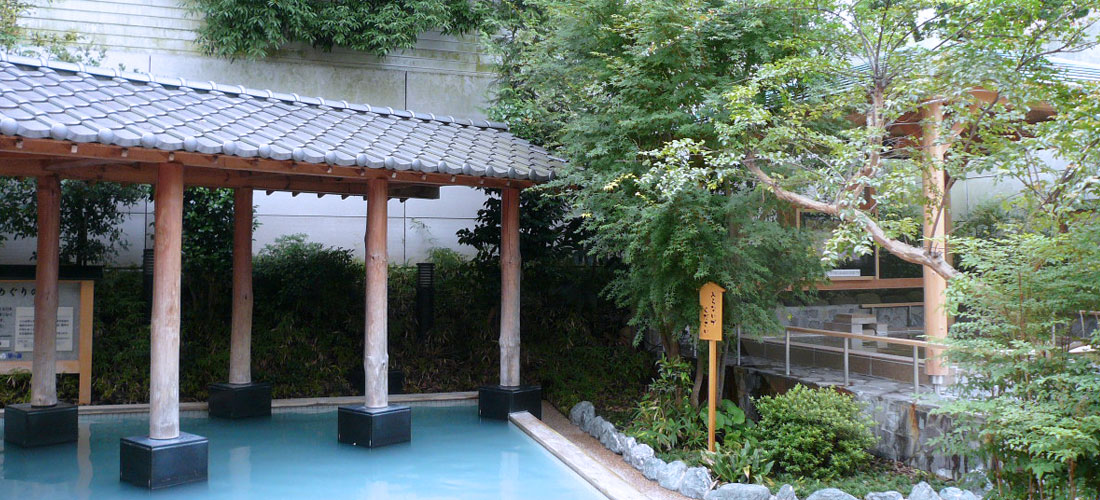 – Over, from the official website of Hana no Yu
Here he official website of Hana no Yu
スポンサードサーチ