"Oirase-Keiryu mountain stream"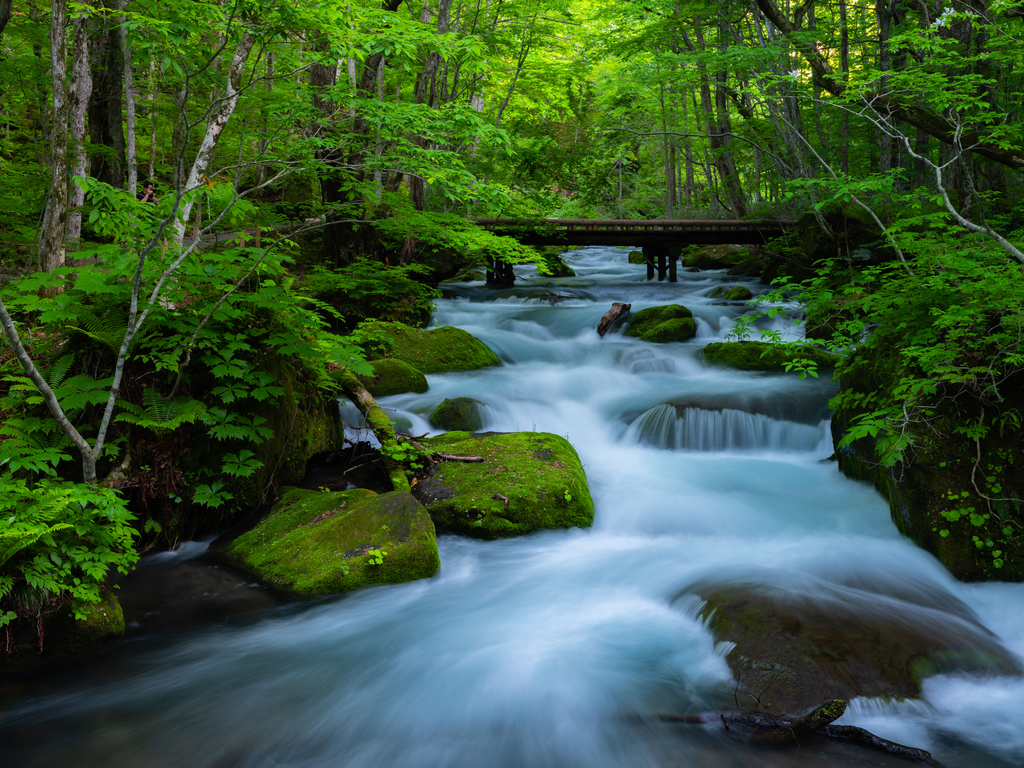 スポンサードサーチ
"Oirase-Keiryu mountain stream"in Towada City, Aomori Prefecture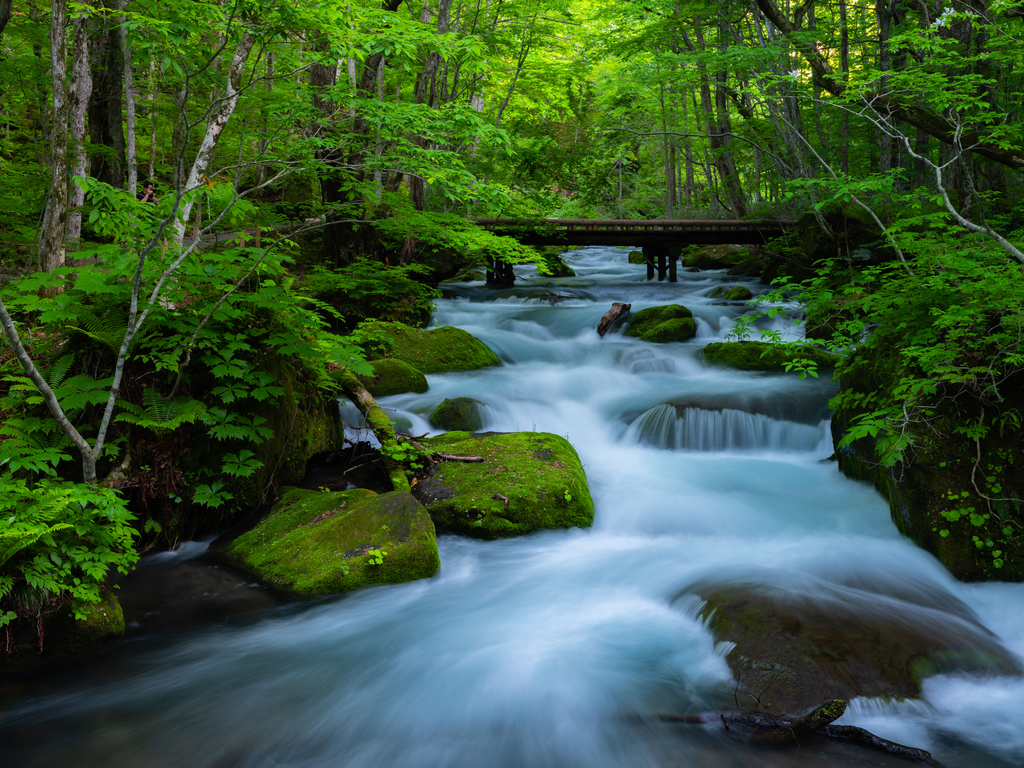 Hello world!!
We thank you for checking our page everytime.
This is series to introduce Japanese sensational traveling spots for you!
We still have whole lot of places to feel great experience when you visit there.
So we would like to post those information to help your next trip in Japan!
Of course, first time visitor would like it too!
Well, this time we would like to introduce you
"Oirase-Keiryu mountain stream"
It is a mountain stream of Oirase River about 14km from Towadako Lake in Towada City, Aomori Prefecture. It is a natural monument belonging to Towada Hachimantai National Park.
Driveways and sidewalks are made along the mountain stream at almost the same height as the stream, and when you look at the valley from the ridge or hillside road, you can experience a different landscape.
The treetops of the large trees cover many layers and the sky, and the walk path where the forest tunnel continues, the path of 14km walk that is fascinated by the beauty of the forest is a series of emotions.
It's about 650km to go from Narita, maybe 7 hours driving.
【Highlight Guide of recommendation】
"The flow of Samidare" (1st photo)
Despite the abundance of water, the flow is less tight and you can enjoy the variety of plants growing on the rock, which is well arranged in a gentle flow.
"Flow of Asura" (2nd photo)
It is said that the flow of this Ashura can be said as "representing Oirase". As the name suggests, the view of the water that flows vigorously between the densely lush trees is exceptional.
"Kumoi Falls" (3rd photo)
This Kumoi waterfall, which falls in three steps from a cliff surrounded by a dense forest, is 29 meters high. It is rich in water and is one of the most spectacular waterfalls in the area.
And an antelope will occasionally appear along the mountain stream near here, and if you are lucky you will heal your heart.
(4th photo)
Of course, this is one of sensational place to visit when you come to Japan!!
So when you got chance , we recommend to visit there!!
We will send you the more information other time!
If you have question , worry , anything to know.
Please feel free to get contact with us !!
Thank you so much for checking !!
スポンサードサーチ