Introduce "Tsukuba area" in Ibaraki.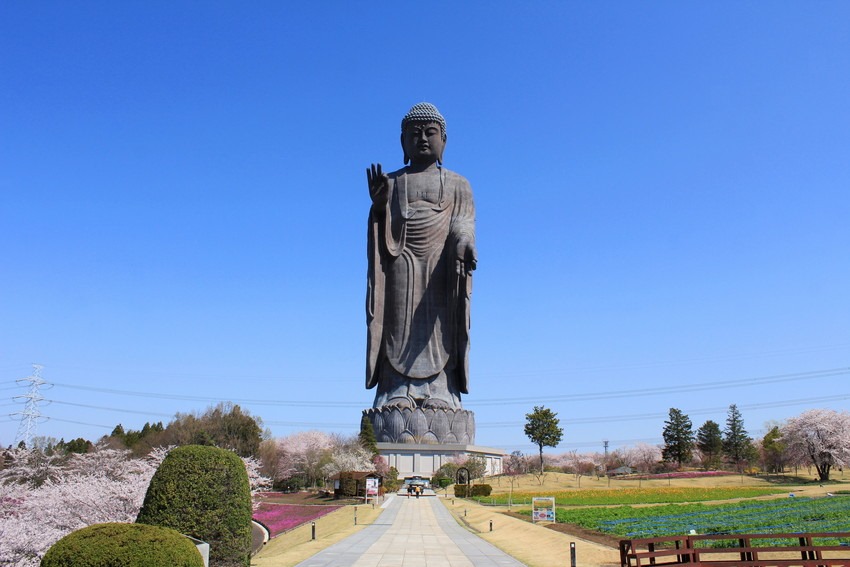 スポンサードサーチ
Introduce "Tsukuba area" in Ibaraki.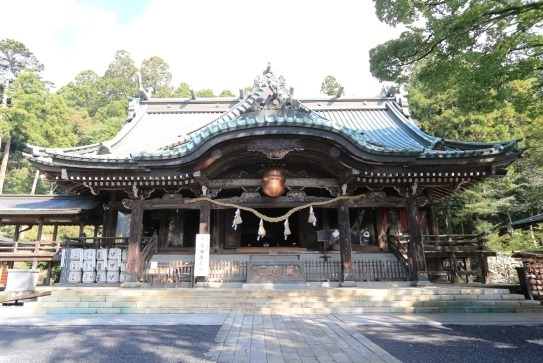 Hello world!!
Thank you for checking our page always.
Now, we would like to introduce Japanese sensational traveling spots for you.
This time , We would like to introduce "Tsukuba area" in Ibaraki.
Tsukuba area is located in the southern part of Ibaraki prefecture. Tsukuba City, Tsuchiura City, Ushiku City are included. Tsukuba City is famous as an academic city with universities and research institutes. The International Exposition" Tsukuba Expo" was held in 1985 and attracted attention from around the world.
As sightseeing spot in Tsukuba City, "Mount Tsukuba" is located at the northern end of city. You can enjoy hiking through the year. There are "Tsukuba-san Shrine" in the mountain, which Is the one of major shrine in Japan. It has almost 3000 years history. This shrine located one on the east and one on the west, and there is a symbol worship hall that can be visited on the middle side. The nearby 800-year-old "Oh-Sugi"(big cedar tree) is known as a leading power spot.
Tsuchiura City , which is next neighbor city of Tsukuba, has Kasumigaura Lake. It's the second largest lake in Japan. (The biggest one is Biwa-ko Lake in Shiga Prefecture) A sailing boat cruise operating in the summer season (from the end of July to the beginning of November) is a feature of Kasumigaura Lake, and is recommended for those visiting at that time .
In Ushiku City, which is also next neighbor city, has "Ushiku Daibutsu" Buddha statue. That boasts the world's tallest bronze statue. The height is about 120 m! It's amazing because it's about three times bigger than the Statue of Liberty in USA! This big Buddha can climb inside and you can see the view from the observation platform 85m above the ground. If the weather is fine, you can see Mt. Fuji and Tokyo Sky Tree from there.
The Tsukuba area can be reached in about one and a half hours by car from Narita. You can arrive to the Pacific Ocean in about an hour from Tsukuba. So maybe you can eat some fresh sushi in Nakaminato fish market. And there is located Oarai Aquarium nearby.It can be enjoyed by the family too.
Please visit Tsukuba area ,if you are interested!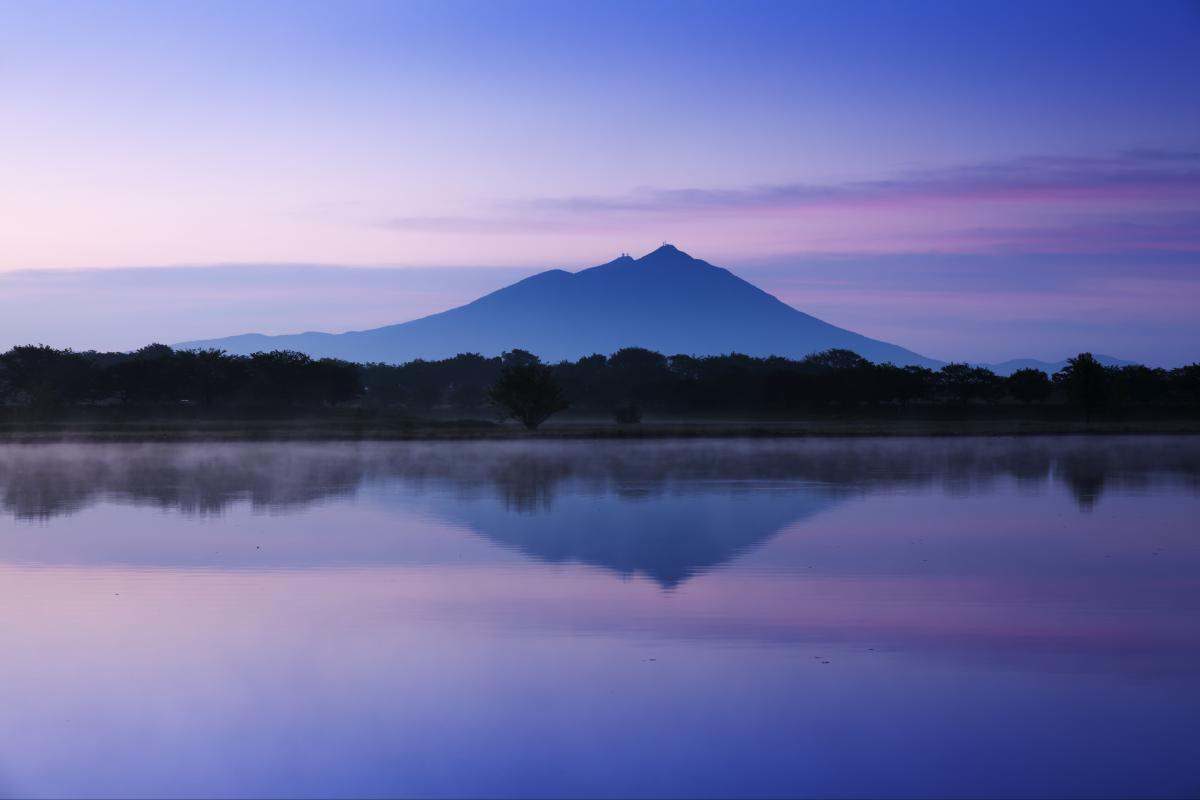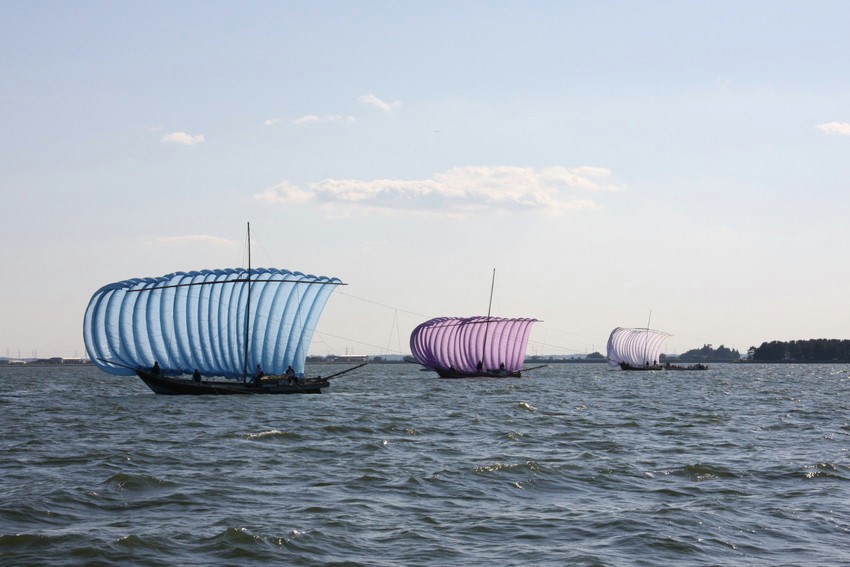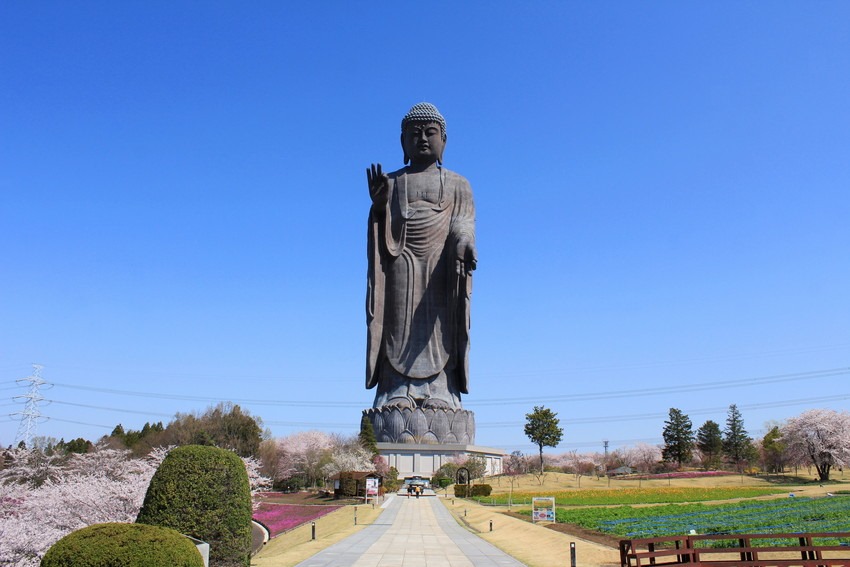 スポンサードサーチ