Introduce you "Nikko National Park".
スポンサードサーチ
Introduce you "Nikko National Park".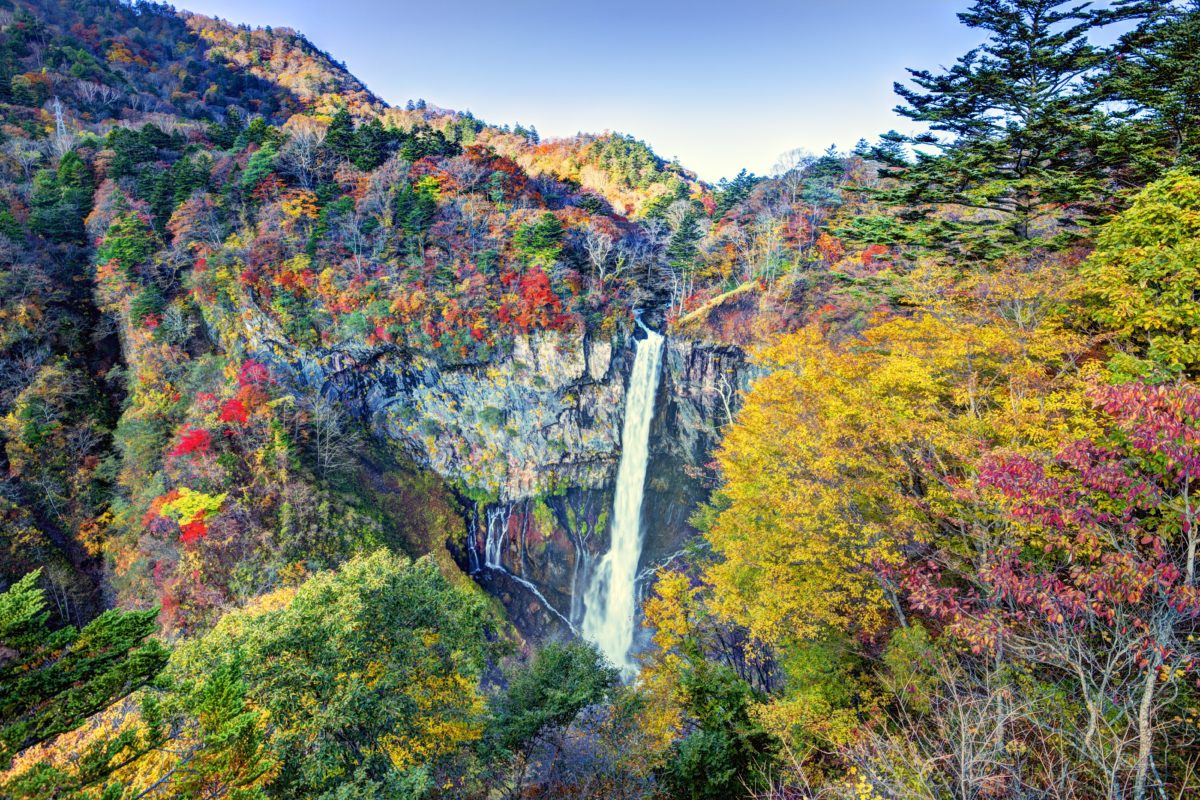 Hello world!!
We thank you for checking our page everytime.
This is series to introduce Japanese sensational traveling spots for you!
We still have whole lot of places to feel great experience when you visit there.
So we would like to post those information to help your next trip in Japan!
Of course, first time visitor would like it too!
Well, this time we would like to introduce you "Nikko National Park".
Nikko National Park, which was born on December 4, 1934, is one of the first national parks in Japan. The park area spans three prefectures of Fukushima, Tochigi, and Gunma, and its total area is 114,908 ha. Most of the park area is a mountainous area belonging to the Nasu Volcanic Zone, including Mt. Shirane ( which is the highest peak in northern Kanto area, Mt. Nantai which has long been known as a mountain of faith, volcano still Mountains such as Nasu-dake where activity is active are distributed. In addition, a plateau spreads in these foothills, and lakes and grand drops that originate from volcanic activity and beautiful valleys of colored leaves are added to it.
On the other hand, you can see the wonderful fusion of the many historical buildings including the shrines and temples registered as a World Heritage Site and the natural landscape surrounding it.
Nikko National Park is well-connected by car from Narita , heading to north. And it is very popular as a place where you can easily get familiar with nature and historical culture.
【Highlight Guide of recommendation】
"Chuzenji-ko Lake and Kegon Waterfall" (1st photo)
Chuzenji-ko is a lava of Mt. Nantai, and there is a waterfall at the exit of the lake (falling 97m). The Chugushi area on the shore of Lake Chuzenji-ko is popular as a tourist base.
"Setoaikyo" (2nd photo)
Setoaikyo Gorge, located upstream of the Kinugawa River, has a steep quay with a depth of 100m and extends for approximately 2km. It is also known as a spot of autumn leaves.
"The temple of Nikko" (3rd photo)
At the entrance of the national park, there are a number of temples and temples registered as world cultural heritage sites, such as Nikko Toshogu, Futara-san Shrine, and Rin-oh-ji, and together with the surrounding rich forest etc. It has been.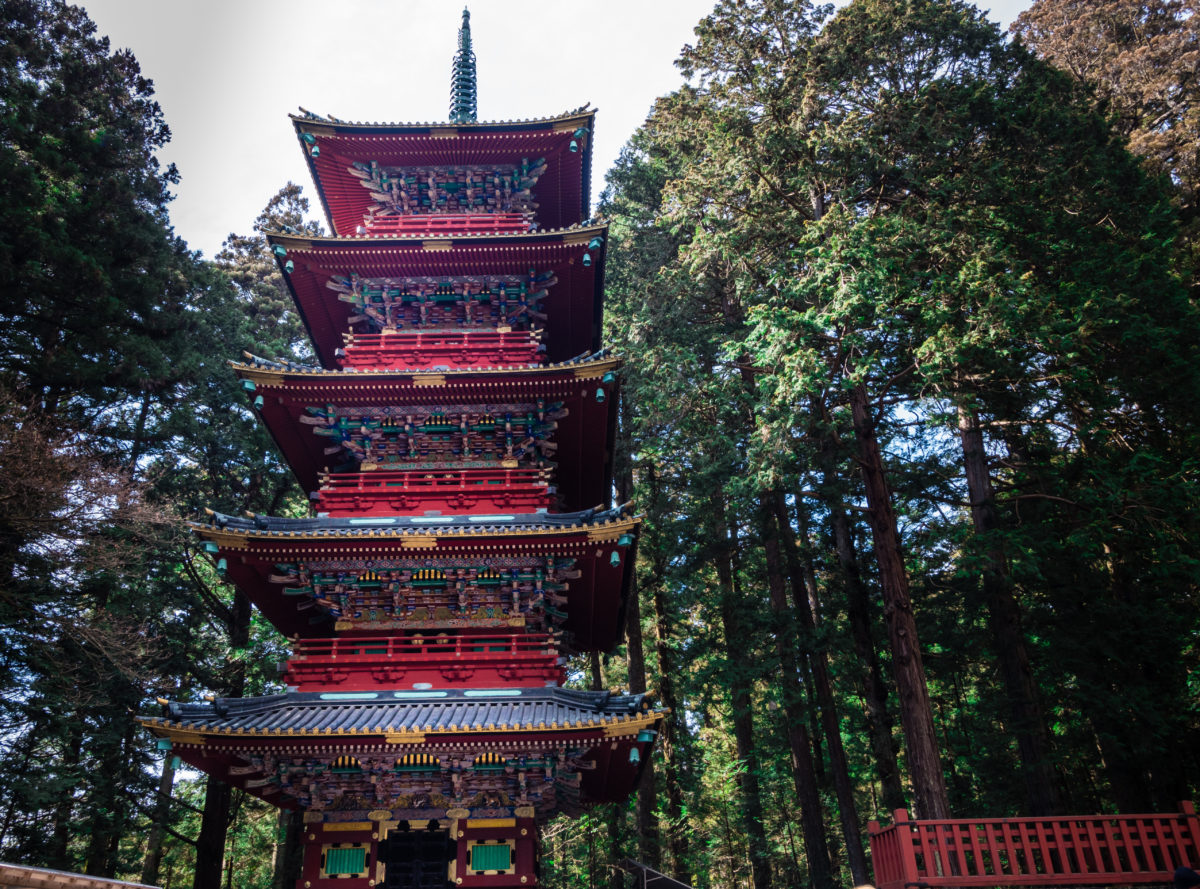 "Kinugawa river basin" (4th photo)
The valley beauty of the Kinugawa river basin is very famous, and in addition to enjoying magnificent views from land, you can also enjoy going down the line and rafting, etc.
Of course, here is one of sensational place to visit when you come to Japan!!
So when you got chance , we recommend to visit there!!
We will send you the more information other time!
If you have question , worry , anything to know.
Please feel free to get contact with us !!
Thank you so much for checking !!
スポンサードサーチ