"Goshiki-numa" located at the Fukushima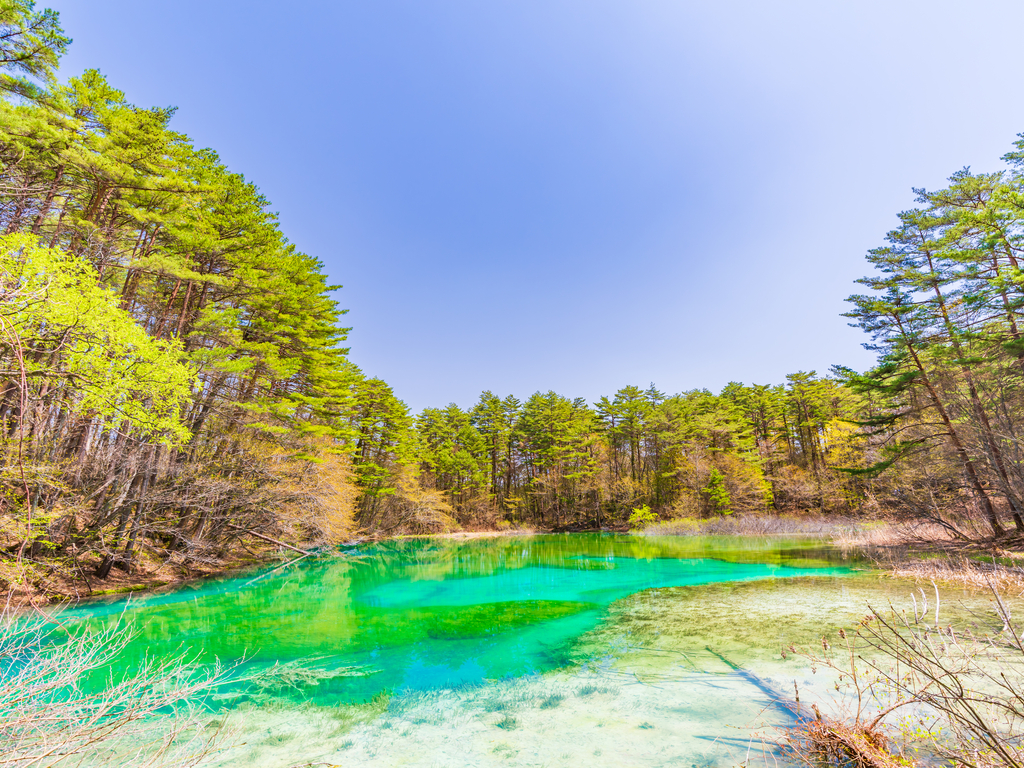 スポンサードサーチ
"Goshiki-numa" located at the Fukushima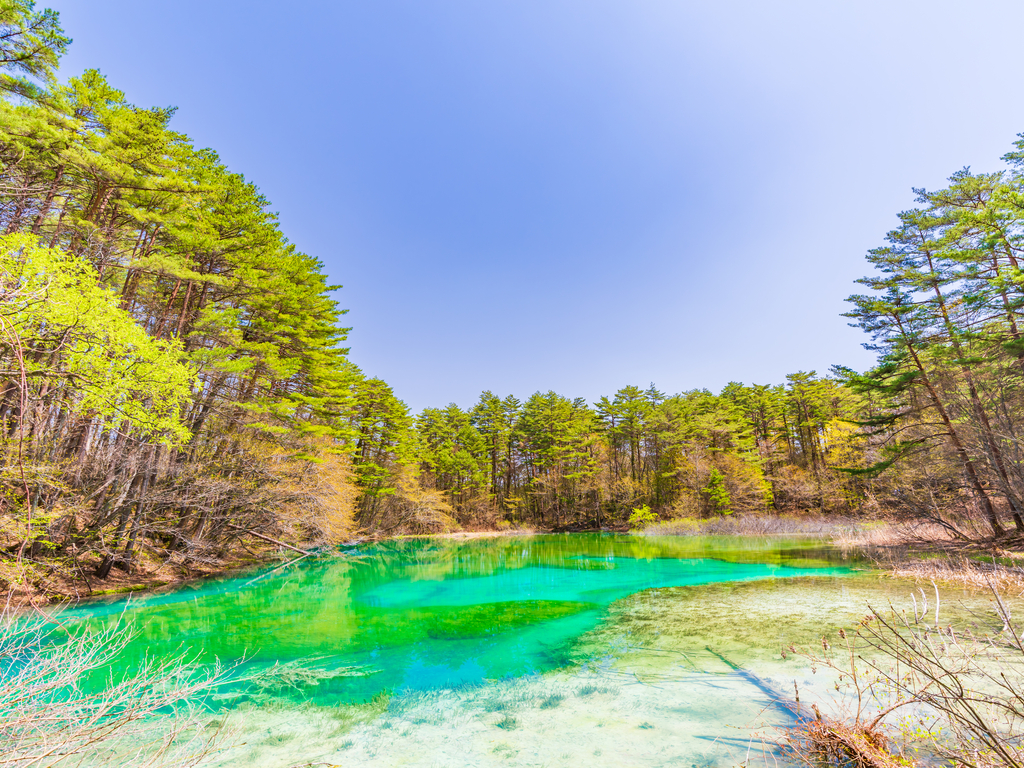 Hello world!!
We would like to introduce Japanese sensational traveling spots for you more!
We still have whole lot of places to feel great experience when you visit there.
So we would like to post those information to help your next trip in Japan!
Of course, first time visitor would like it too!
This time, we introduce the swamps called "Goshiki-numa" located at the Fukushima
Prefecture, is a beautiful swamps created by the eruption of Mt. The colorful swamps dotted in the forest are full of mysterious atmosphere. There is a one hour walk course "Goshiki-numa Natural Exploration Route", which includes Bishamon-numa, Aka-numa, Midoro-numa, Ruri-numa, Ao-numa, Yanagi-numa etc., while trekking through the deep forest in a short time You can see colorful swamps.
Of course, here is one of sensational place to visit when you come to Japan!!
So when you got chance , we recommend to visit there!!
We will send you the more information other time!
If you have question , worry , anything to know.
Please feel free to get contact with us !!
Thank you so much for checking !!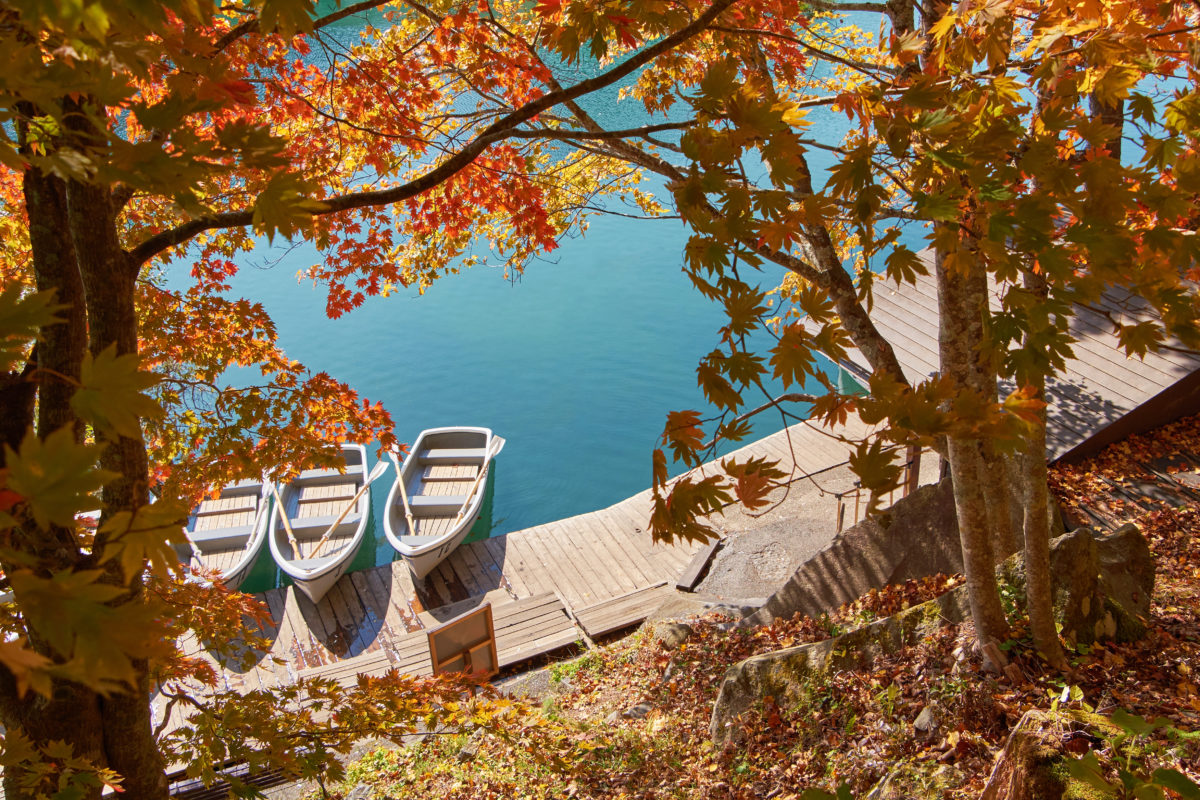 スポンサードサーチ