Introduce "Yonezawa area" in Yamagata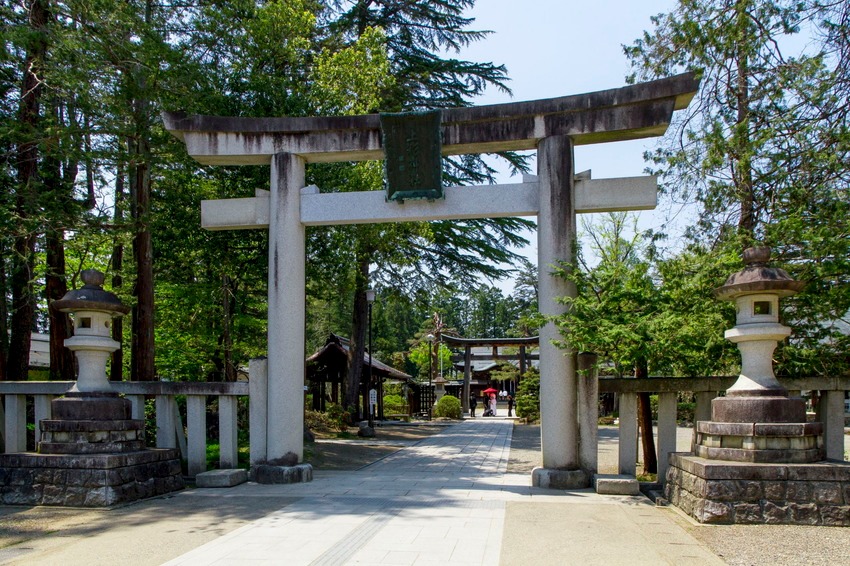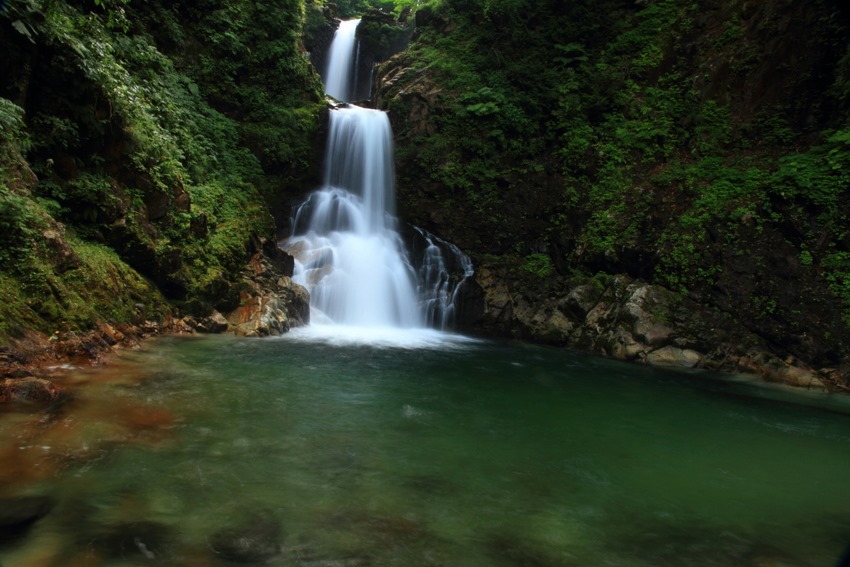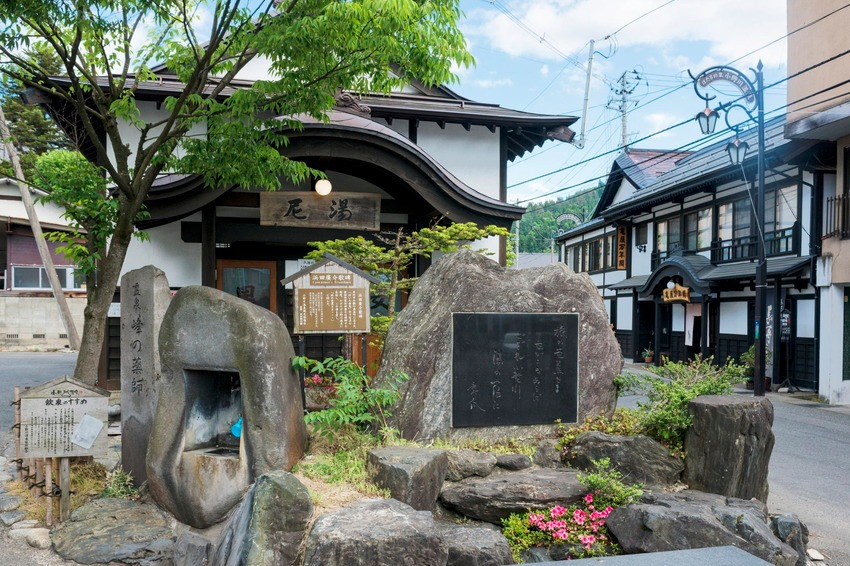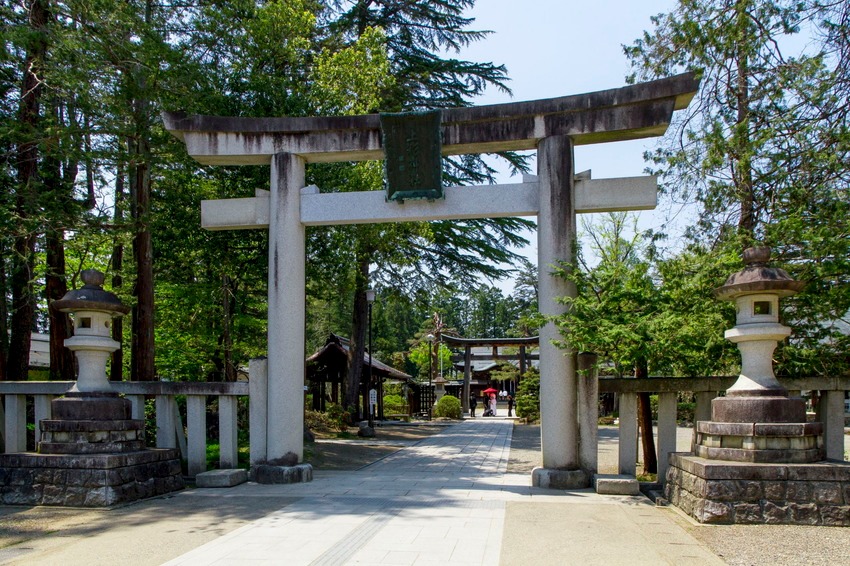 スポンサードサーチ
Introduce "Yonezawa area" in Yamagata
Hello world!!
Thank you for checking our page always.
Now, we would like to introduce Japanese sensational traveling spots for you.
This time , We would like to introduce "Yonezawa area"
Yonezawa is an area located at the southernmost tip of Yamagata Prefecture. Skis and hot springs are popular in Yonezawa. Skiing is enjoyed from about the middle of November to the beginning of May each year. The quality of snow is good in midwinter, so it can be enjoyed by beginners and advanced users. And after you enjoyed skiing, why don't you warm your body in a hot spring? In Yonezawa, there are historical hot spring resorts such as Onogawa Onsen and Shirabu Onsen, which have been around for 700 years. In gourmet, brand beef called "Yonezawa beef" is an article I would like to eat. It was over 100 years ago that Yonezawa beef spread, and it was sold at a meat wholesaler in Yokohama and became known to all over Japan. Now it is used in a wide range of dishes such as beef bowls, shabu-shabu and sukiyaki as well as steaks and grilled meats.
Speaking of famous shrines in Yonezawa, there is "Uesugi Shrine". This shrine in the ruins of Yonezawa Castle is a shrine dedicated to one of the famous Warring States warlords, Uesugi Kenshin. In Uesugi Shrine surrounded by rich nature, seasonally You can enjoy the beauty, especially the spring cherry blossoms and fall foliage are wonderful and visited by many people every year.
Onogawa Onsen is famous as a hot spring with a legend that Ono Komachi, known as the most beautiful woman in Japanese history, discovered 1200 years ago. There is "footbath" here. Footbath is a hot spring where you can only put your feet in and you can enjoy it freely. Onogawa Onsen is also famous as a hot spring where fireflies fly.
Yonezawa has another famous hot spring called "Shirabu Onsen". It is officially called "Shirabu Takayu Onsen" from located 800m to 900m above sea level. "Takayu" means hot spring at a high place. The area is rich in nature, with wildlife such as monkeys and antelopes are hanging around. The river flows near the hot spring area, and there is also a waterfall with a drop of about 50 meters along the way.
Yonezawa area is about 4 hours by car from Narita.
Please visit if you are interested in here!
Uesugi Shrine 上杉神社
〒992-0052 山形県米沢市丸の内1丁目4−13
0238-22-3189
https://maps.app.goo.gl/iw94CmacjQNHwiUg7
Onogawa Onsen 小野川温泉 共同浴場 尼湯
〒992-0076 山形県米沢市小野川町2472−2
https://maps.app.goo.gl/zvHtbeiYKhAZ1BVVA
Shirabu Onsen 白布温泉
〒992-1472 山形県米沢市関1522−2
0238-55-2255
https://maps.app.goo.gl/yhWAcEZsFv5cgf4Q8
We will send you the more information other time!
If you have question , worry , anything to know.
Please feel free to get contact with us !!
Thank you so much for checking !!
#campervan #camper #RV #japan #narita #travel #yonezawa #samuai #onsen #hotspring #mtfuji
スポンサードサーチ