Introduce "Ikaho Onsen hot spering".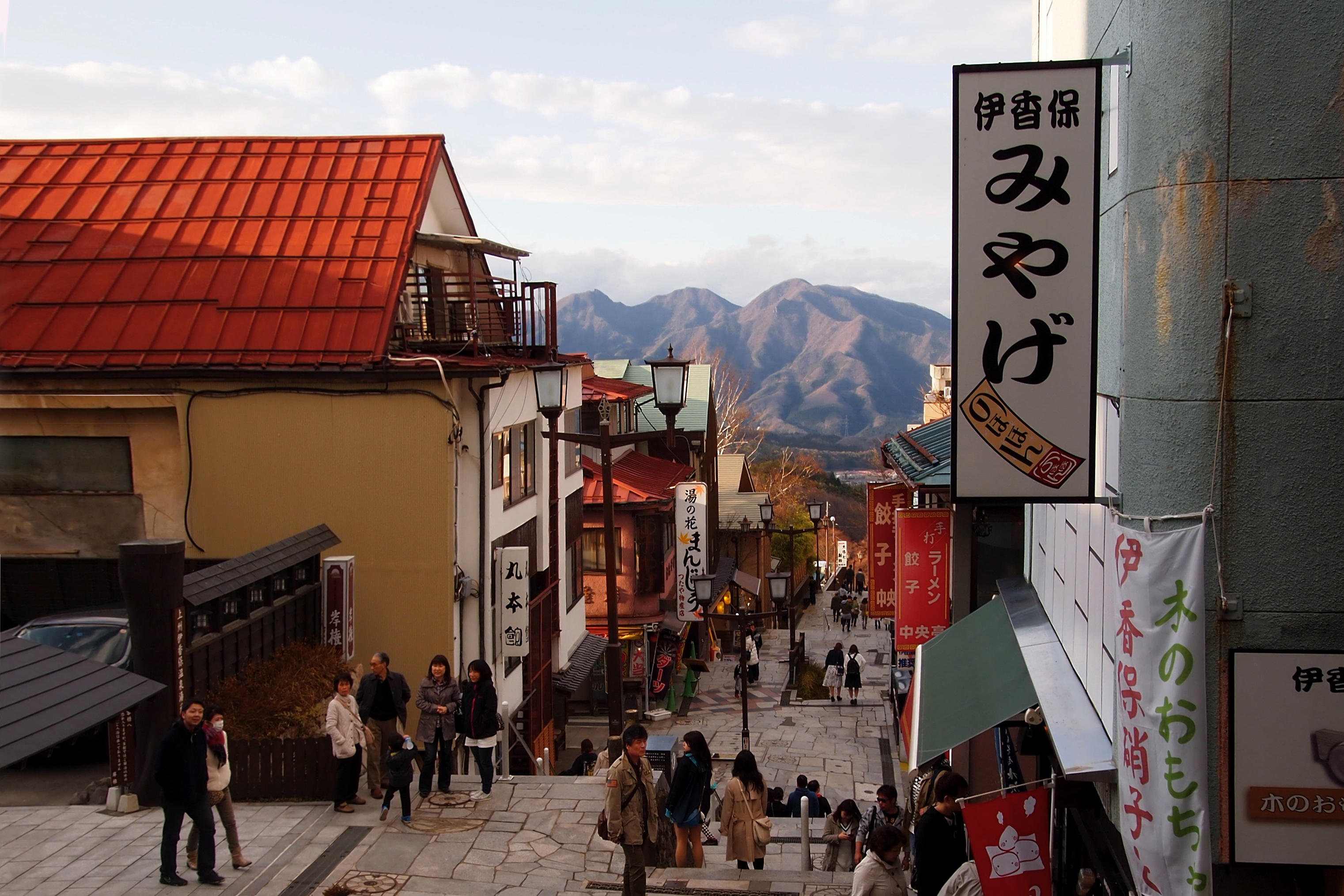 スポンサードサーチ
Introduce "Ikaho Onsen hot spering".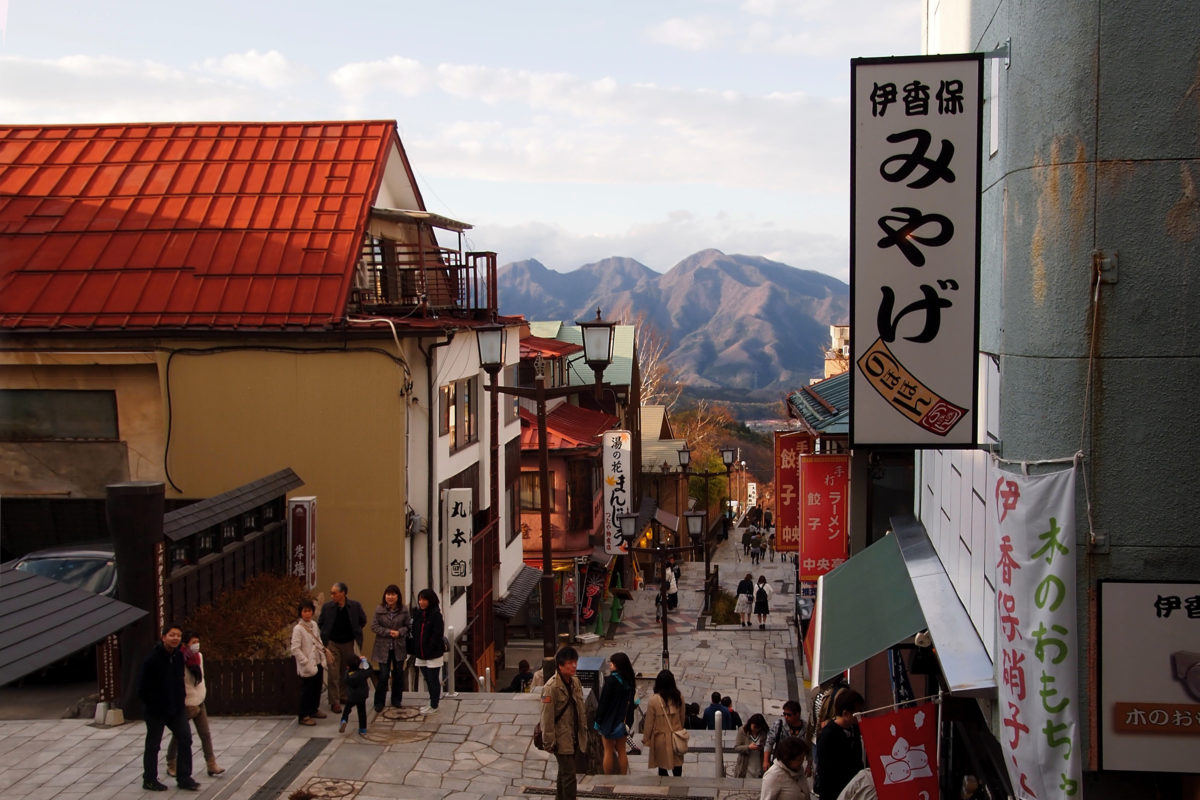 Hello world!!
Thank you for checking our page always.
Now, we would like to introduce Japanese sensational traveling spots for you.
This time , We would like to introduce "Ikaho Onsen hot spering resorts".
Ikaho Onsen is one of the hot spring resorts representing Kanto (Tokyo area) and is located in Gunma Prefecture. Gunma Prefecture has Mt. Akagi which is the second length mountain in Japan, following Mt. Fuji. And it is famous as a place where many scenic spots meet. Shibukawa City, where Ikaho Onsen is located, is surrounded by full of nature and offer seasonal views. You can enjoy with young leaves in spring, green areas in summer, autumn leaves in autumn, and the pure white world with snow in winter. And even "meal". Local food such as Mizusawa Udon, one of Japan's three major udon noodles, and Yunohana Manju(a hot spring steamed bun) are also you can enjoy. And, above all, this Ikaho Onsen area is full of services and guides for foreign tourists, so you will be able to enjoy your trip in the hot spring with comfortable. There are some rules when you take an Onsen bath in Japan. Wash your body before entering the bath, do not put towels in the bath, and so on. That system would be that seems a bit troublesome for the first-time users, but we would like you to understand by all means when enjoying Japanese Onsen hot springs. There are many Onsen hot springs in Japan all over the country, but if you are interested, please stop by Ikaho Onsen.
渋川伊香保温泉観光協会
541-4 伊香保町, 伊香保町伊香保 渋川市 群馬県 377-0102
0279-72-3151
https://maps.app.goo.gl/unsXfHGhhMwgaJzU8
We will send you the more information other time!
If you have question , worry , anything to know.
Please feel free to get contact with us !!
Thank you so much for checking !!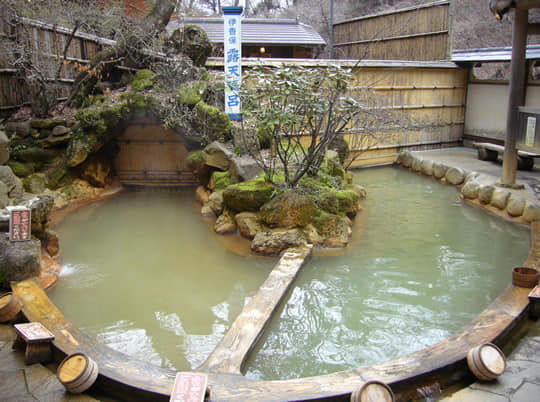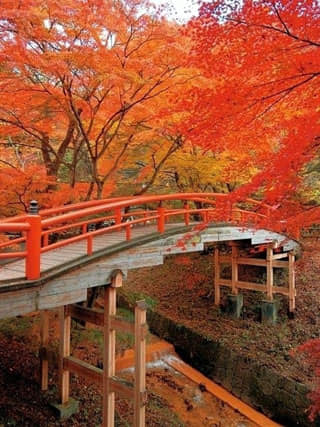 スポンサードサーチ