Introduce "Sotobo Area" in Chiba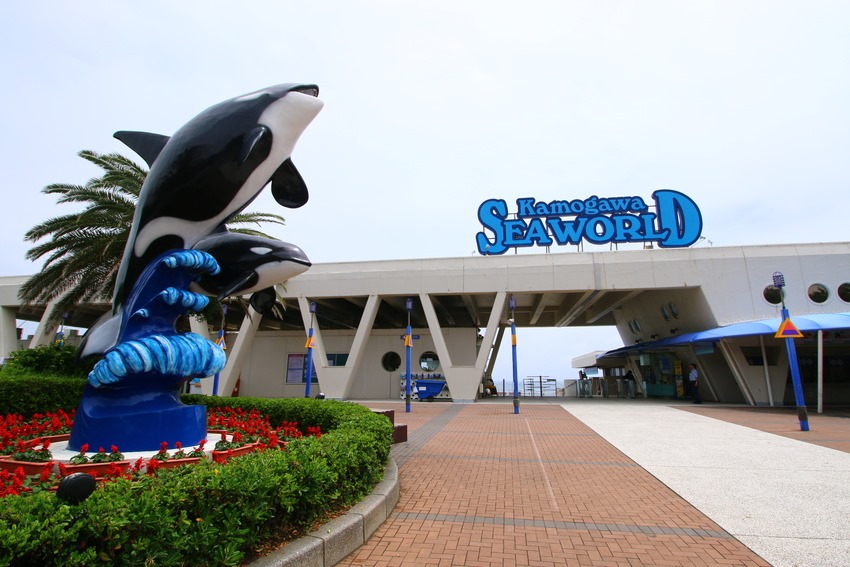 スポンサードサーチ
Introduce "Sotobo Area" in Chiba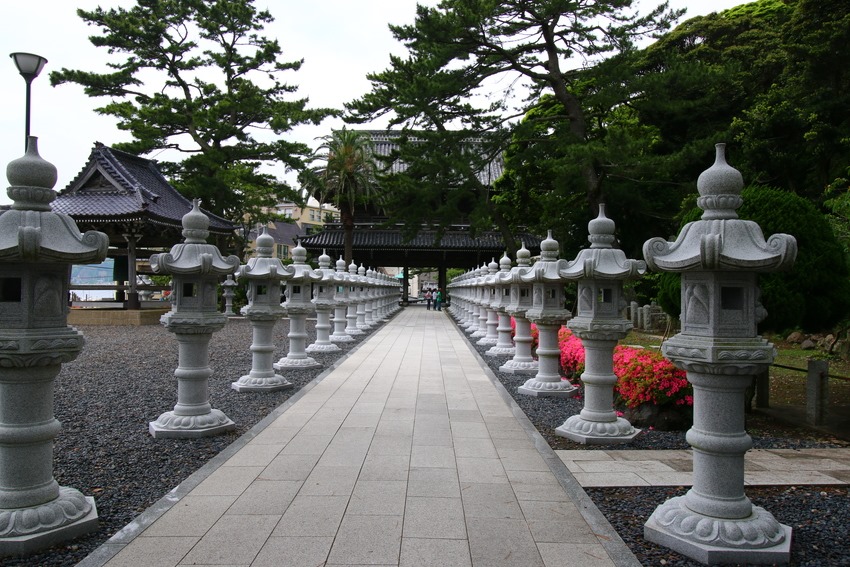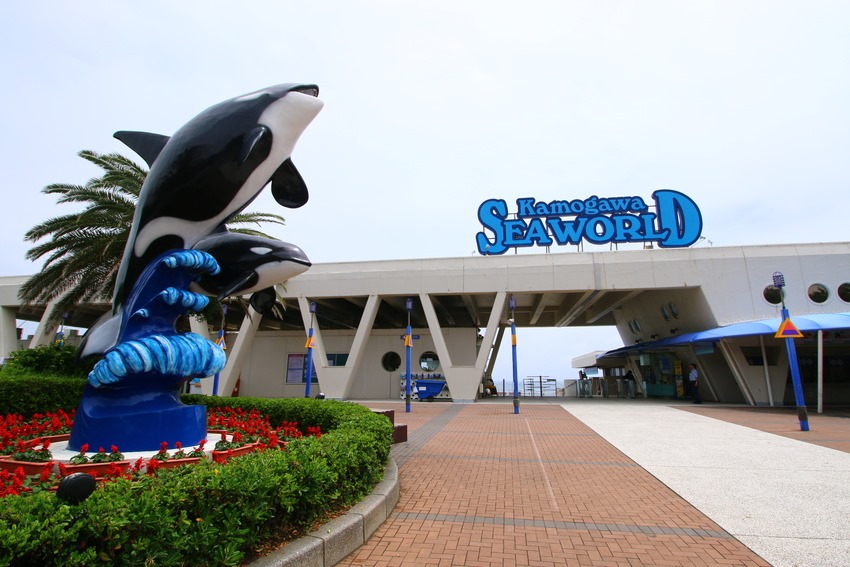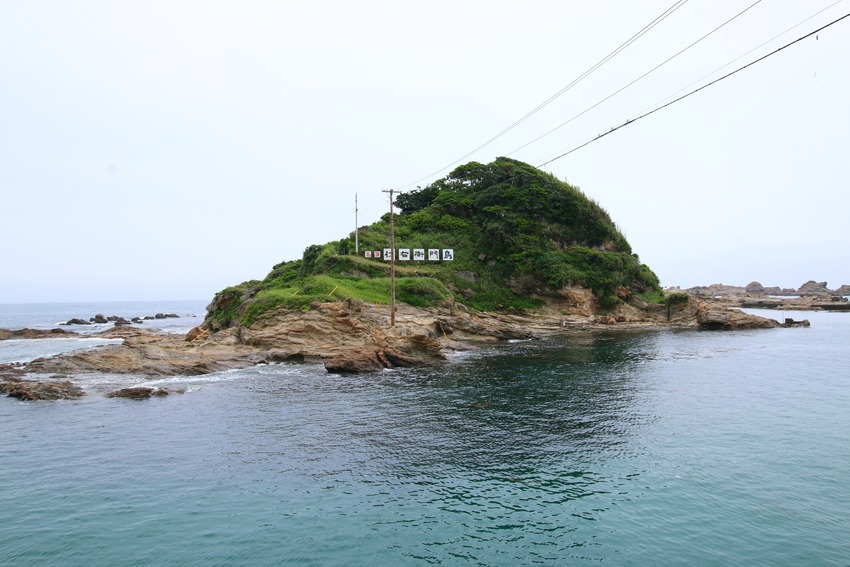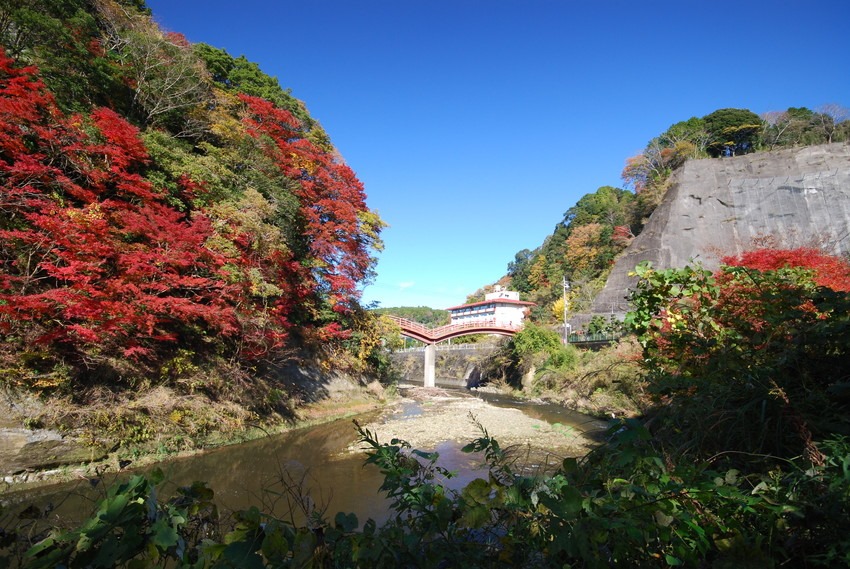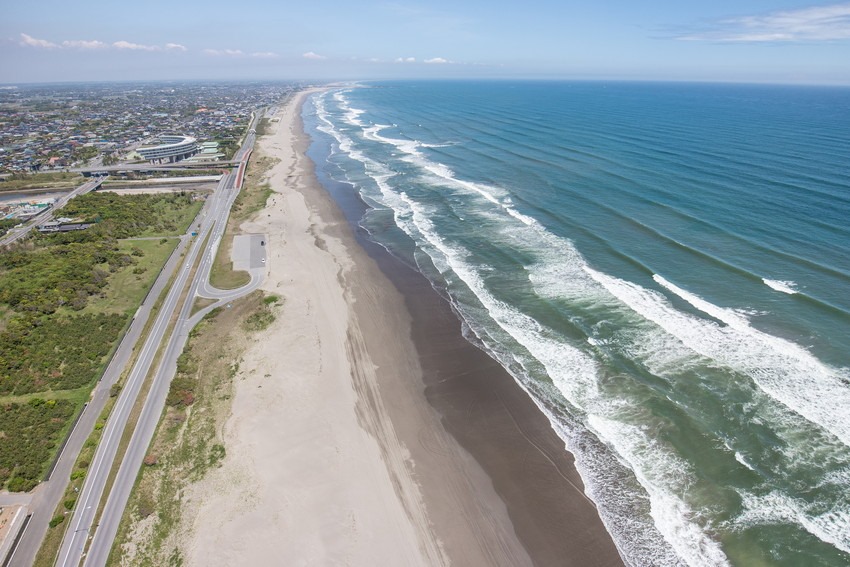 Hello world!!
Thank you for checking our page always.
Now, we would like to introduce Japanese sensational traveling spots for you.
This time , We would like to introduce "Sotobo Area" for you.
"Sotobo Area" is located in the eastern part of Chiba Prefecture. This area includes Kujukuri Town, Isumi City, Katsuura City and Kamogawa City.
There are many spots related to the sea such as "Kamogawa Sea World", an aquarium where you can observe sea creatures up close, "Katsura Marine Park", "Niemon Island", "Tainoura pleasure boat". Kujukuri Beach, with its shallow coastline, is also a popular driving course in Chiba Prefecture. In spring, the rape blossoms are in full bloom, and you can enjoy the scenery from the windows of the "Isumi Railway". Cars are convenient for moving around the area.
"Kujukuri Beach" is a coast in Boso Peninsula, Chiba Prefecture. The total length is about 66km, the second longest beach in Japan. The beach called Kujukuri Beach is from Gyobumisaki to Taitosaki. There are various beaches and capes between them, and there are many from popular beaches where people gather to beaches where you can enjoy the nature of Kujukuri. It is attractive to enjoy marine leisure activities such as swimming, surfing, windsurfing, jet skiing and wake boarding. Even after the summer, which is the season for bathing, surfers gather around Kujukuri Beach all year round in search of quality waves. In addition, from late July to early August, you can experience the traditional sardine fishing method of local fish nets on the beache. In addition to a surfing school and salt making experience, you can see more than 200 kinds of herbs in the herb garden near the beach, and enjoy herb dishes and barbecue in the restaurant.
"Yoro Valley" is a valley made by Yoro River. In a place where nature is abundant, bean cherry and azalea bloom beautifully in spring. In autumn, the fall foliage is beautiful and the promenade is easy to walk, so it is recommended for autumn foliage hunting. Yoro Valley has several highlights along the promenade, so you won't get bored even if you walk.
There is also a hot spring in Yoro Valley. There are plenty of hot spring inns. The quality of the springs varies depending on the inn, but there are many places where black hot springs are known as "Kuro-yu"."Kuro" means Black. Kuro-yu is said to make your skin beautiful. Depending on the inn, there are hot springs where you can see the waterfalls, and there are places called "cave hot springs" inside, so you can enjoy going to the hot springs. .
"Kamogawa Sea World" is a large marine leisure center and museum-like facility in Kamogawa City, Chiba Prefecture. You can come into contact with the life of sea creatures and it is loved by many people. A performance show of killer whales, dolphins, beluga and sea lions will be held, and you can also see meal times of animals such as Todo, walrus and penguins. Twice a day, "Pelican walk time" is also popular, where the keeper walks through the park with the pelican and explains its ecology. Paid events allow you to interact with animals. Here you can experience many things that you can't usually do by touching dolphins, sea lions and beluga, taking commemorative photos and feeding, and listening to explanations from staff, and going to the back of the aquarium. Kamogawa Sea World has the only restaurant in Japan where you can eat while watching the killer whale. There are a food court and a full-fledged restaurant. The food court has an image of underwater, a space where you can eat while watching killer whales, and a zone that looks like a sandy beach.
"Niemon Island" is an island in Kamogawa City. You can cross the island by rowboat.
Niemon Island is rich in nature and you can enjoy swimming in the sea. There are also restaurants on the island where you can eat horse mackerel and abalone harvested from the nearby sea. A viewing fee is required to view the island. Including the cost of traveling by boat, it is 1350 yen for adults, 1050 yen for junior high school students, and 950 yen for elementary school students from 5 years old. Please be aware of the weather, as the ferry may not be able to operate depending on the weather.
"Tanjyo-ji temple" is a temple in Kamogawa city. In addition to the Nioh-mon gate and the main hall, it possesses various cultural properties such as paintings, books and statues, and you can see historically valuable books. The treasure hall in the precincts requires an admission fee: 400 yen per adult and 100 yen per child. The treasure hall is usually open only on Saturdays, Sundays, Mondays and public holidays, but you can make a reservation in advance and have it open specially.
"Isumi Railway" is a local train that runs from "Ohara Station" to "Kazusa-Nakano Station" in Chiba Prefecture. Lines are popular as local lines with a lot of nature and a peaceful atmosphere. In particular, rape blossoms are beautiful in spring. From 2009, the Moomin train, featuring Tove Jansson's character Moomin and his friends, has been in service on the yellow body inspired by rape blossoms. This is because the valley landscape along this route is similar to the Moomin Valley. There are 6 types of trains, each with a different main character. There is a shop called "VALLEY WINDS" inside Kuniyoshi Station, where you can purchase Moomin goods, Isumi Railway original products, and local specialties.
"Sotobo Area" is about 1 hour and half ~ 2 hours by driving from Narita.
Please visit if you are interested in here!
Kujukuri Beach 九十九里浜
〒283-0104 千葉県山武郡九十九里町片貝
https://maps.app.goo.gl/RU9ipsN8bSZhuKBLA
Yoro Valley 養老渓谷
〒298-0200 千葉県夷隅郡大多喜町葛藤
https://maps.app.goo.gl/kBeivDM4dPsYt9hb9
Kamogawa Sea World 鴨川シーワールド
〒296-0041 千葉県鴨川市東町1464−18
04-7093-4803
https://maps.google.com/?cid=1084811674850927127
Niemon Island 仁右衛門島
〒299-2863 千葉県鴨川市太海浜445
04-7092-3456
https://maps.google.com/?cid=14901007243244509814
Tanjyo-ji temple 日蓮宗 大本山 小湊 誕生寺
〒299-5501 千葉県鴨川市小湊183
04-7095-2621
https://maps.app.goo.gl/ew1R2KB3pTpNnW5U9
Isumi Railway Ohara station いすみ鉄道大原駅
〒298-0004 千葉県いすみ市大原
https://maps.app.goo.gl/Q6ThNBBCWNYmRZcM8
We will send you the more information other time!
If you have question , worry , anything to know.
Please feel free to get contact with us !!
Thank you so much for checking !!
#campervan #camper #RV #japan #narita #travel #nagano #onsen #samurai#japanesecastle #temple #japanesetemple #shrine #mtfuji
スポンサードサーチ