Introduce "Koriyama Area" in Fukushima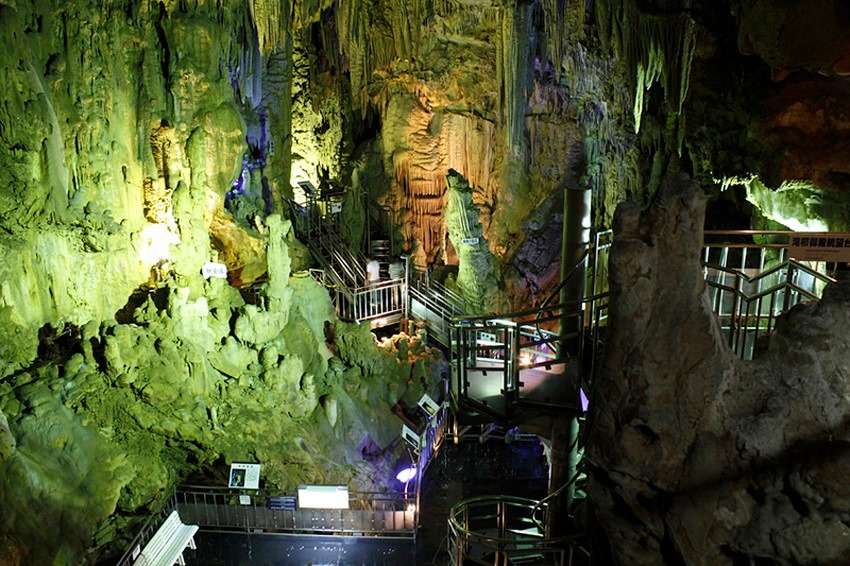 スポンサードサーチ
Introduce "Koriyama Area" in Fukushima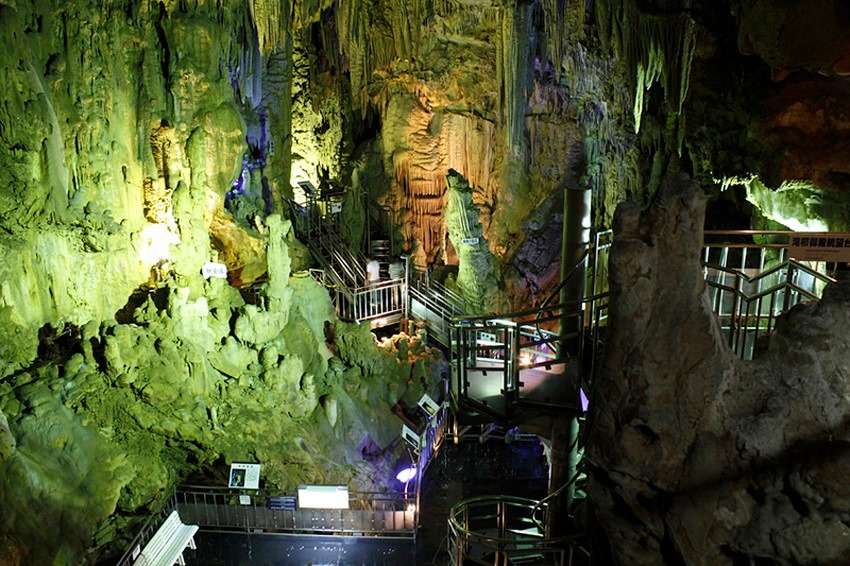 Hello world!!
Thank you for checking our page always.
Now, we would like to introduce Japanese sensational traveling spots for you.
This time , We would like to introduce "Koriyama Area".
The "Koriyama" is an area that includes Koriyama City, Sukagawa City, Tamura City, Shirakawa City, etc. in Fukushima Prefecture. Koriyama is famous as a spot for cherry blossoms, and every year the blossoming season of the cherry blossoms shows lots of blossoming visitors.
The caves are also popular, and you can explore the fantastic caves at Abukuma Cave and Irimizu Caves.
"Abukuma-dou" is a cave in Tamura city, Fukushima prefecture. This cave, created by nature over 80 million years. It was discovered in 1969. In the cave with a total length of 3300m, stalactites boasting various forms of beauty are piled up, and the variety and number of them are said to be the best in the Asia. In addition, the tour route open to the public can go around the cave up to 720 m.
There is "Sukagawa peony garden" in Sukagawa City. It is a garden that has been designated as the only country in Japan as a peony's scenic spot. Red, white, purple, yellow, pink and colorful peony 290 species 7000 flowers are grown in the garden. There are many peony that can only be seen here, such as varieties that are only found in old trees and Sukagawa over 200 years old, and peony presented from China.
Shirakawa City has "Shirakawa Komine Castle" and "Suiraku-en". The area around Shirakawa Komine Castle is maintained as a park. There is also a museum where you can learn the history of the castle, and a café where you can enjoy a meal while watching the castle.
Suiraku-en is a garden located in Nanko Park, which is Japan's oldest park. The area is 24,700 square meters. The inside is divided into field zone , town zone, and mountain zone. You can enjoy the scenery according to the four seasons respectively.
Koriyama City has a hot spring resort called "Bandai Atami Onsen". The hot spring here is also famous as "Beautiful hot water". Alkaline ingredients are considered good for the skin.
The Koriyama area is about 3 hours by car from Narita.
Please visit if you are interested in here!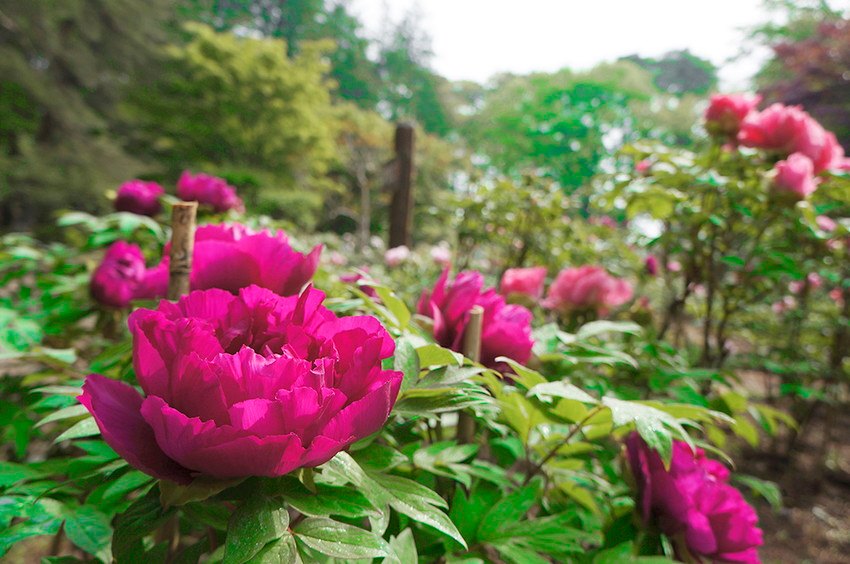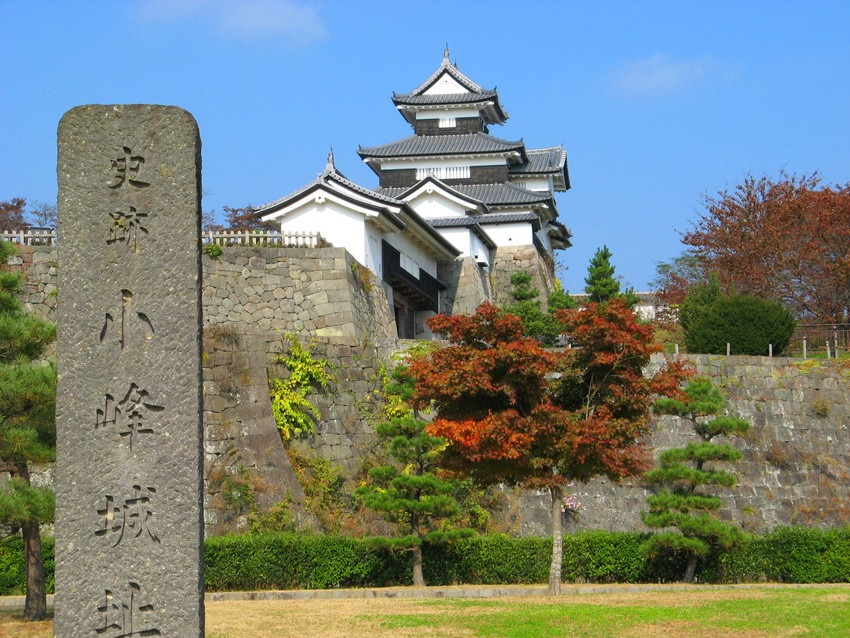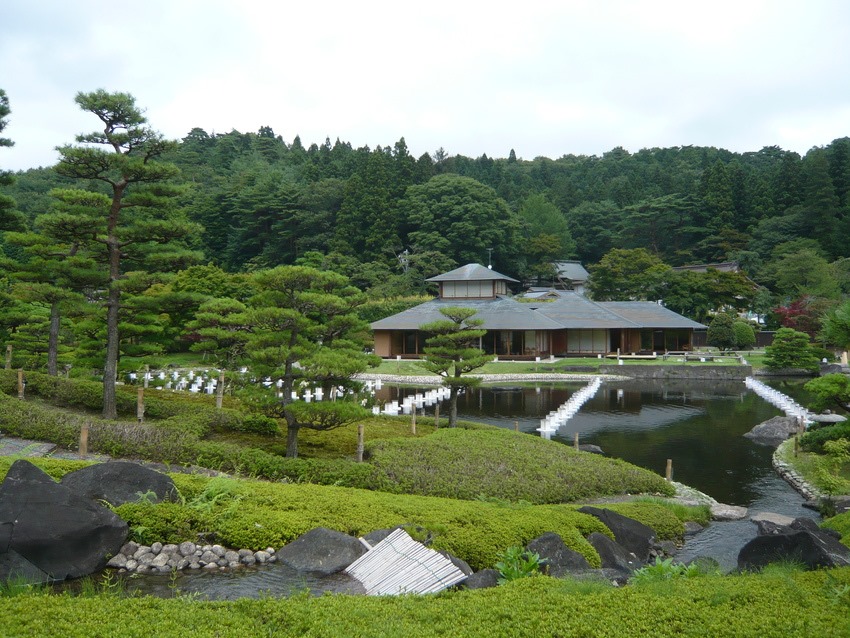 スポンサードサーチ