Naritasan Sinsyouji temple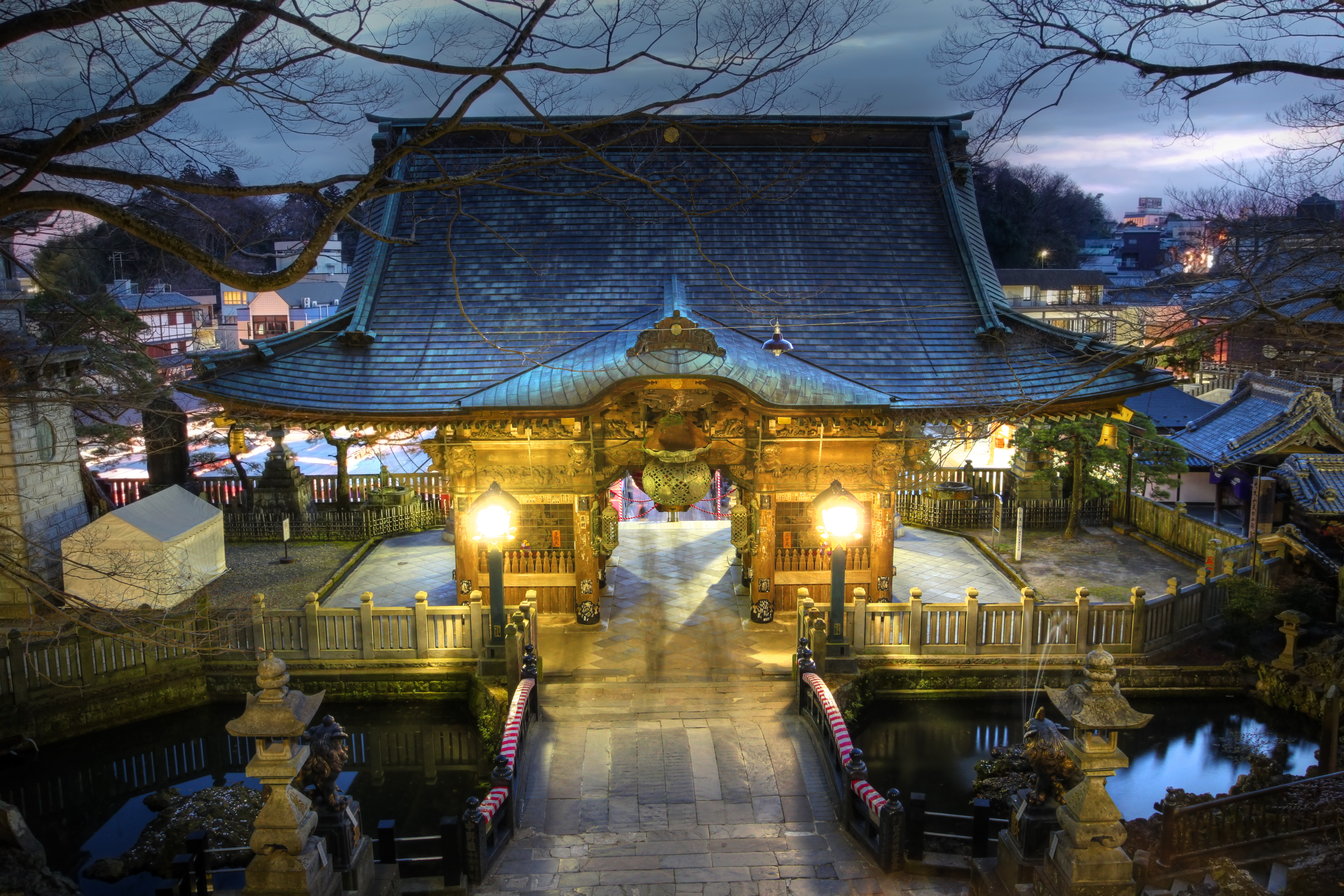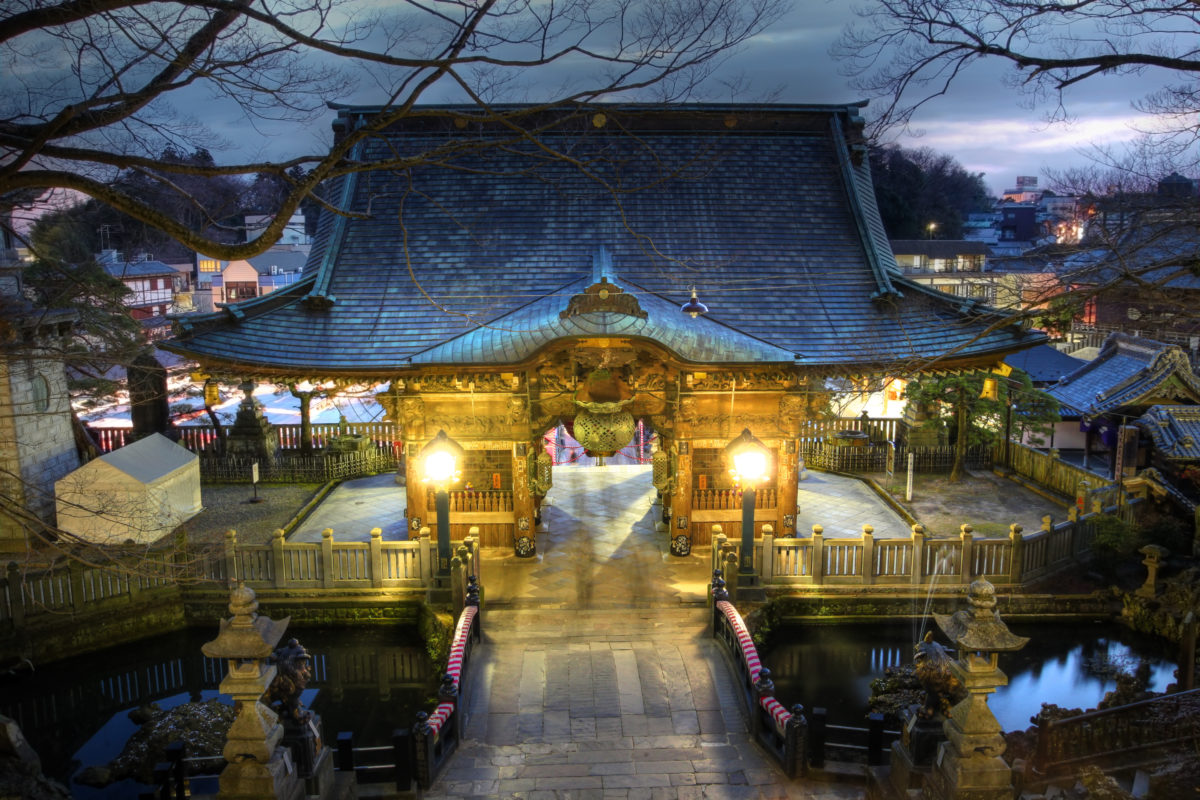 スポンサードサーチ
Naritasan Sinsyouji temple
Naritasan Sin-syouji temple has history over 1070 years
and it is the nation's leading temple where more than 10 million pilgrims visit each year.
In addition to numerous halls in the vast precincts, there are nature-rich parks,
There are also plenty of interest spots and power spots that are said to increase their luck.
As for the shrine temples, the number of worshipers of the New Year's visit is the second largest nationwide (2nd place in Chiba Prefecture) after the Meiji-Shrine.
The first place in the country as far as the temples are concerned.
Naritasan was opened in hopes of national peace.
The founder of Shingon sect, Koubou- Daishi Kukai made and let it put into soul for the master sculputure Fudou-myouou.
From long ago, many visitors come and have faith for it.
The temple's cathedrals and Buddha statues are designated as important cultural assets of the country.
You can also experience "Sha-kyou".
"Sha-kyou" is to copy the sutra (scripture) in which Buddha's instruction was written.
Carefully transcribe sutras, and combine the Buddha to that one each letter.
Many people have practiced sutra as precious practice from ancient to this day.
To the east side of the temple there is a vast Naritasan Park and you can enjoy the appearance of the seasonal flowers.
The size is three Tokyo Dome. The plum blossom festival in the spring, the autumn leaves festival in the autumn and the event are plentiful.
Especially the splendor of autumn leaves is worth a visit.
スポンサードサーチ