Miyakomjia best Yakiniku Restaurants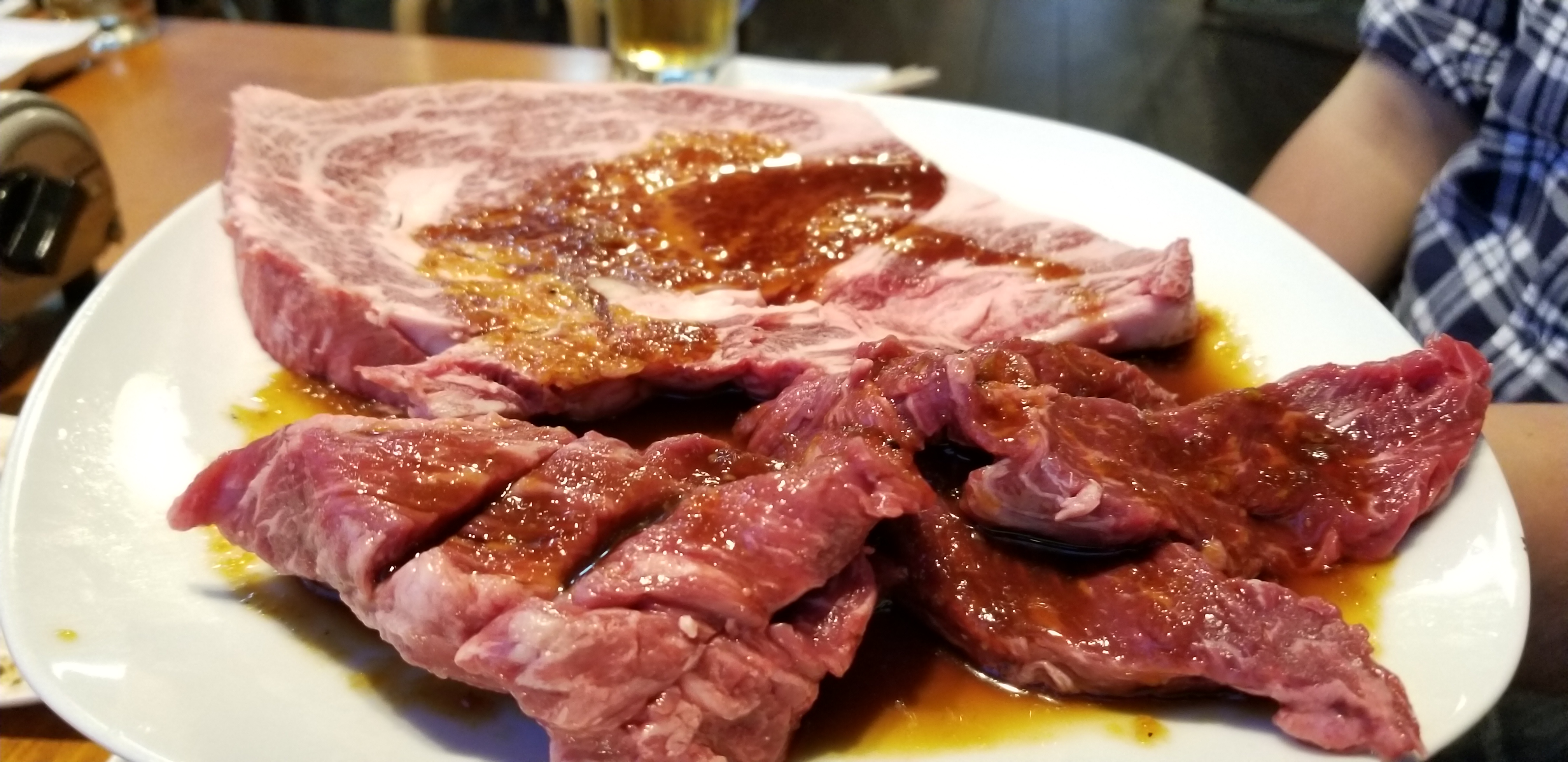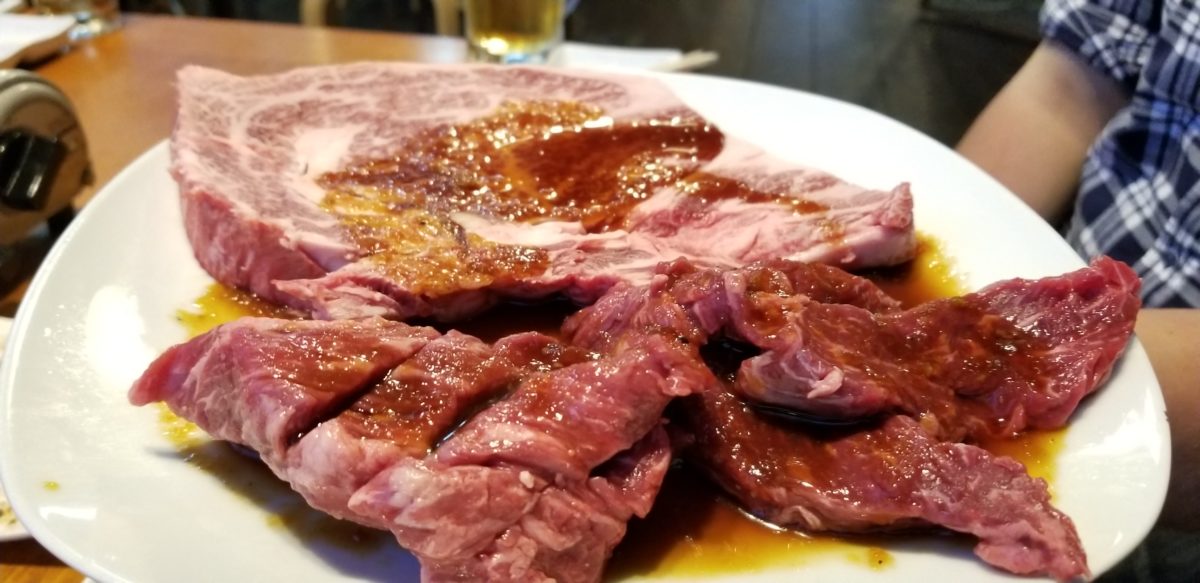 スポンサードサーチ
Miyakomjia best Yakiniku Restaurants is "Pork Yakiniku Sora-14"
If you come to Miyakomjia, no, if you come to Okinawa
You can't go home without eating meat!
There are many expensive and delicious Restaurants,
As a manager of Air Kei Rent A Car Miyakojima,
Here are some of the best stores you know.
"Pork Yakiniku Sora-14".
The meat is thick and the store manager is hot
"Miyako beef", "Japanese black beef from Okinawa" and "Ago pork" are on the menu.
The store manager's commitment not to use any frozen products,
In other words, only fresh pork stocked that day is served.
Address 569-2 Hirara Nishisato Miyakojima City Okinawa Prefecture
Access It is an 11-minute drive (4.5 km) from Miyako Airport. 50m to the opposite side of Nishisato Odori entrance. Next to the hometown
https://www.google.co.jp/maps/place/%E8%B1%9A%E7%84%BC%E8%82%89+%E5%A4%A7%E7%A9%BA%EF%BC%91%EF%BC%94/@24.8021685,125.2812547,17z/data=!4m12!1m6!3m5!1s0x34f453f4f853c26b:0xeb7a11a432c124c2!2z6LGa54S86IKJIOWkp-epuu-8ke-8lA!8m2!3d24.8021685!4d125.2834434!3m4!1s0x34f453f4f853c26b:0xeb7a11a432c124c2!8m2!3d24.8021685!4d125.2834434?hl=ja
Telephone 050-5286-3140
business hours
, Monday through Sunday, public holidays, the day before public holidays: 18: 00-23: 00 (Cooking L.O. 22:00 Drink L.O. 22:30)
Regular holiday Irregular holidays
Average budget 3000 to 4000 yen
Total number of seats: 34 (table 6 people x 4 / parlor table 6 people x 1 / counter 4 seats)
Even if it is an open car, there is a parking lot so you can rest assured.
Since it is a popular store, we recommend that you make a reservation.
For drinkers, drinks are quite reasonable,
In addition, I think that it is advantageous because the store manager makes it darker.
Anyways,
As for meat, if you eat here, you can't eat it anymore.
スポンサードサーチ