"Iejima"(ie-Island) in Okinawa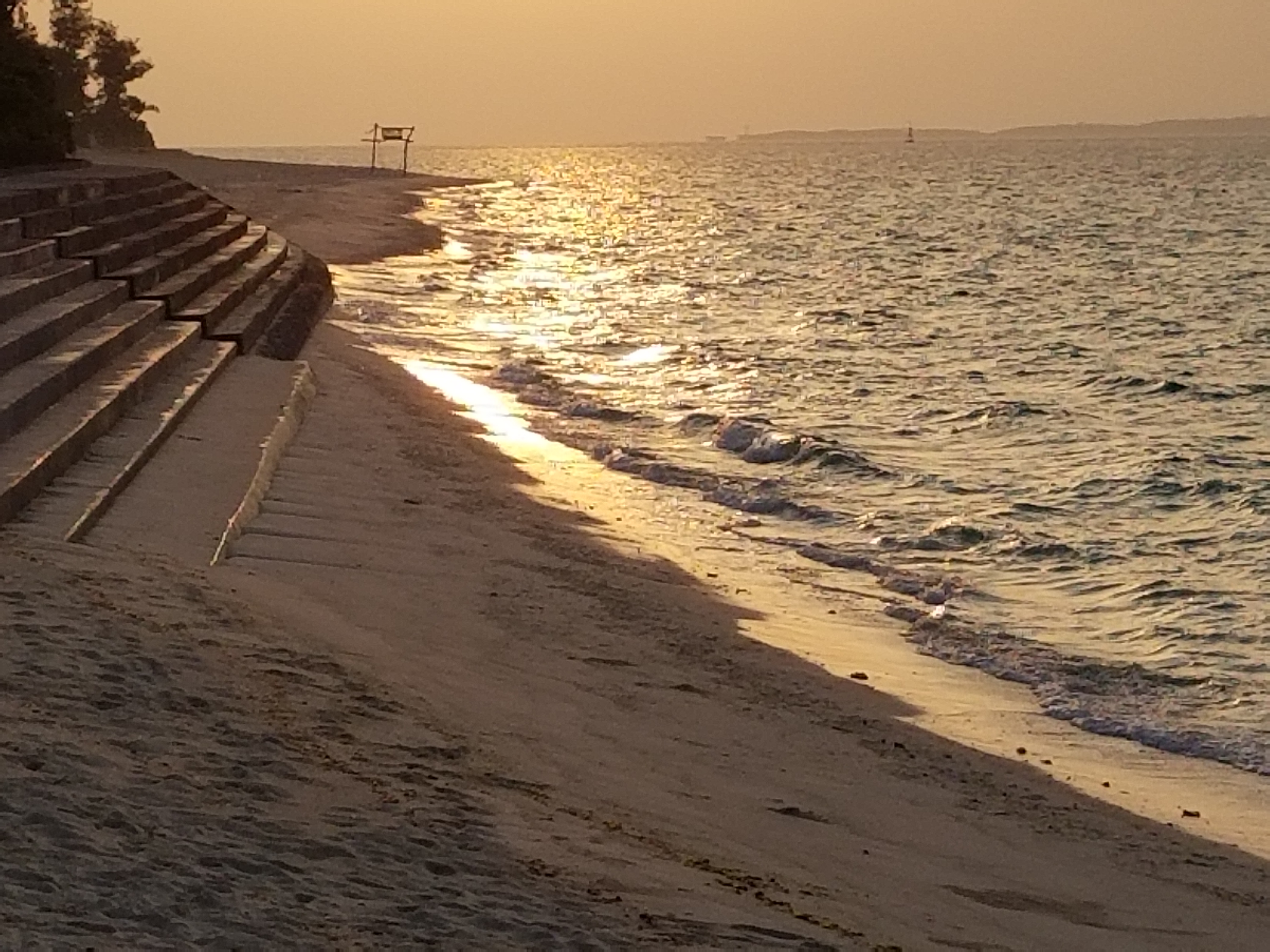 スポンサードサーチ
"Iejima"(ie-Island), a 30-minute ferry ride from Motobu Port near the Okinawa "Churaumi Aquarium",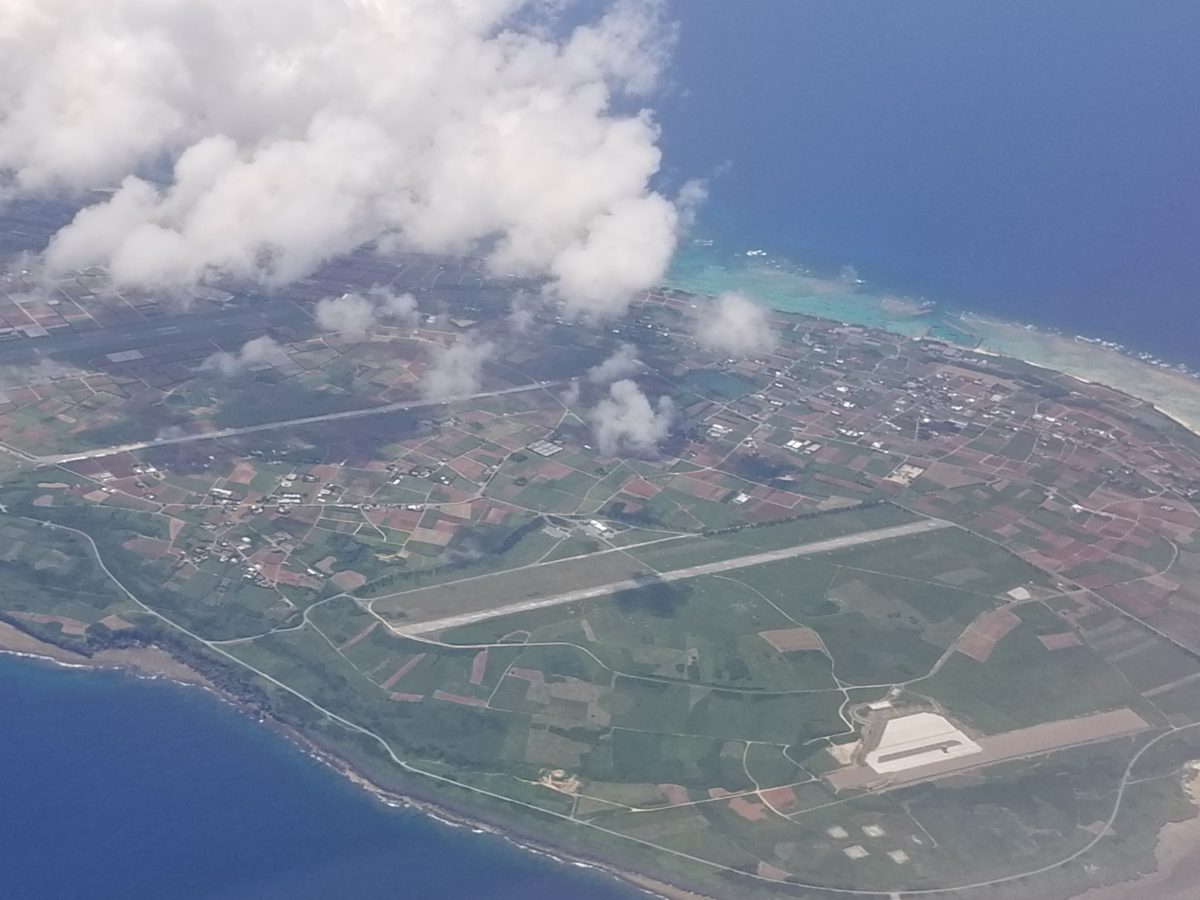 Popular rise as a remote island easily accessible from the main island of Okinawa.
You can go on a day trip, but it's more fun if you stay overnight!
Depart from Motobu Port for about 30 minutes on the Iejima Ferry.
Be careful as it is different from the port for "Minamijima" (Croissant Island)!
Because it is a ferry, you can place a light car Copen. Including the price of one adult, the price below.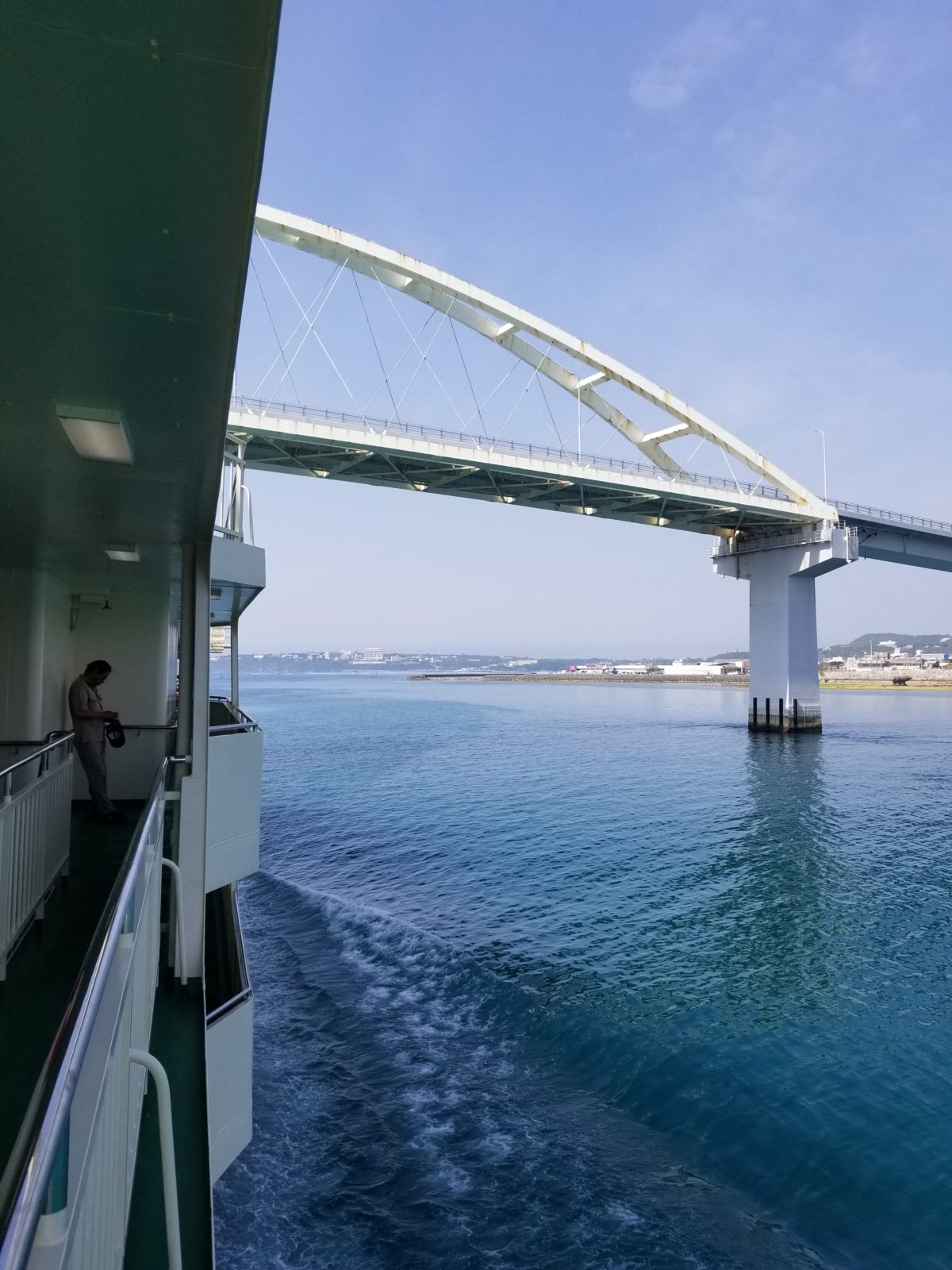 3m or more and less than 4m 5,880 yen (as of April 17, 2018)
・ Ie Port 0980-49-2255 (advance reservation)
・ Motobu Port 0980-47-3940 (Reservation on the day of departure from Headquarters)
A round-trip telephone reservation is required at each port.
Just a name and a light car is OK.
Iejima Auxiliary Airfield
In parallel there is Iejima Airport (not currently used).
The passage of some roads in the area is allowed on condition that it does not interfere with the US military activities,
The surrounding area is farmland and I feel peaceful.
For that purpose, you can drive freely on the runway itself, or even on uneven roads, and drive about 1.5 km runway.
If you take a photo with Copen, it may appear instagram.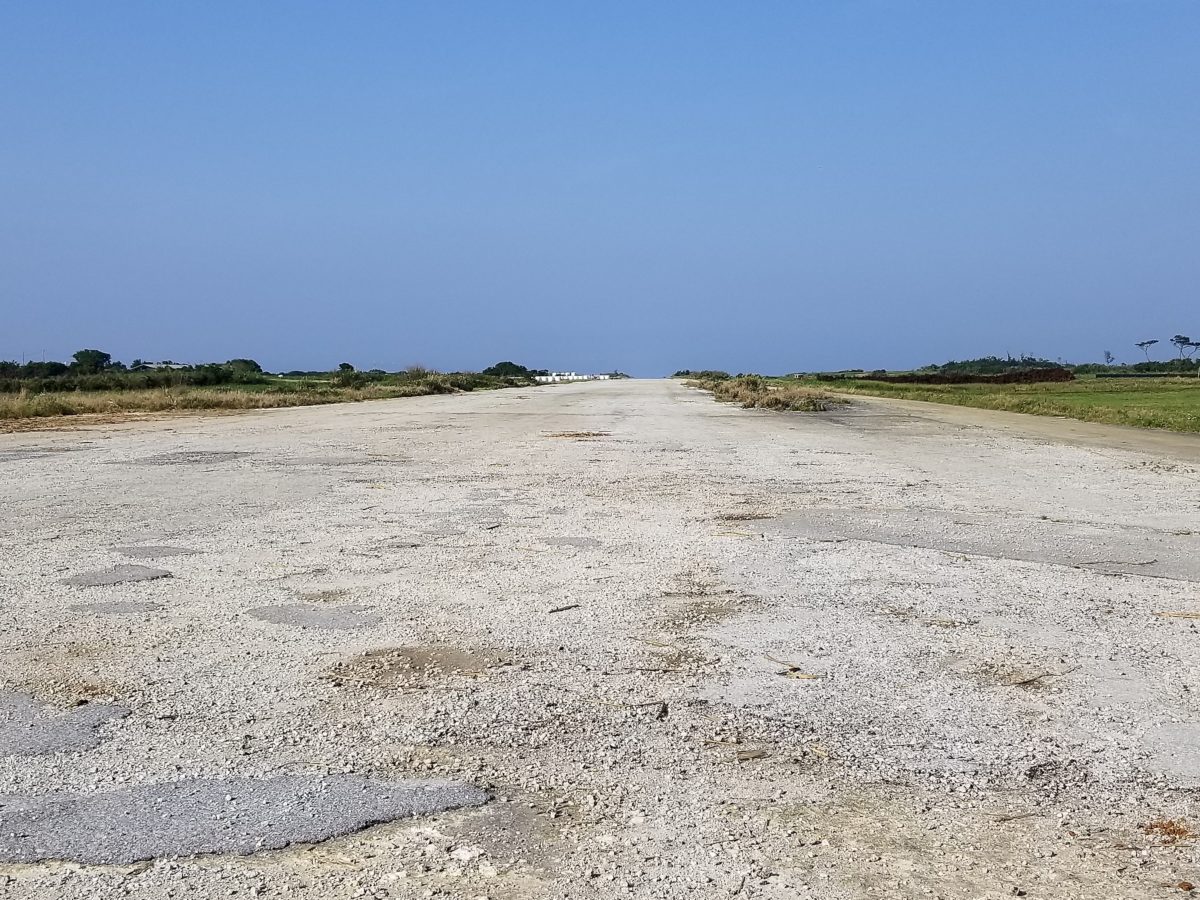 Cars heading to Churaumi Aquarium get off the highway from the Kyoda Interchange, pass through the town of Nago,
A unique mountain on the way to Motobu town.
That is "Ie Tachuu" in Iejima.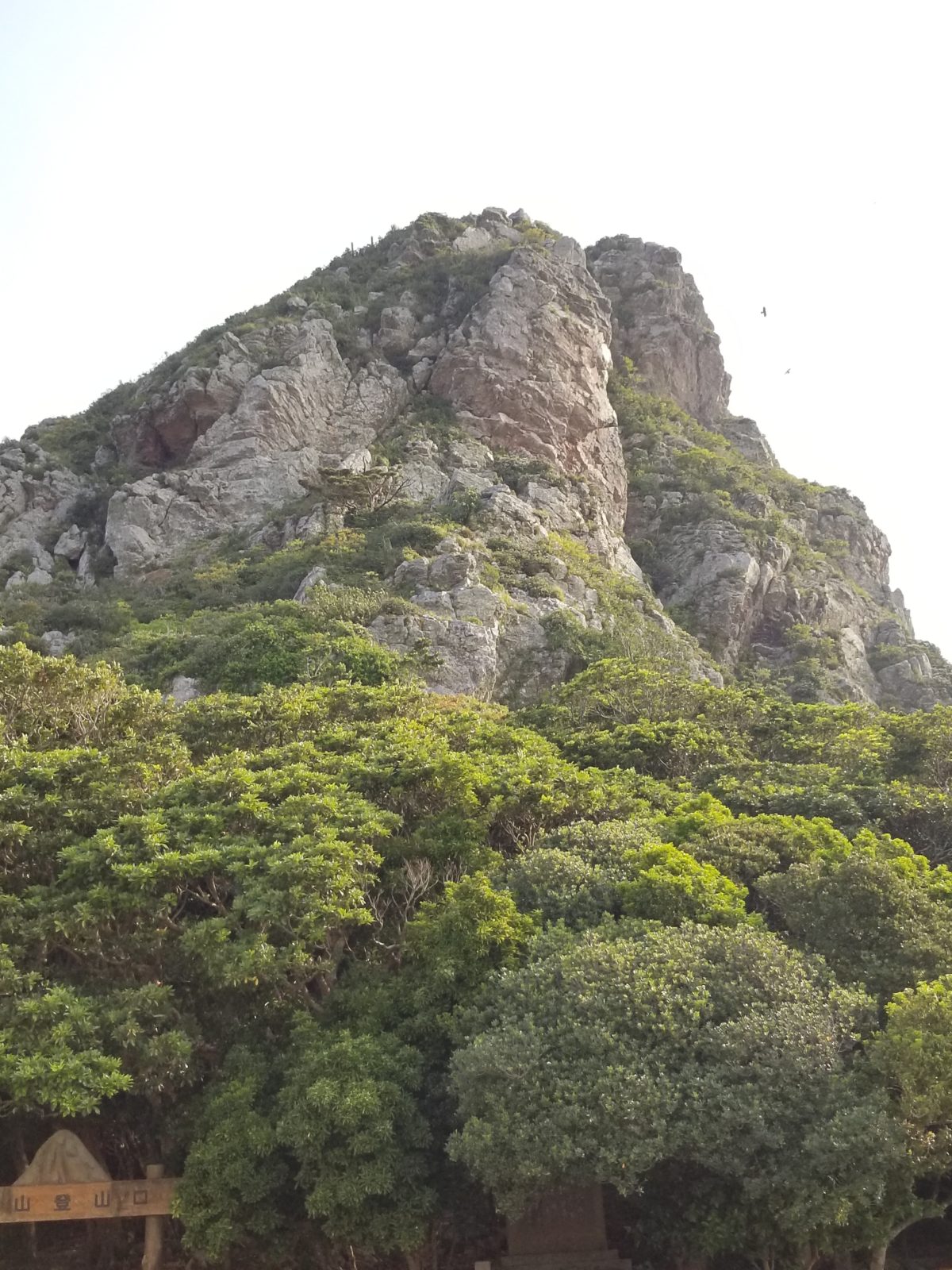 Of course, it can also be seen from Emerald Beach and Bise Coast of Ocean Expo Park where Okinawa Churaumi Aquarium is located.
The altitude of the mountain protruding in this unique shape is 172 meters.
The shape reminiscent of a bird's hat has become a landmark for fishermen and ships sailing in nearby waters.
The islanders call this mountain "Gusukuyama".
The island is said to have the best god, and when praying for voyage safety, good harvest, and health,
It seems to be in hand with Shiroyama Goen (song aki).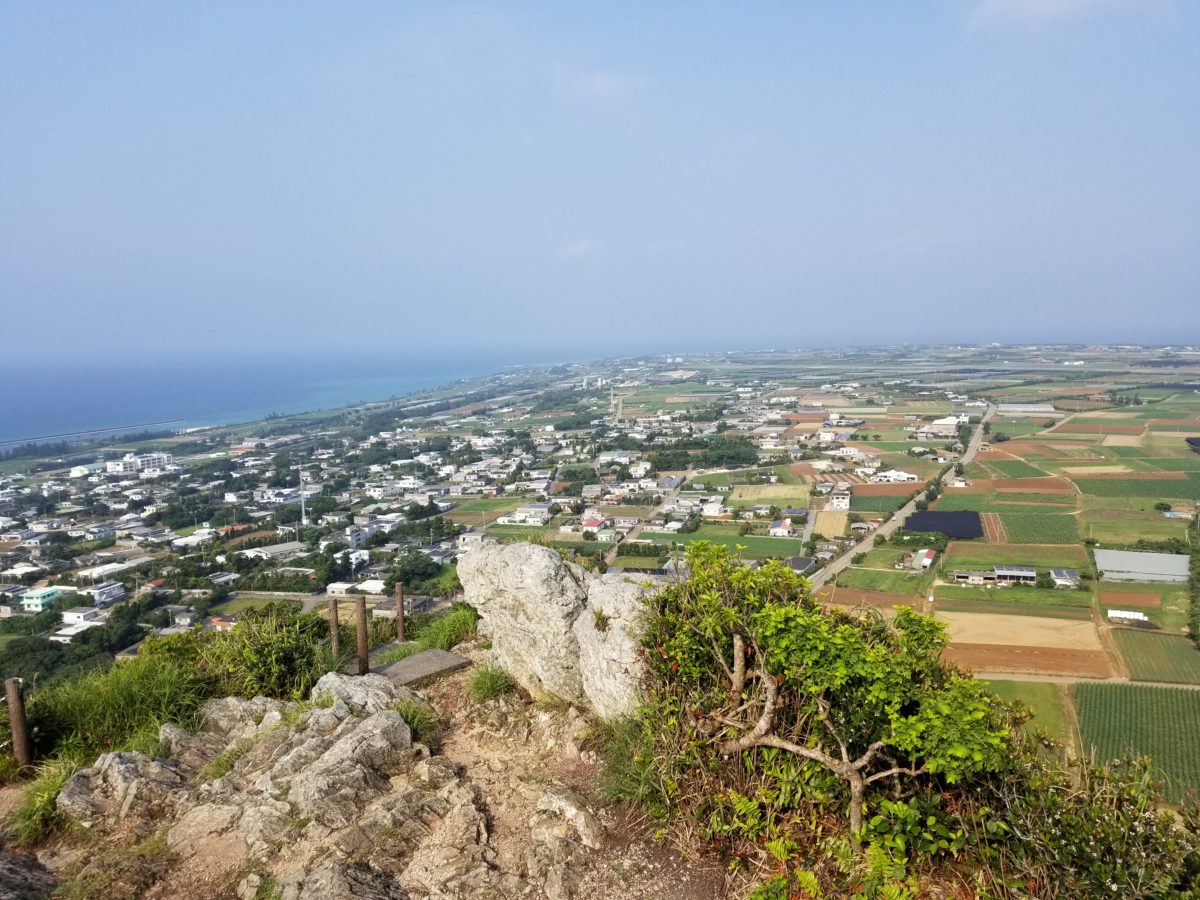 You can see the island from the top of the mountain.
The stairs were so steep that my legs became muscular until the next day.
We do not recommend climbing on high heels.
If you are staying on an island, the best thing about a ryokan is
Marine House IE Island
http://www.ie-island.com/pension/01.html
A clean, spacious Western room at an affordable price.
Meal recommendations can be booked at Marine House IE Island.
barbecue.
Nisni Beach is the best service for mothers and high cost performance! !
As you can see, this is the best place in front of the sea.
http://nishinsuni.com/bbq.html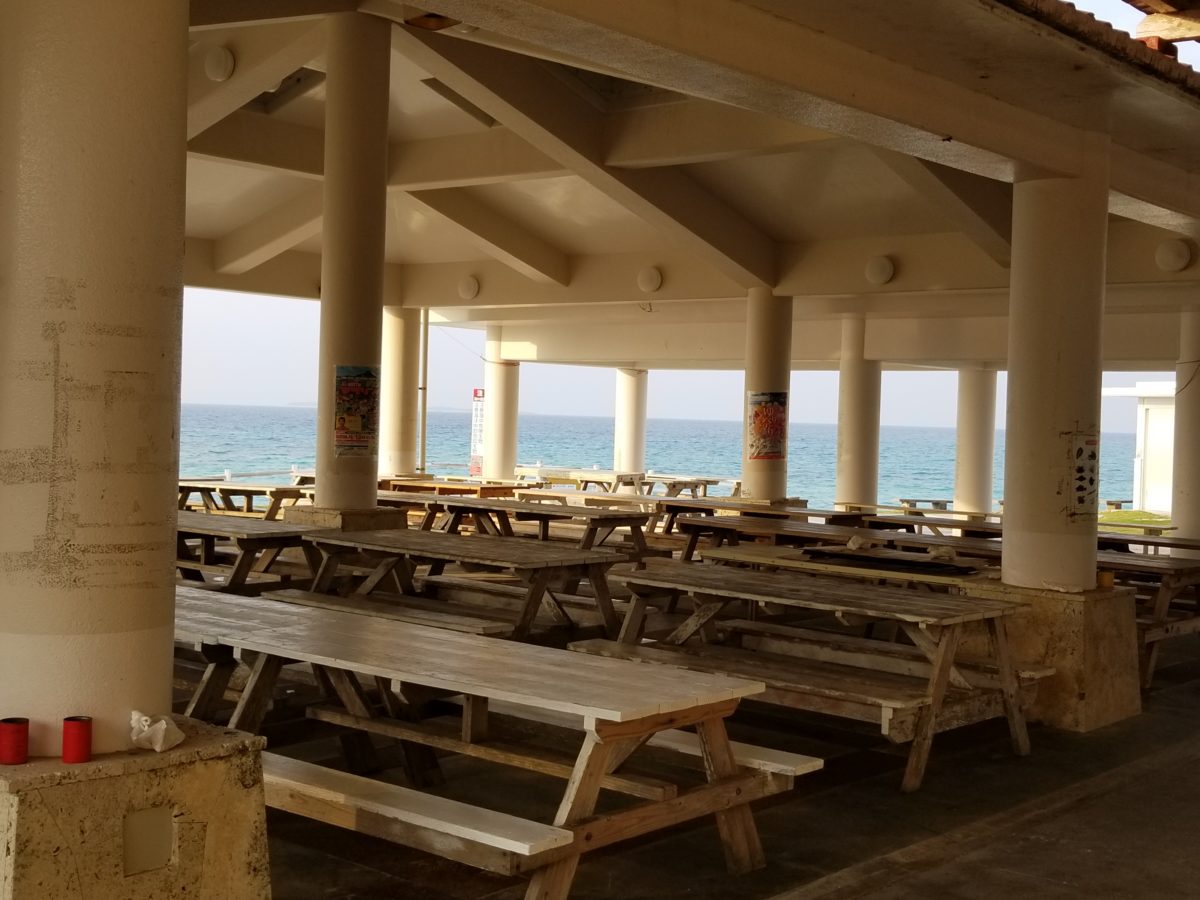 Also,
The price of 1700 yen per person is a shock!
Beef (upper roast), yakitori, winner, Okinawa soba / vegetables, rice ball (for grilled rice balls).
I ate the remaining grilled rice balls for breakfast.
You can make a reservation on the day and deliver it to a nearby campsite.
He / she sets up a barbecue set at the site.
iejima-campsite
https://www.iejima.org/document/2014121700044/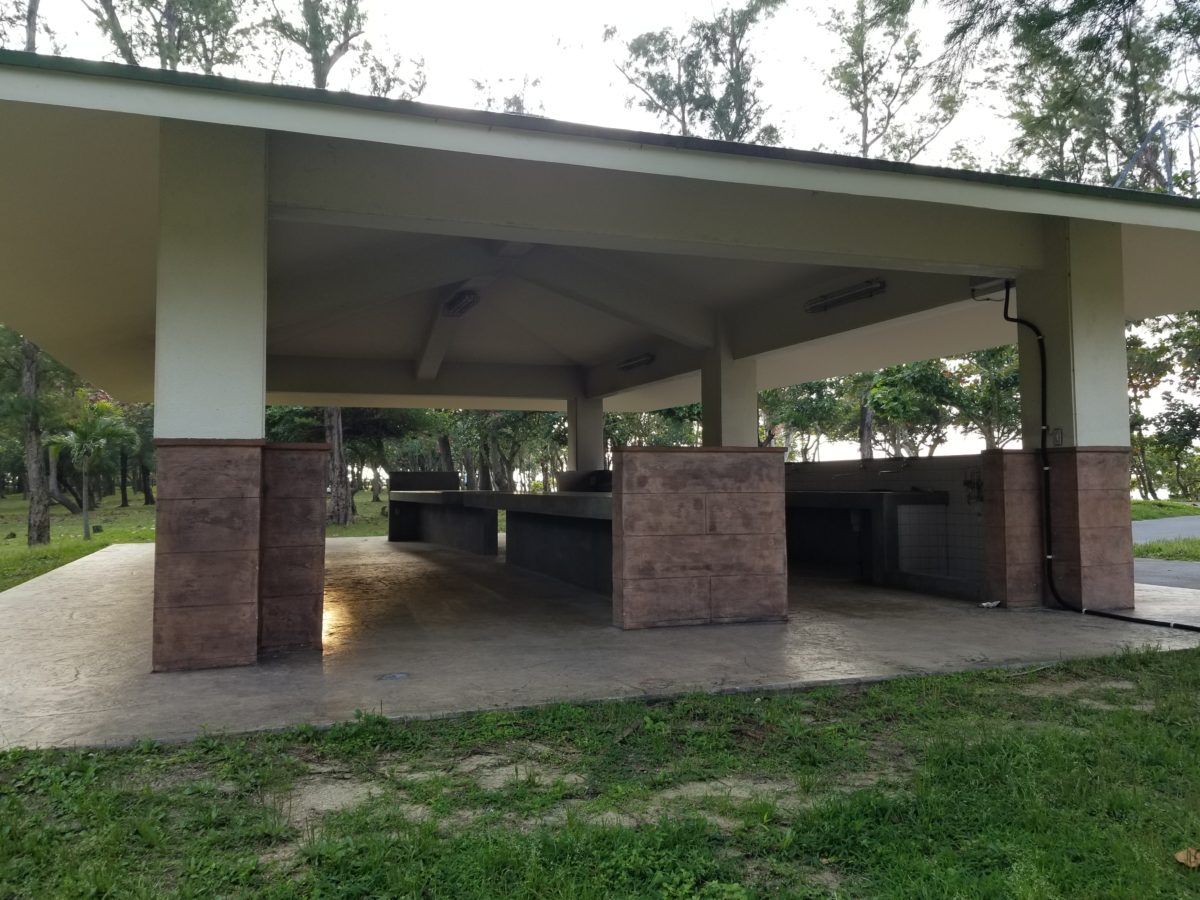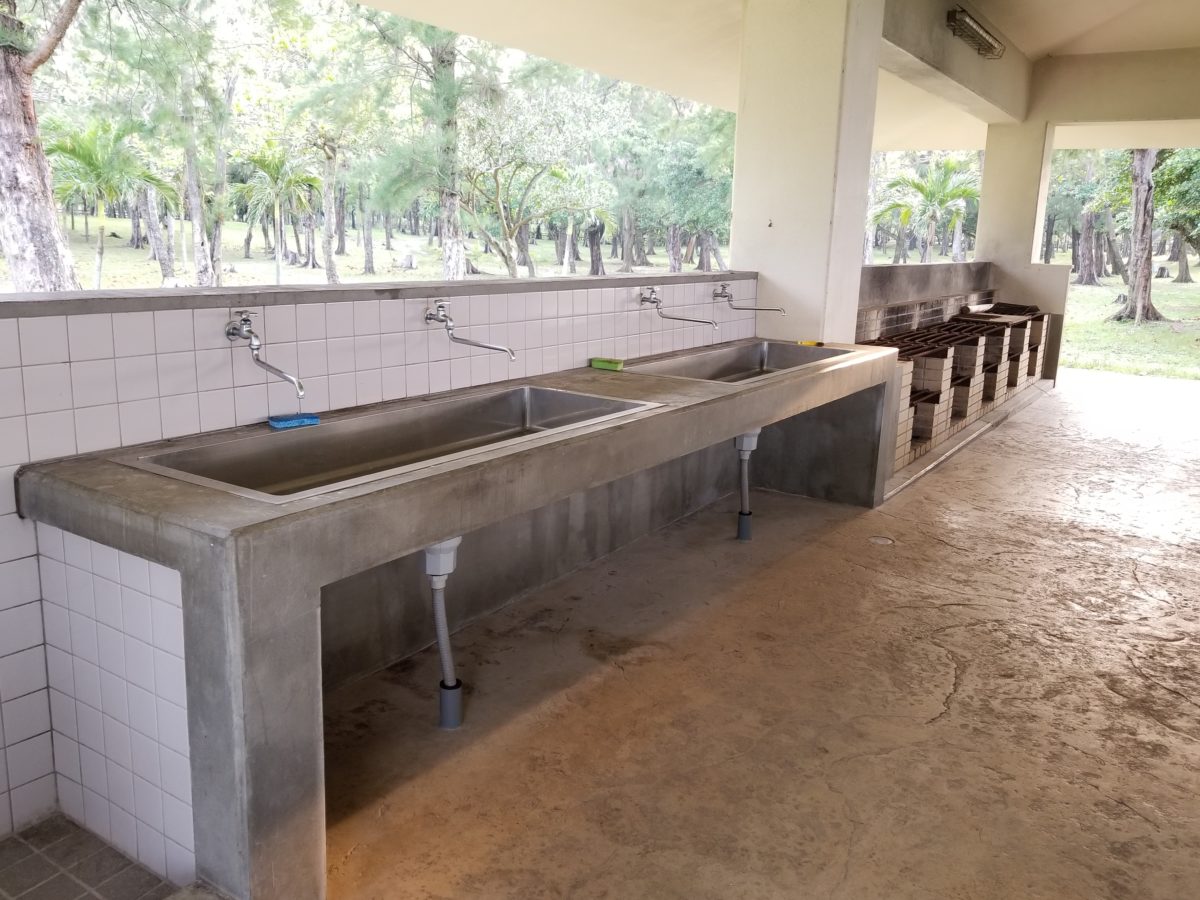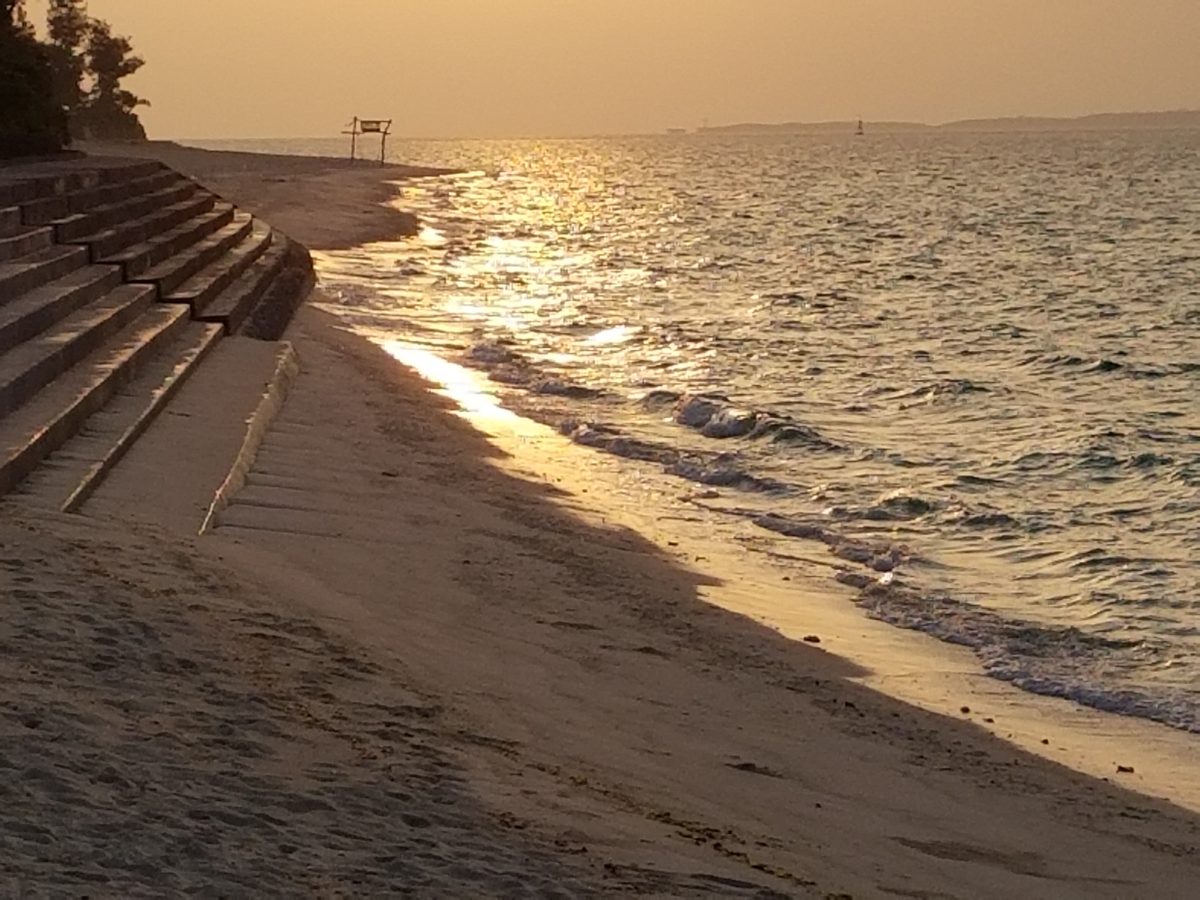 Rakuten Travel (Taiwan)
スポンサードサーチ