The Great Eascape from Narita Airport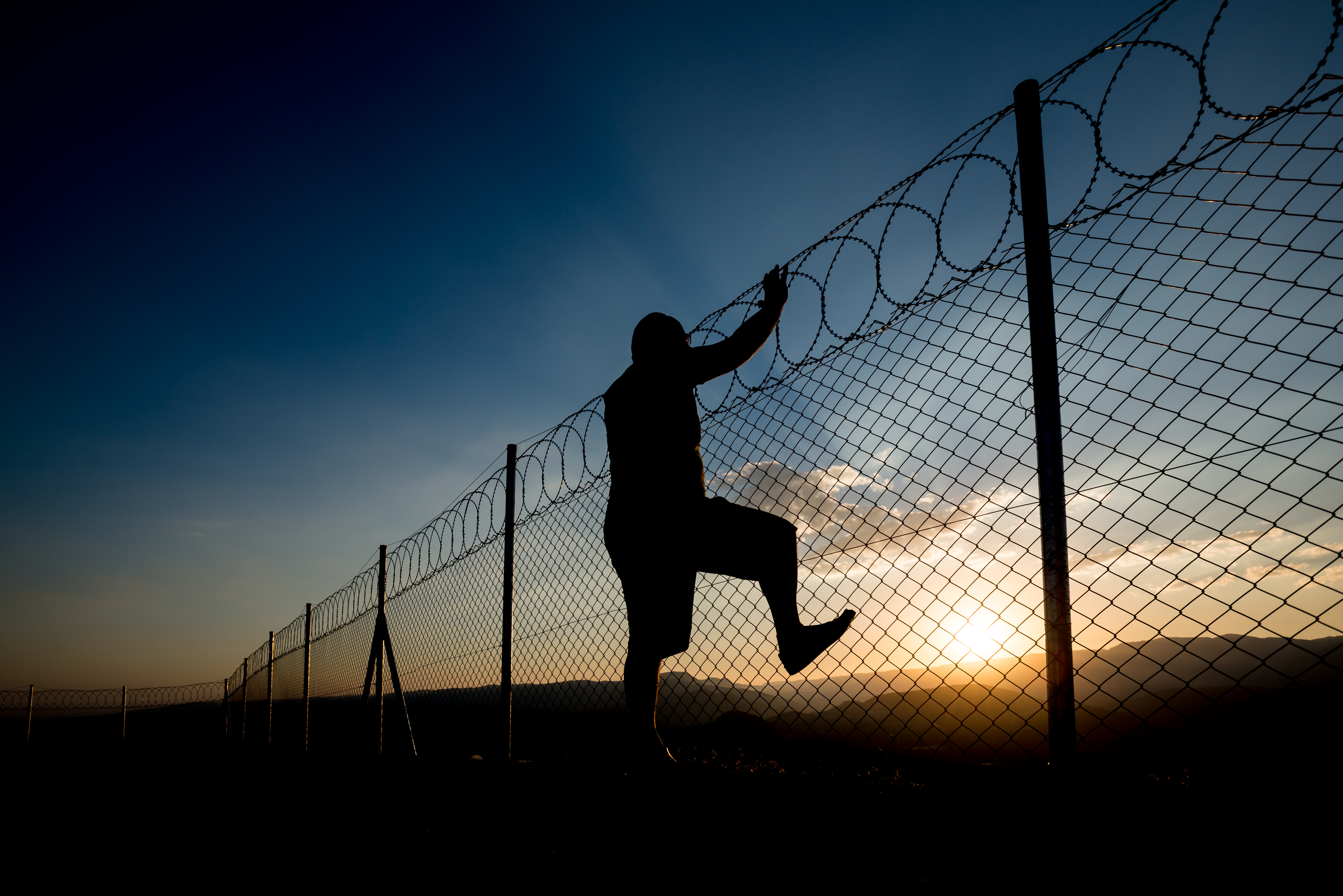 スポンサードサーチ
The Great Eascape from Narita Airport
When a train or express bus stops at Narita Airport, the airport becomes an isolated island on land.
[st-mybox title="" fontawesome="" color="#757575″ bordercolor="#f3f3f3″ bgcolor="#f3f3f3″ borderwidth="0″ borderradius="5″ titleweight="bold"]
I will teach you how to escape.
There are two ways.
1. Take a Japanese domestic flight to another airport.
2. Walk from Narita Airport to Narita Station.
[/st-mybox]
1. Take a Japanese domestic flight to another airport.
I will explain from the air route.
Unfortunately, there is no air route from Narita Airport to Haneda Airport, another Tokyo airport.
Therefore, you need to select a different destination city.
Osaka is the second largest city in Japan.
Osaka has Itami Airport. The flight time is about 1 hour and 20 minutes.
If you still have a flight after arriving in Itami, you can be lucky to move to Haneda Airport.
The Shinkansen takes about two and a half hours to Tokyo.
The problem with this air route is that it is quite expensive.
However, if you have money, I recommend that you book your flight now.
2. Walk from Narita Airport to Narita Station.
Explain about walking.
Many Japanese don't know,
You can escape on foot from Narita Airport and go to Narita City (Narita Station)!
The second gate of the airport is less than 7 km from Narita City's "Teradai" intersection.
https://www.google.com/maps/search/%E5%AF%BA%E5%8F%B0%E4%BA%A4%E5%B7%AE%E7%82%B9%E3%80%80%E6%88%90%E7%94%B0/@35.7861128,140.3327063,16z?hl=ja
For adults, a little less than 7 kilometers is just over an hour and a half.
(Calculated at about 4 km / h)
If you go to the temple, there are many restaurants such as family restaurants, convenience stores, and beef stores.
The gate 2 of the airport I'm talking about is near Narita Terminal 3.
If you are in Terminal 1 or Terminal 2 and want to travel, there is a circular bus to Terminal 3.
As a walking route, you can go directly to Airport Street (National Highway 295) in the direction of Narita City, so there is almost no worry of getting lost.
In Japan, hitchhiking is not prohibited by law.
But if you try hitchhiking, you will hardly succeed. This is because many Japanese have no experience of hitchhiking.
Narita Station is 2 km from the "Teradai" intersection in Narita.
Walk for another 30 minutes.
There are many hotels in front of Narita Station.
Some taverns are open until midnight!
https://www.google.com/maps/place/%E6%88%90%E7%94%B0%E9%A7%85/@35.7747803,140.3185442,16z/data=!4m8!1m2!2m1!1z5a-65Y-w5Lqk5beu54K544CA5oiQ55Sw!3m4!1s0x60228b0c4f98bdc3:0x3afa7e153c27e70a!8m2!3d35.7779156!4d140.3140824?hl=ja
Narita Station has JR and Keisei Stations.
This is the same as Narita Airport Station,
What is different from Narita Airport
JR Narita Station has two lines.
If one side stops, there is a greater chance of moving to Tokyo on the other route.
Sobu Line and Narita Line.
of course,
If you wait, the train may start to move.
Because of the limited information, it is difficult to determine which is the best choice.
There are many options for this information.
スポンサードサーチ