Narita Yume(Dream) Ranch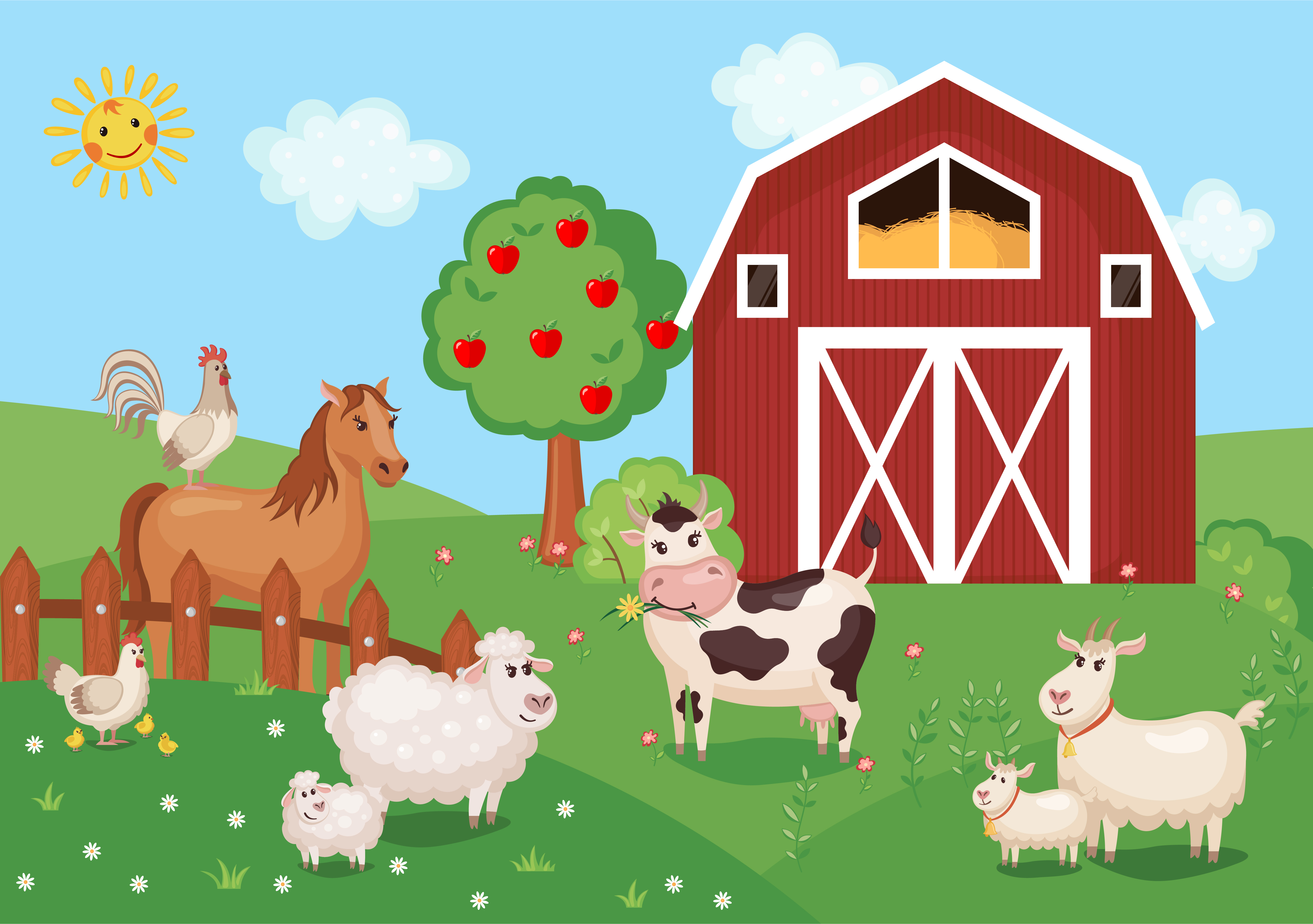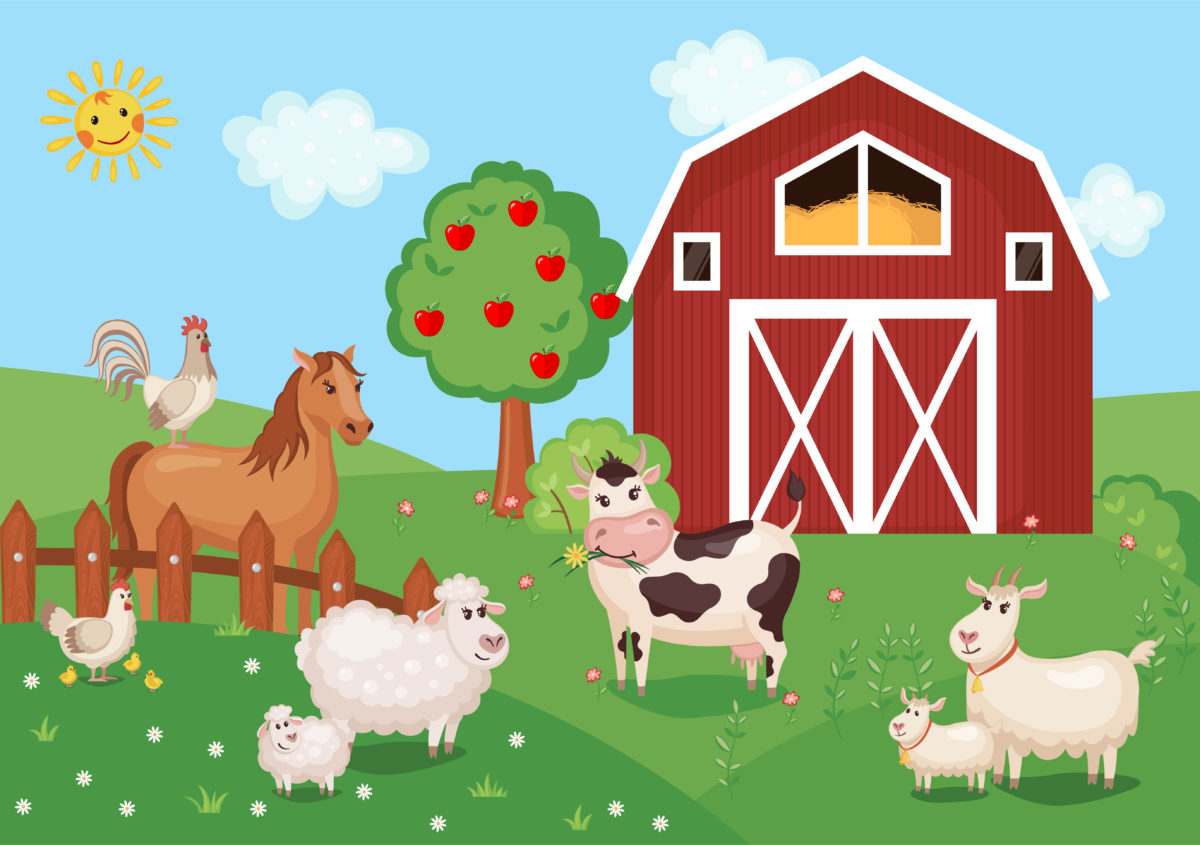 スポンサードサーチ
 Narita Yume(Dream) Ranch
What to see in narita?
The answer is Narita Yume(Dream) Ranch.
It is a sightseeing ranch with a site area of 90,000 tsubo = about 300,000 square meters (about seven times the size of the Tokyo Dome).
A lot of animals unique to ranch.
Cows and horses, sheep and chickens, ducks and so on. You can experience milk squeezing that you can actually touch, feeding, horse riding and so on,
so everyone in the family can have fun all day.
There are lots of delicious desserts too.
They stick to the taste of milk from the beginning of 1873, and have made for yoghurt and ice cream, which took time and effort of using milk at Narita Yume ranch and we recommended it.
"Han-go DE pudding" is a large capacity pudding using pasture milk. There is a pudding using 1.5 liters of ranch milk in a camping item "cooking utensils".
There is also an auto campground. You can take a dog together and enjoy the camp.
Lending tools and cottages necessary for camping are also available. For those who are hesitant to arrange tools and tents for the first time experience, there is convenient rental .
One of the comfortable rides to watch lazily in the venue is the truck train. The tractor ride which will make more big round including the course of the truck train is also interesting.
http://www.yumebokujo.com/index_en.html
スポンサードサーチ