Crowne Plaza Narita is a great hotel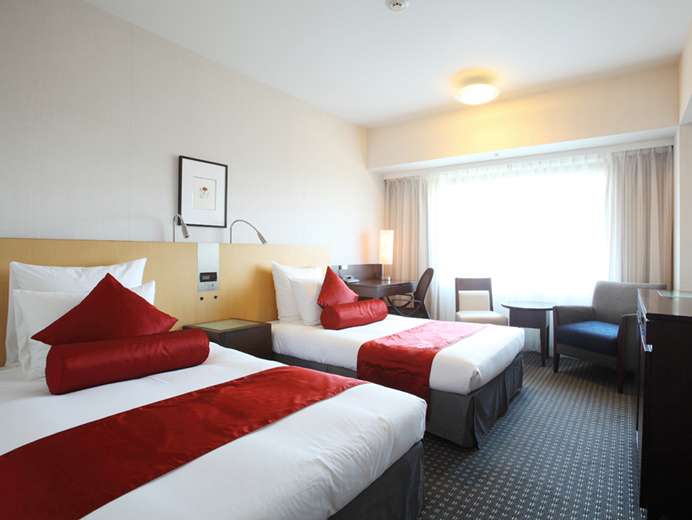 スポンサードサーチ
ANA Crowne Plaza Narita is a great hotel for staying at Narita from Narita early in the morning before using international flights and at night.
In fact, many international transit passengers and airline crew are used.
There are shuttle buses with Narita Airport Terminal 1 and Terminal 2.
You can also get to Narita Station by free bus.
I actually stayed.
This time I 'm a member of the IHG ™ Rewards Club,
Stayed free with 20,000 IHG ​​™ Rewards Club Points.
As a benefit of IHG Inspire Elite,
・ One drink service or 600IHG ™ Rewards Club Points
・ Various discount tickets
・ Free use of fitness club
・ Water supply
・ Extension of check-in / check-out
etc.
The rooms I stayed at this time are as follows.
Deluxe Corner Twin Deluxe Corner Twin
40m2 area
Capacity 1-4
12-16 floors
Bed size width 120 x length 200 (cm)
2 beds
(Extra bed can be added up to 3 people)
Viewpoint airport side
It is wide and comfortable for one person.
Of course it is clean.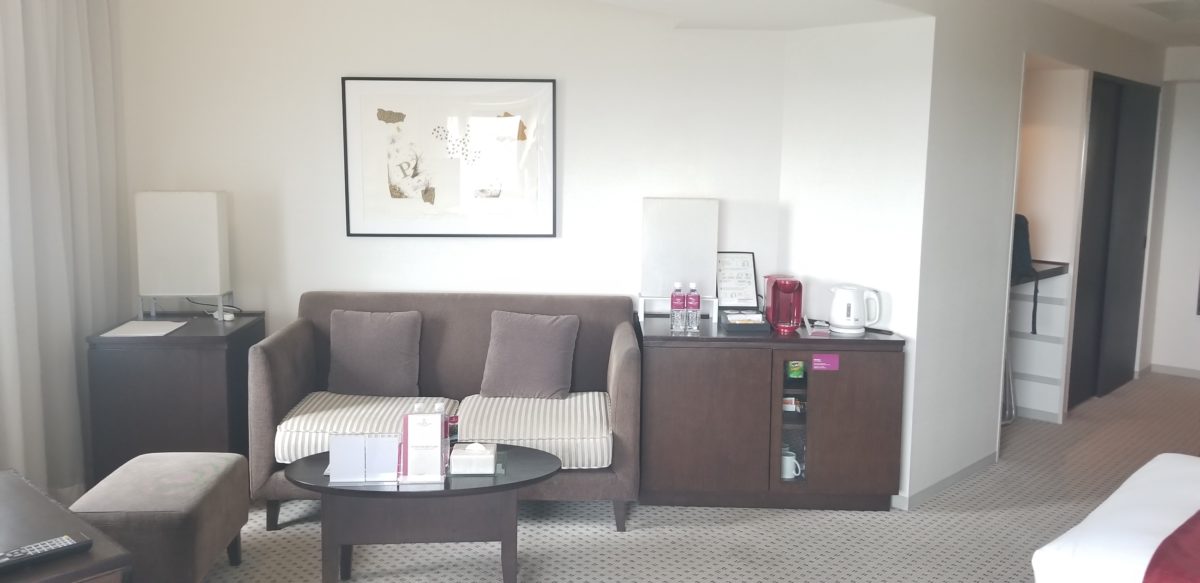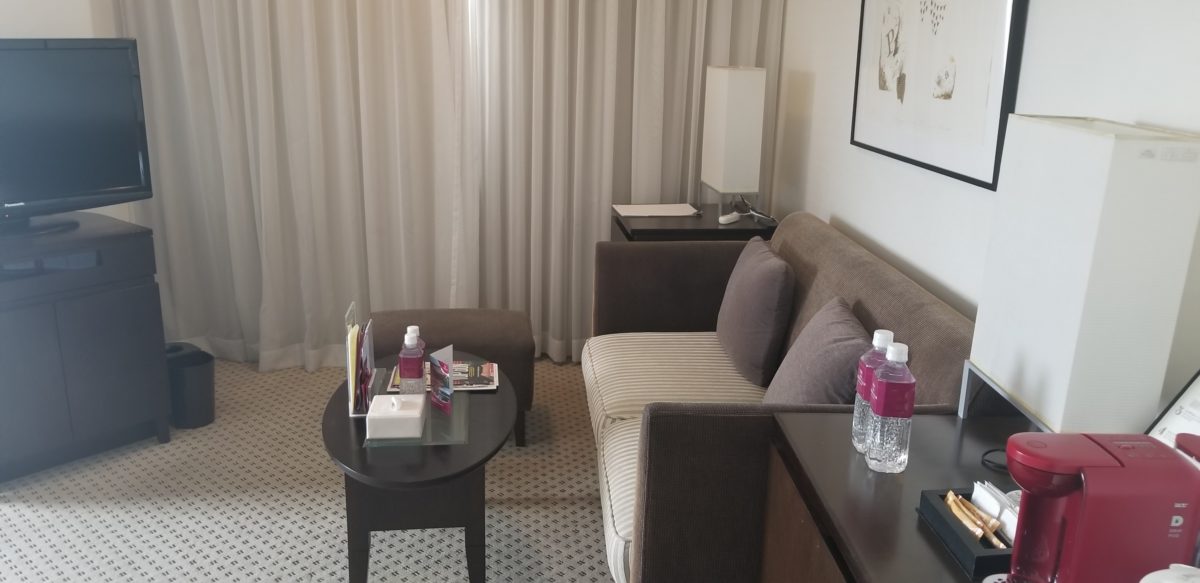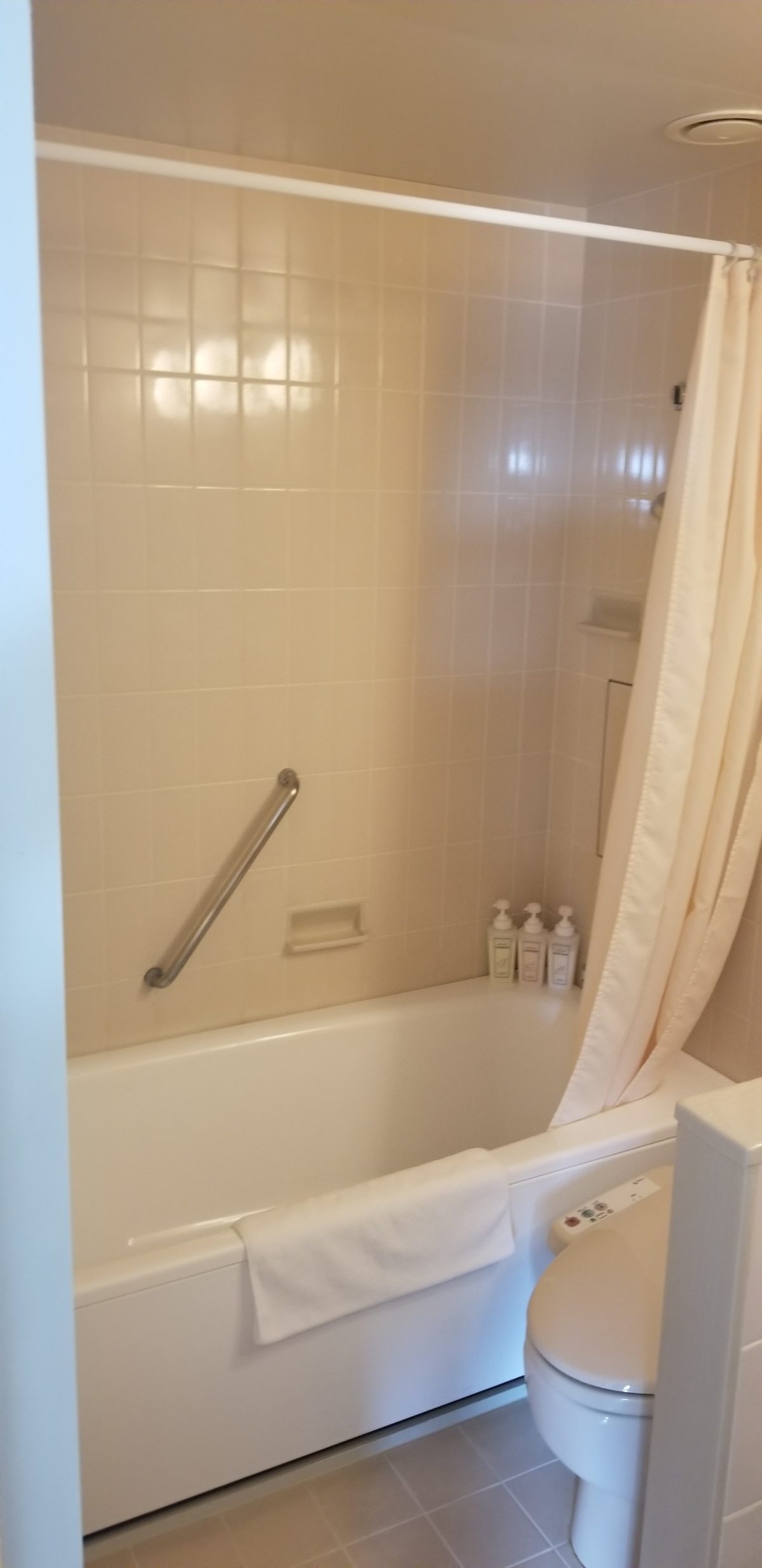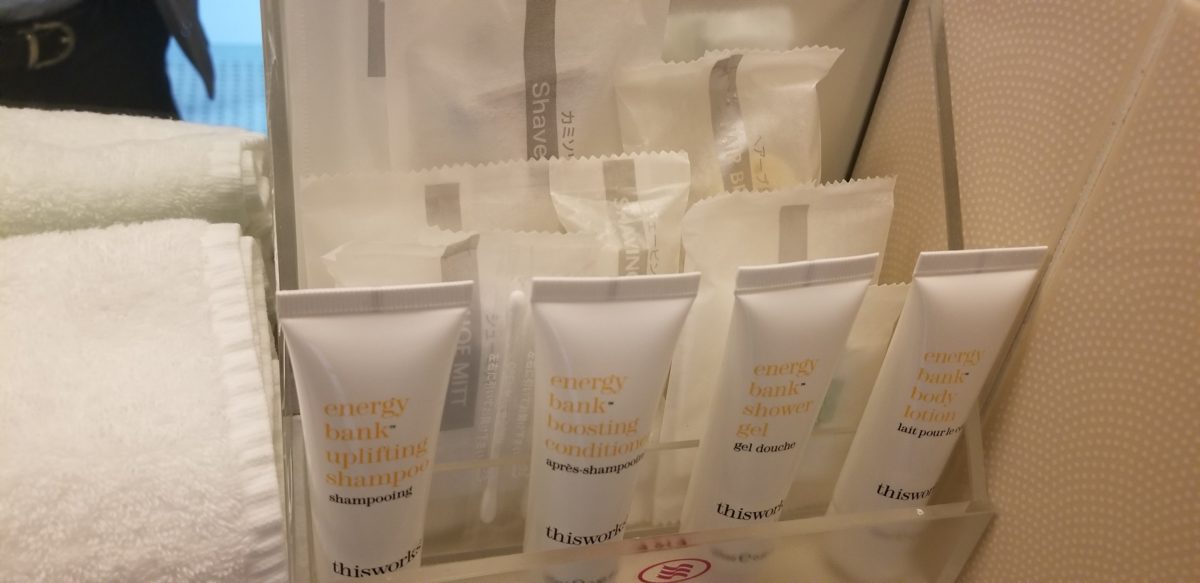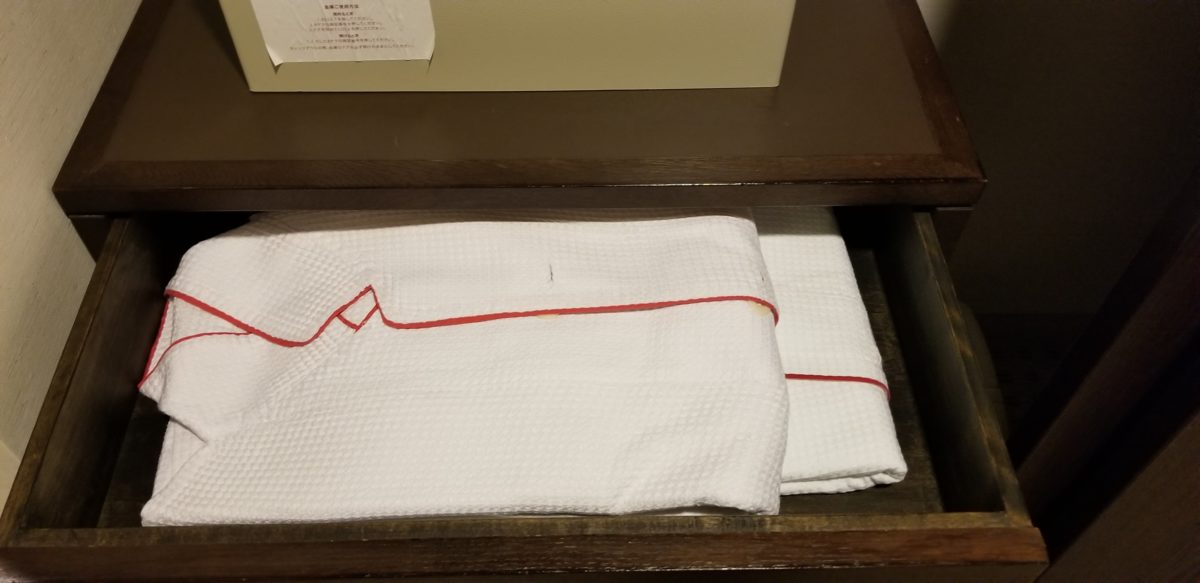 I recommend ANA Crowne Plaza Hotel Narita
Each room has a separate desk and chair.
This can be very helpful if you want to work on a computer while you are at home. Wi-Fi can also be connected for work.
Facilities and Amenities
Common facilities
TV / refrigerator / telephone / electric kettle pot / tea / mug / glass / ice bucket / air conditioning (air conditioner) / night shirt / hanger / shoehorn / clothes brush / slippers / hot water washing toilet seat / dryer / comb / razor / shampoo / rinse / Body soap / Hand soap / Toothbrush / Cotton swab / Shower cap / Towel (Large / Medium / Small) /
High speed internet
ANA Crowne Plaza Hotel Narita offers high-speed LAN connection (up to 100Mbps) in all guest rooms and banquet halls.
The unusual one is
There was an iron and ironing board.
My personal favorite was
Good electric pot pot, coffee maker, humidifier.
Junior Suite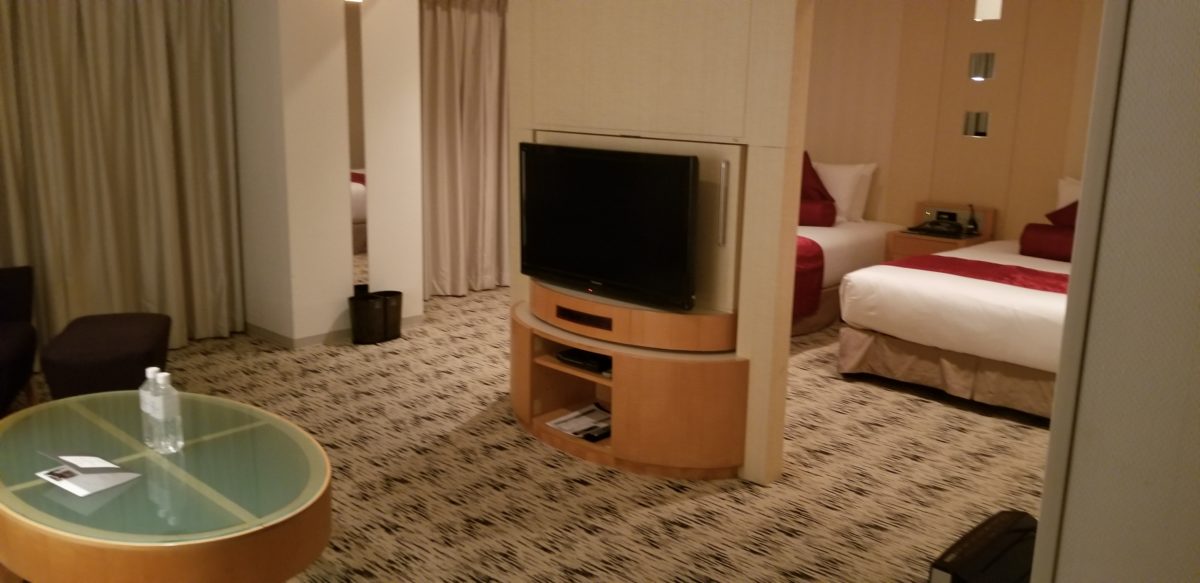 Size 58m2
Capacity 1-2
16 floors
Bed size width 140 x length 200 (cm)
2 beds
View Airport Side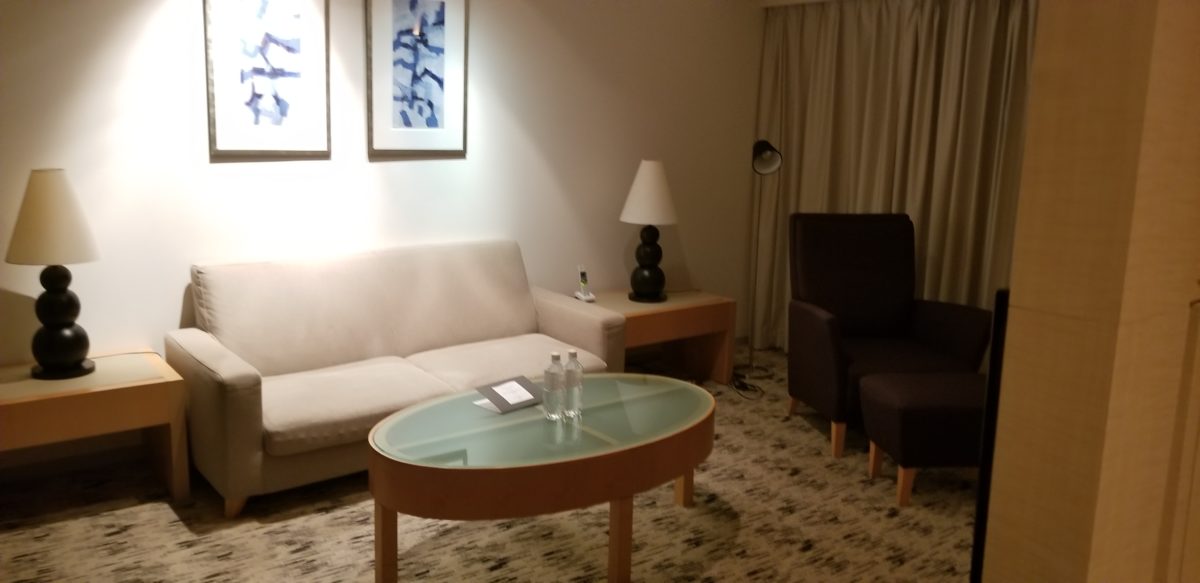 Check in Check out
Check in 15:00
Check out 11:00
[st-mybox title="" fontawesome="" color="#757575″ bordercolor="#f3f3f3″ bgcolor="#f3f3f3″ borderwidth="0″ borderradius="5″ titleweight="bold"]
This time, taking advantage of IHG Inspire Elite,
From early check-in 12:00 (maximum 10:00)
We used the checkout extension 11:00 (maximum 14:00).
I didn't eat, but of course there is a good breakfast service.
[/st-mybox]

breakfast
breakfast at ana crowne plaza hotel
Even with a menu that focuses on Western dishes, Japanese dishes are also delicious.
There is an omelet made by a standard chef on order,
Abundant bakery, French toast, pancakes, waffles.
Of course, there are also cereals.
My favorite is
A fresh salad bar and a fruit corner.
No matter what time you go, heaps of vegetables and fruits are always replenished.
The secret of this volume is
I believe that there is a Narita factory on the same premises that manufactures in-flight meals for ANA international flights.
Probably, factories and hotels purchase a large amount of cheap and fresh ingredients through a common purchase.
1st floor restaurant cafe "Serase"

Business hours 6: 00-10: 00

Fee Adult 2,500 yen for adults, 1,250 yen for 7-12 years, free for less than 6 years * Taxes and service charges are included in the displayed price.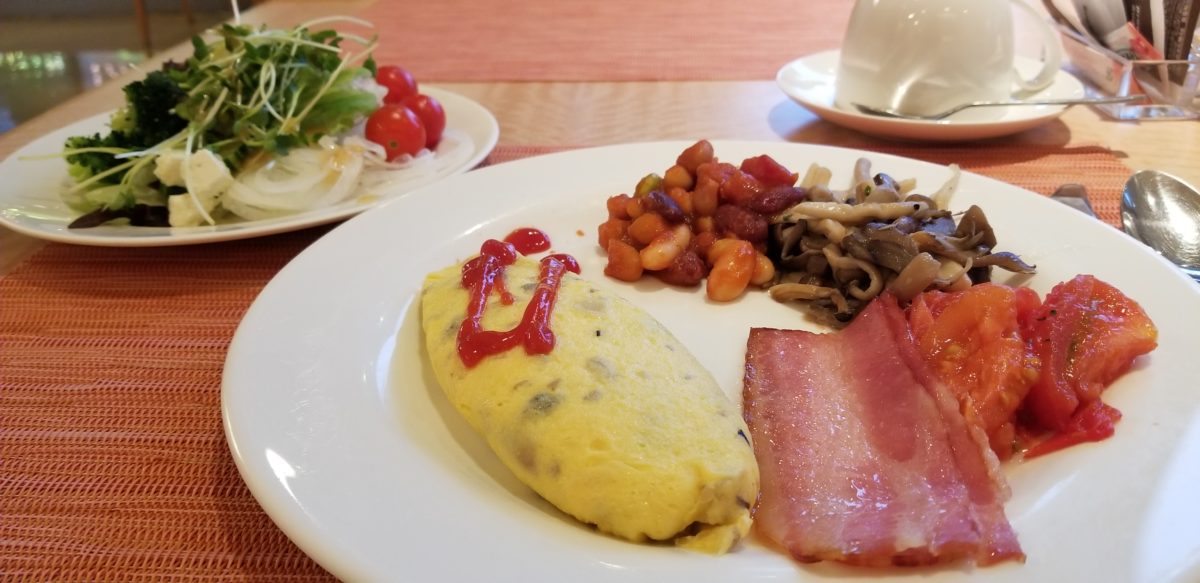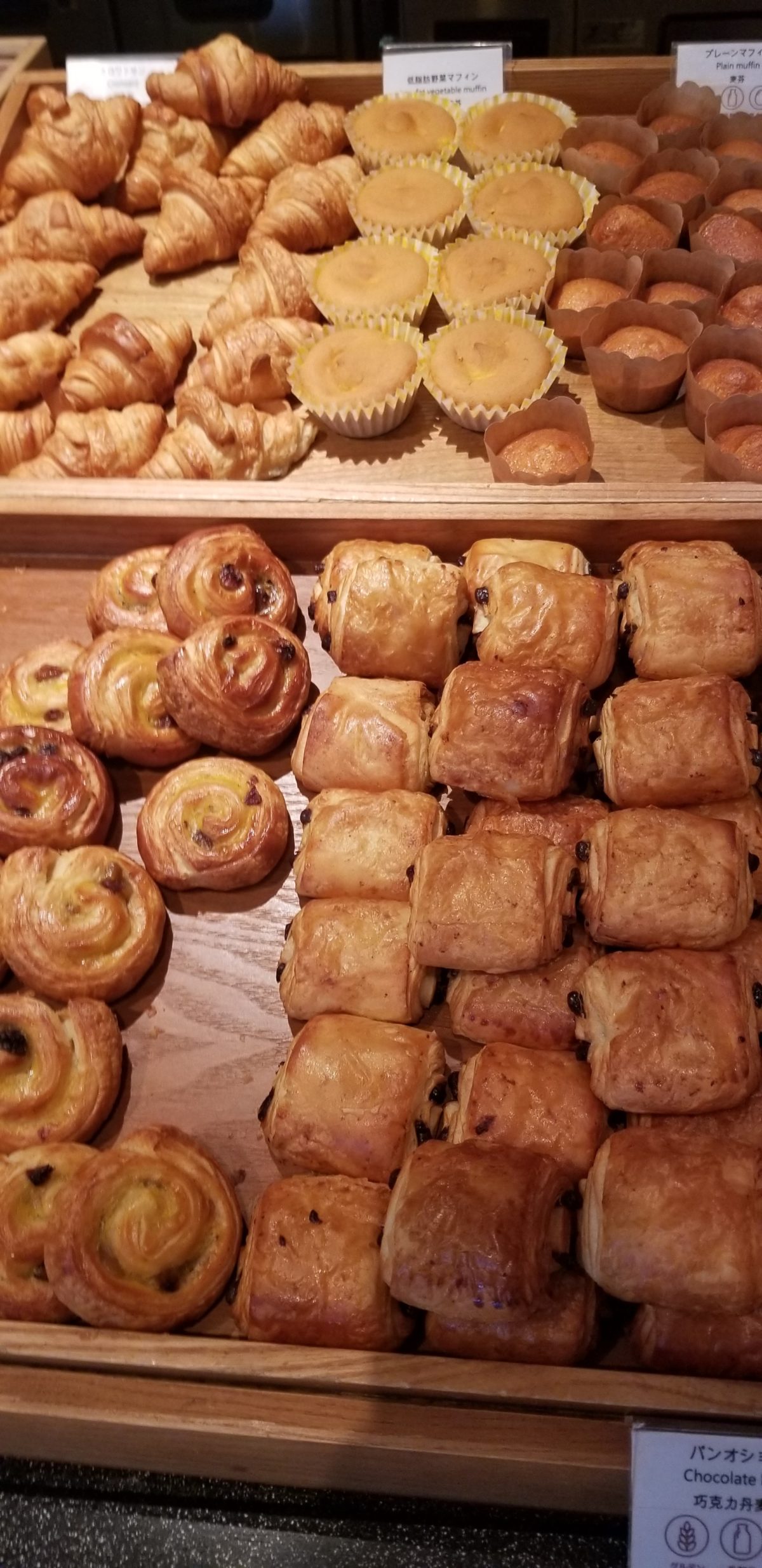 Room service
We offer sincere service from coffee awakening to late-night meals.
Available 24 hours.

Fitness

Membership health club "Santerois" is a sports facility that guests can use easily.

Rich greenery and full of light will relieve the fatigue and tension of travel and refresh your mind.

Indoor heated pool with beautiful dome roof that can be used all year round

An indoor heated pool with a beautiful dome-shaped roof is always comfortable and can be used all year. You can enjoy swimming while relaxing in a bright and open scene. Have a good time while relaxing with sparkling water.

business hours

10: 00-20: 30 (Last entry 20:00)

Pool contents

18m x 3 course depth 1.2m

Please

・ Wear a swimming cap when using the swimming pool.

・ Please refrain from using an infant pool with diapers. * Except when wearing a swimsuit for baby swimming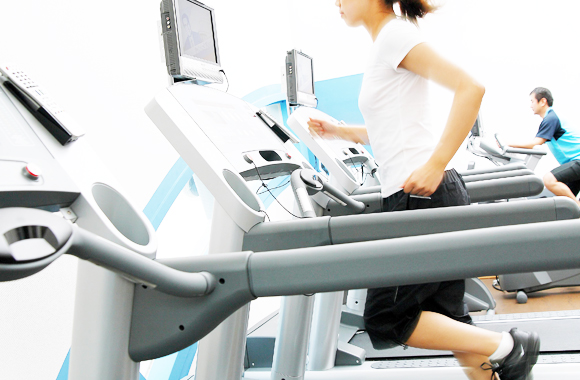 Exercise gym with the latest machines

This is an exercise gym with modern machines that even beginners can use. Focus on machine exercise and fully incorporate aerobic exercises such as running and cycling to improve physical fitness and energy. Please enjoy refreshing sweat while exercising.

business hours

open 24 hours

Receive
There is a free shuttle bus from Narita Airport and Narita City(NARITA STATION).
Recommended for those who want to stay around Narita Airport.
Intercontinental Hotel Group
スポンサードサーチ