ANA Crowne Plaza Chitose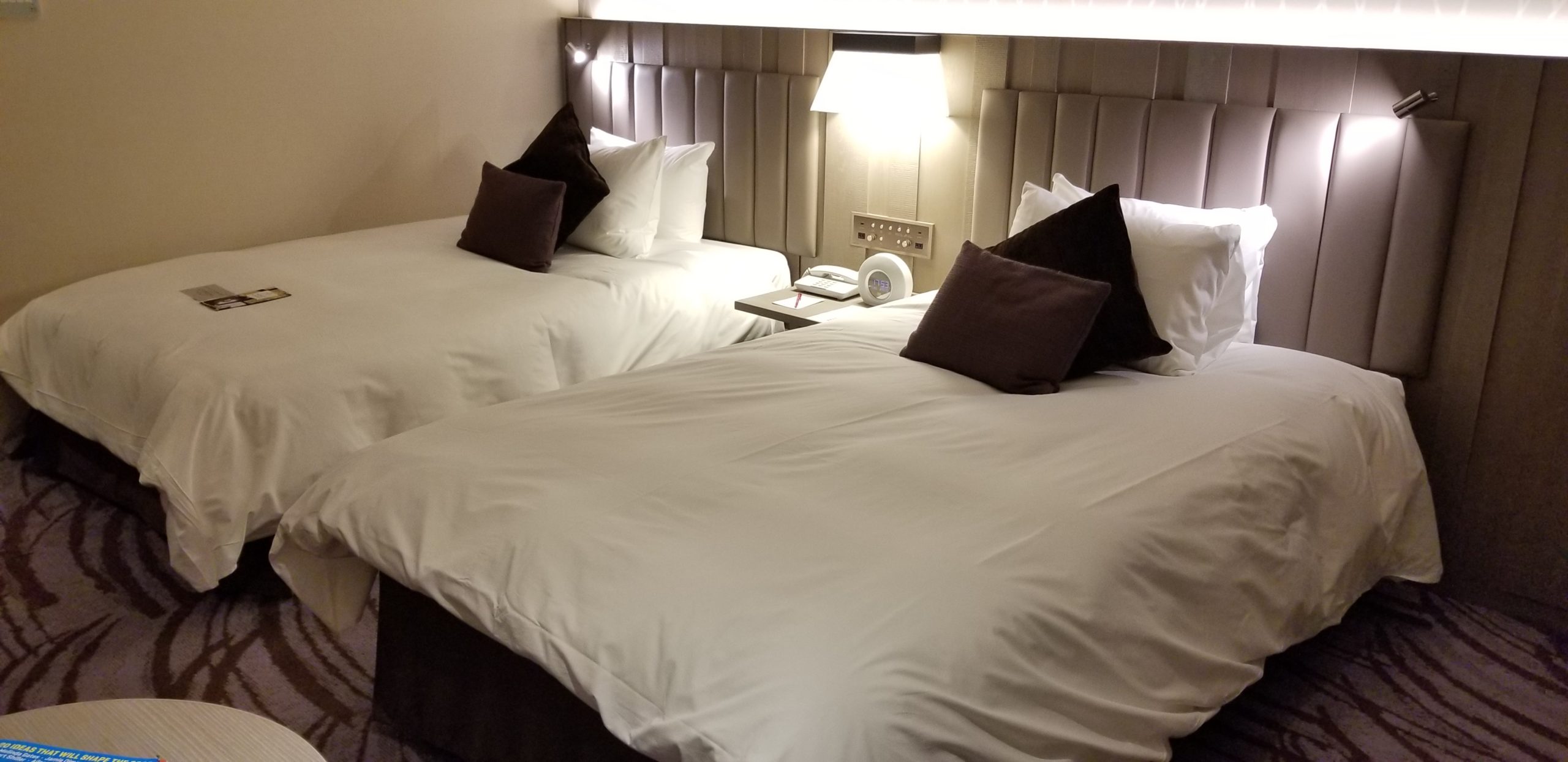 From Chitose Airport, enter Hokkaido,
Because the flight arrives late
I want to stay near Chitose Airport.
There is a shuttle bus (20 minutes to the airport), breakfast is delicious, where is the recommended hotel?
Also, the next day, we are traveling by JR, so it is better to be under the station.
I will answer that question.
Zubari, in conclusion,
The recommended hotel near Chitose Airport is ana Crowne Plaza Hotel Chitose.
There are four reasons.
1. As the name suggests, it is a hotel operated by Japan's leading airline ana, so it is safe.
2. A safe and high quality hotel near the airport so that overseas crews can choose.
3. One of the world-famous IHG hotel groups, "Crown Plaza" chain.
4. Because it is near JR Chitose Station (Rapid Airport Stop Station), it is easy to move by JR the next morning.
Intercontinental Hotel Group
We will introduce ana Crowne Plaza Hotel Chitose at once.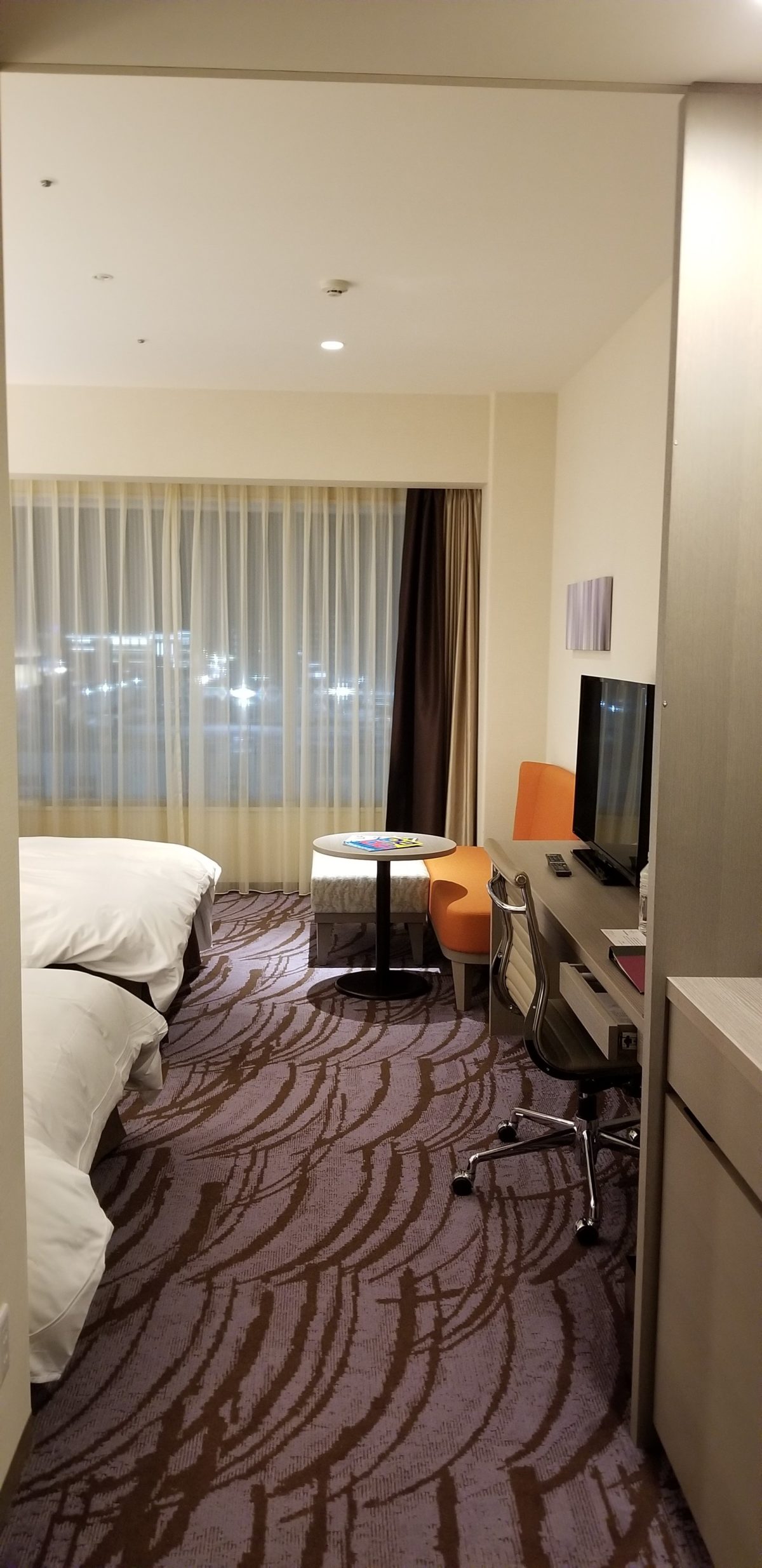 The rooms are located in the Wing Building, a new building that opened in 2017
PREMIER TWIN
Size 27.9㎡
Capacity 1-2 people
Bed size width 120 × length 200 (cm)
2 beds
Separate desks and chairs are provided.
It is very useful for me who wants to work on a computer while staying.
Room common equipment
Facilities and amenities
TV / telephone / wireless LAN (wi-fi) / internet service / water kettle / dryer /
Refrigerator / toilet (with washing toilet seat) / air conditioner / towel / bath towel / bottle soap / bottle shampoo /
Rinse / Shaver / Toothbrush / Nightwear / Slippers / LAN cable
Rental equipment
Buckwheat pillow / thermometer / ice pillow / desk lamp / humidifier / trouser press / children's yukata / children's slippers / sewing set / comb / nail clipper / umbrella / wheelchair for disabled people (reservation required) / mobile phone charger (model / Laptop computer (paid)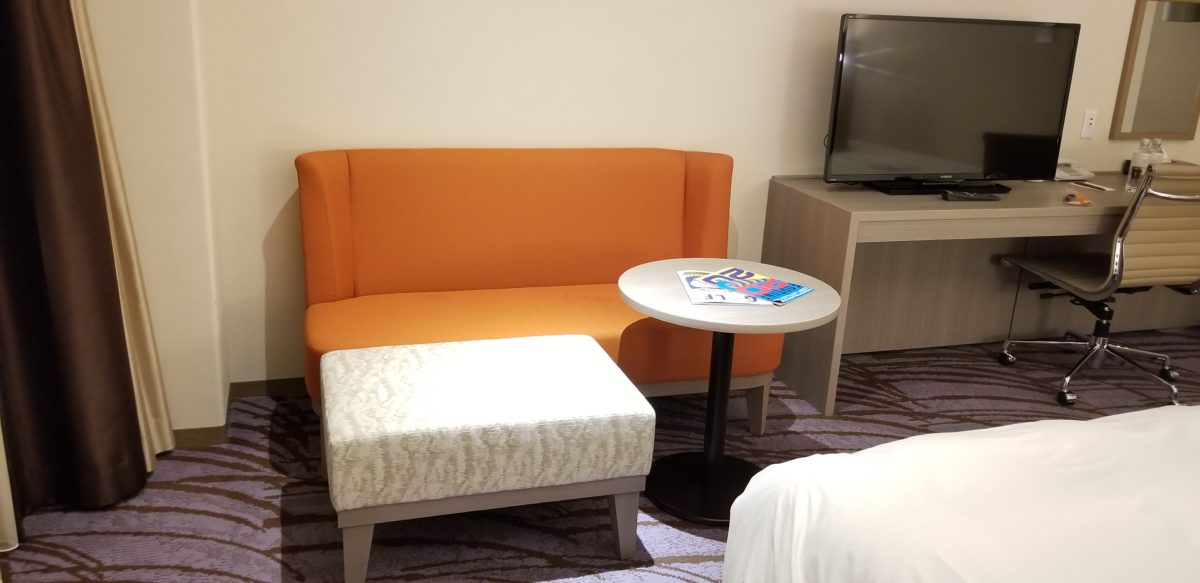 High speed internet
Each room has both a wireless LAN and a wired LAN.
If you share a bed with an adult without using bedding, you will be treated as "co-sleeping" and you will not be charged for accommodation.
However, in consideration of safety, etc., the maximum number of children sharing a room with each other is 2 per room.
Children who only have breakfast will be charged the following breakfast fee.
Less than primary schoolchild… Free
Elementary school students… 1,000 yen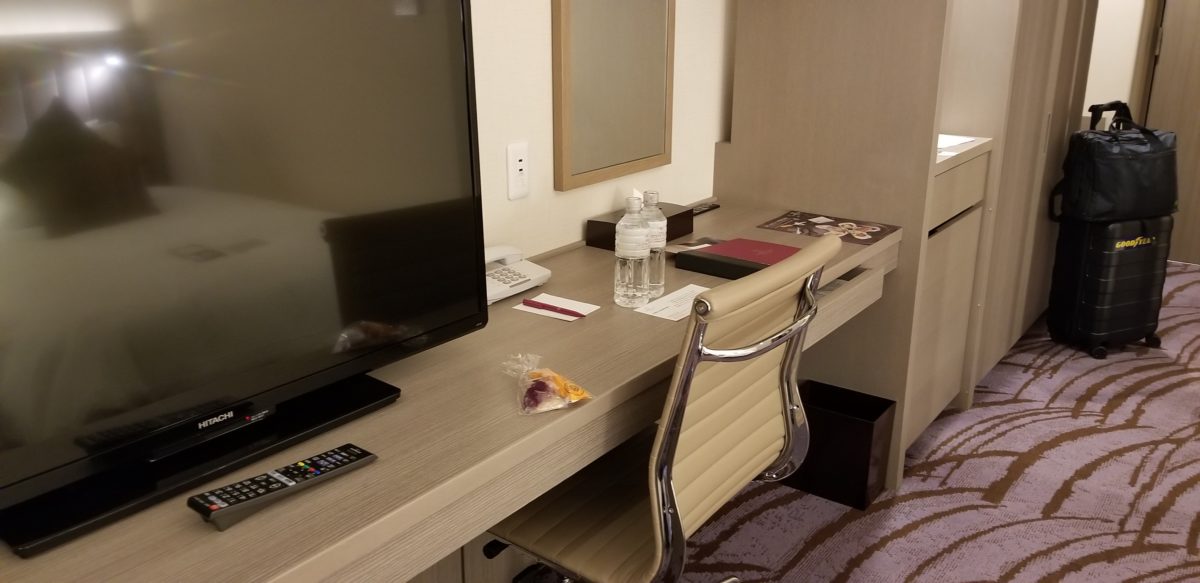 Extra bed
EXTRA BED
One 3,000 yen
Baby bed
BABY BED
1 free (available until about 1 year old)
Check in Check out
Check-in 15:00
Check-out 11:00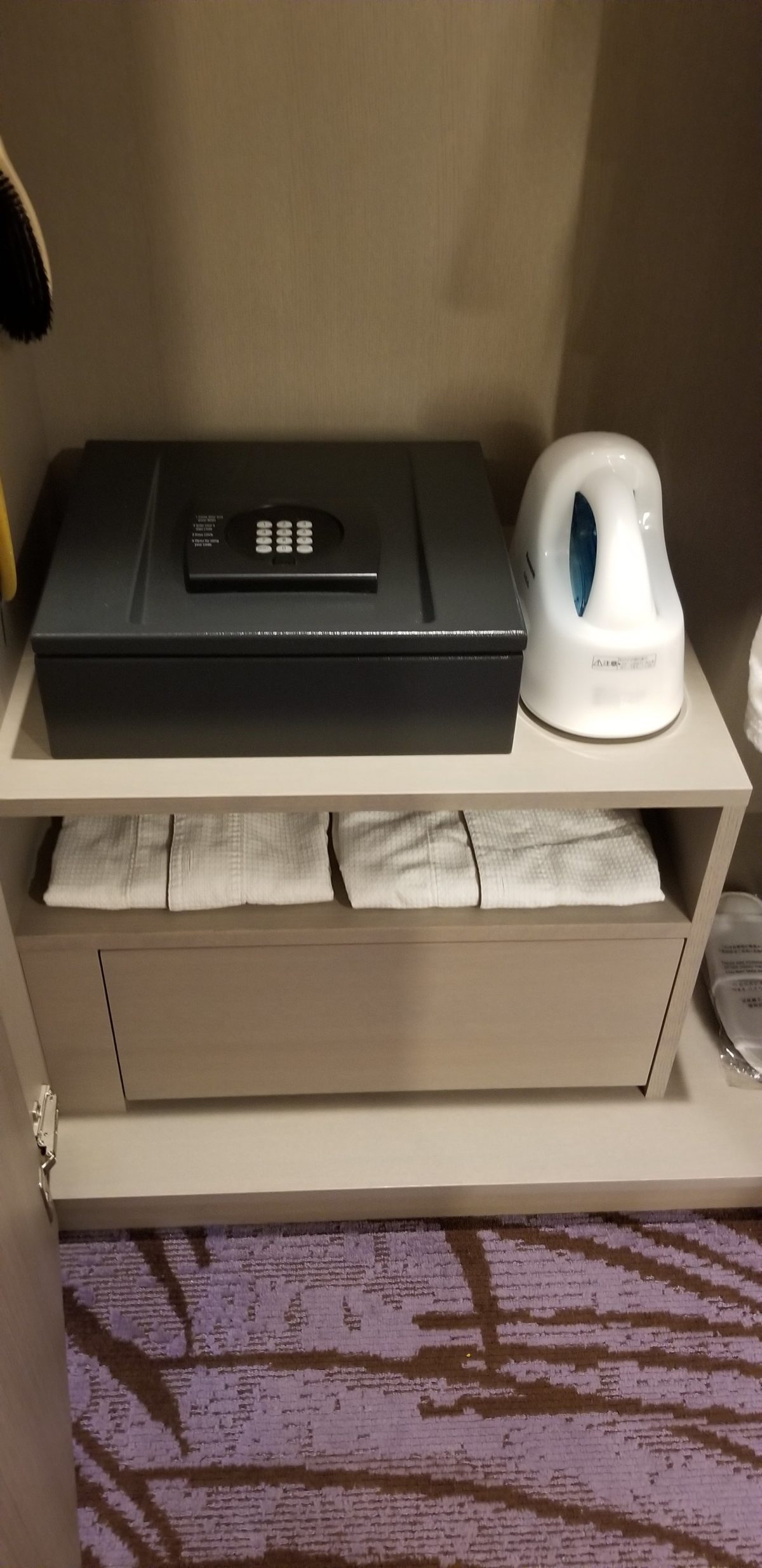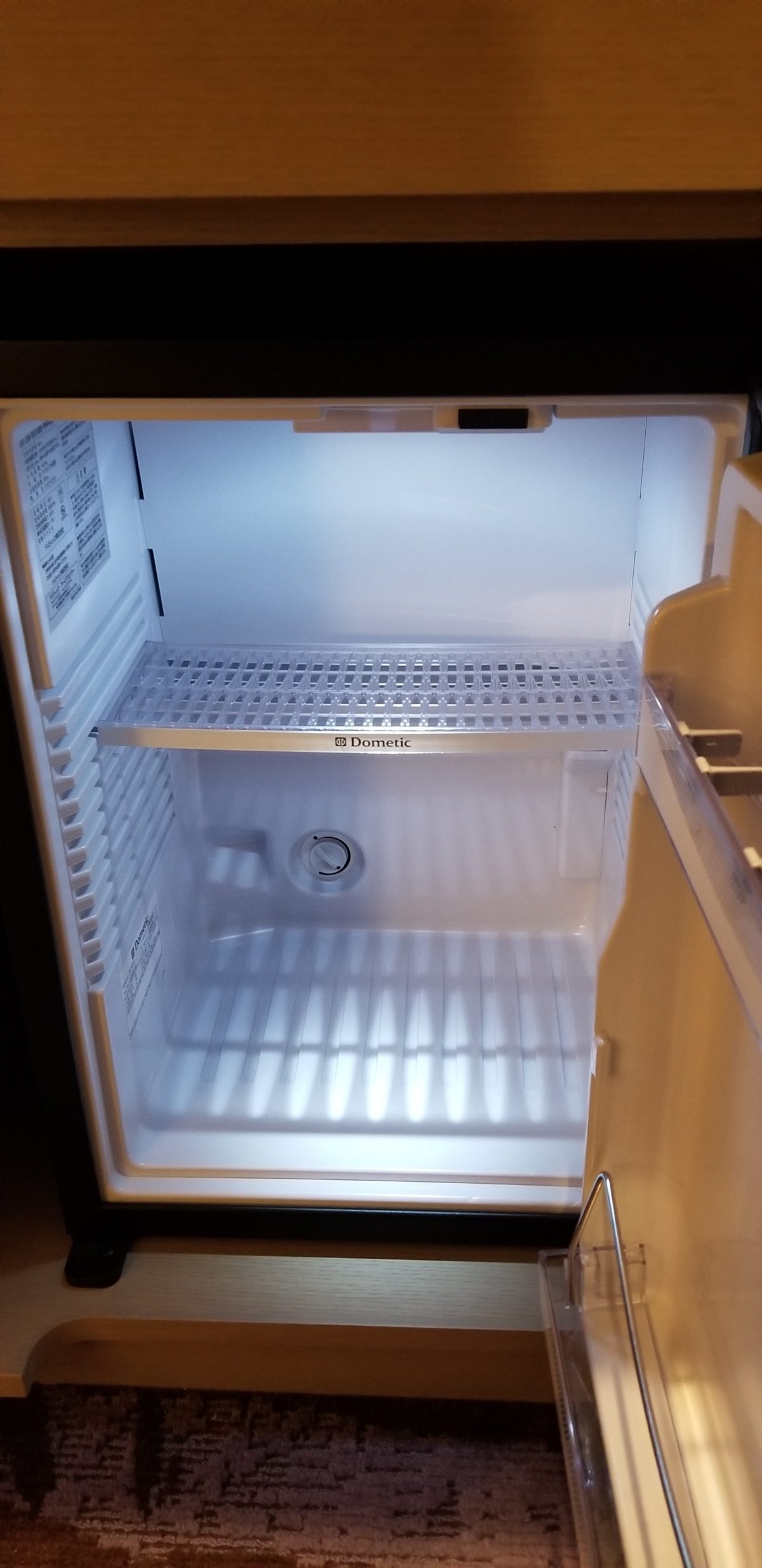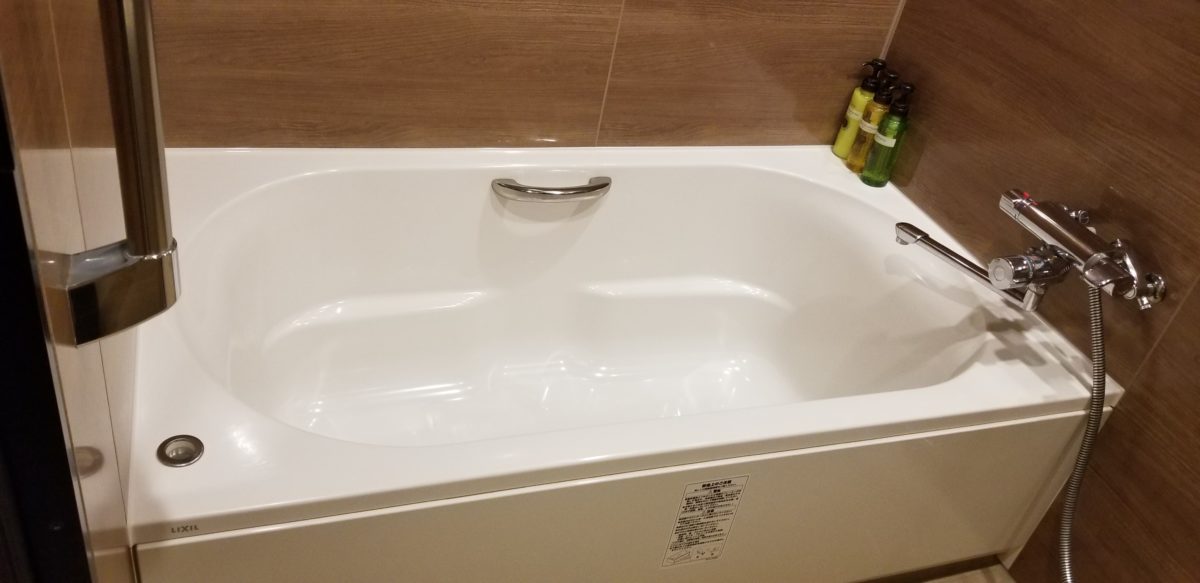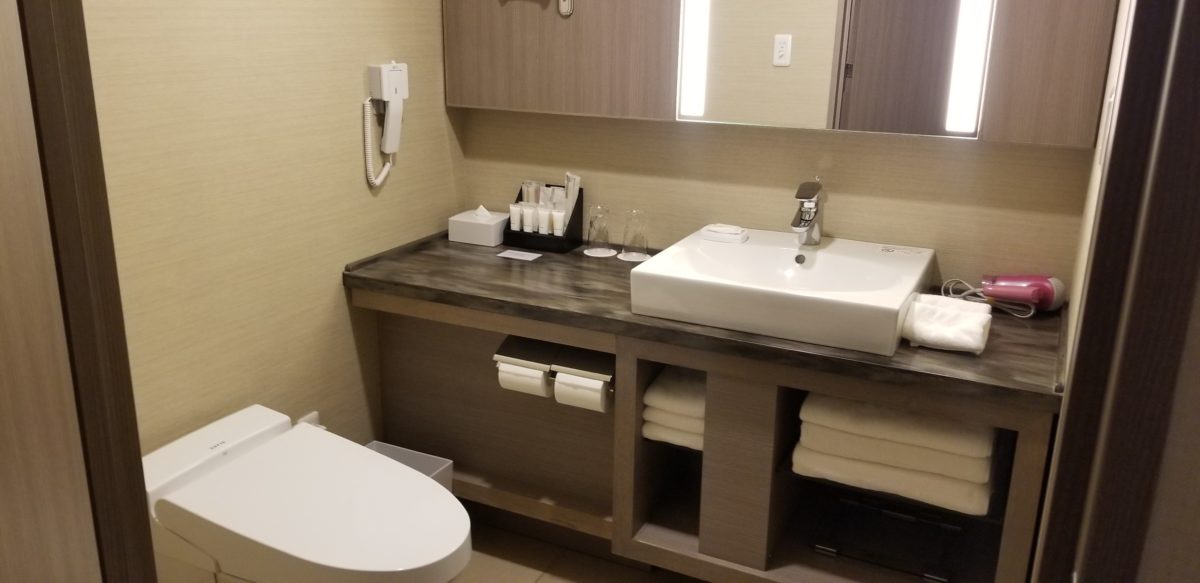 breakfast
HASKAP The Garden Wing 1F
breakfast
ANA Crowne Plaza Morning Buffet
In addition to using Hokkaido rice, vegetables and fish also use seasonal ingredients, mainly Hokkaido products.
There is a wide variety of Japanese, Western and Chinese menus such as hot and cold dishes, Japanese side dishes, and salads.
At the ANA Crowne Plaza Morning Buffet, my favorite omelet in the demonstration corner where the chef cooks in front of me.
What's more, they use eggs from Chitose.
Dates Daily Opening Hours 5:40 a.m.-10:00 a.m. Price Adult ¥ 2,300 (tax and service included)
Child (elementary school student) ¥ 1,150 (tax and service included)
Infants (3 years and older) Free
My favorite is
A fresh salad bar and a fruit corner.
The heap of vegetables and fruits are always replenished at any time.
Room service
Available 24 hours.
Breakfast BREAKFAST Delivery time 6:00 am-11:00am
Continental breakfast ¥ 1,800
juice
Orange / tomato / grapefruit
Bread
Croissant / Danish pastry / toast / baguette
drink
Coffee or tea (straight / lemon / milk)
Fitness fitness
Wing 1F
A complimentary fitness room for guests is available 24 hours a day.
There are various training devices such as running machines, balance balls, dumbbells, etc.
It is recommended for those who want to stay around Chitose Airport.
Intercontinental Hotel Group
As a benefit of the IHG Inspire Elite,
・ One drink service or 600IHG ™ Rewards Club points
・ Various discount tickets
・ Water service
・ Extension of check-in / check-out
And so on.
スポンサードサーチ