Aoiike – beautiful blue pond in Biei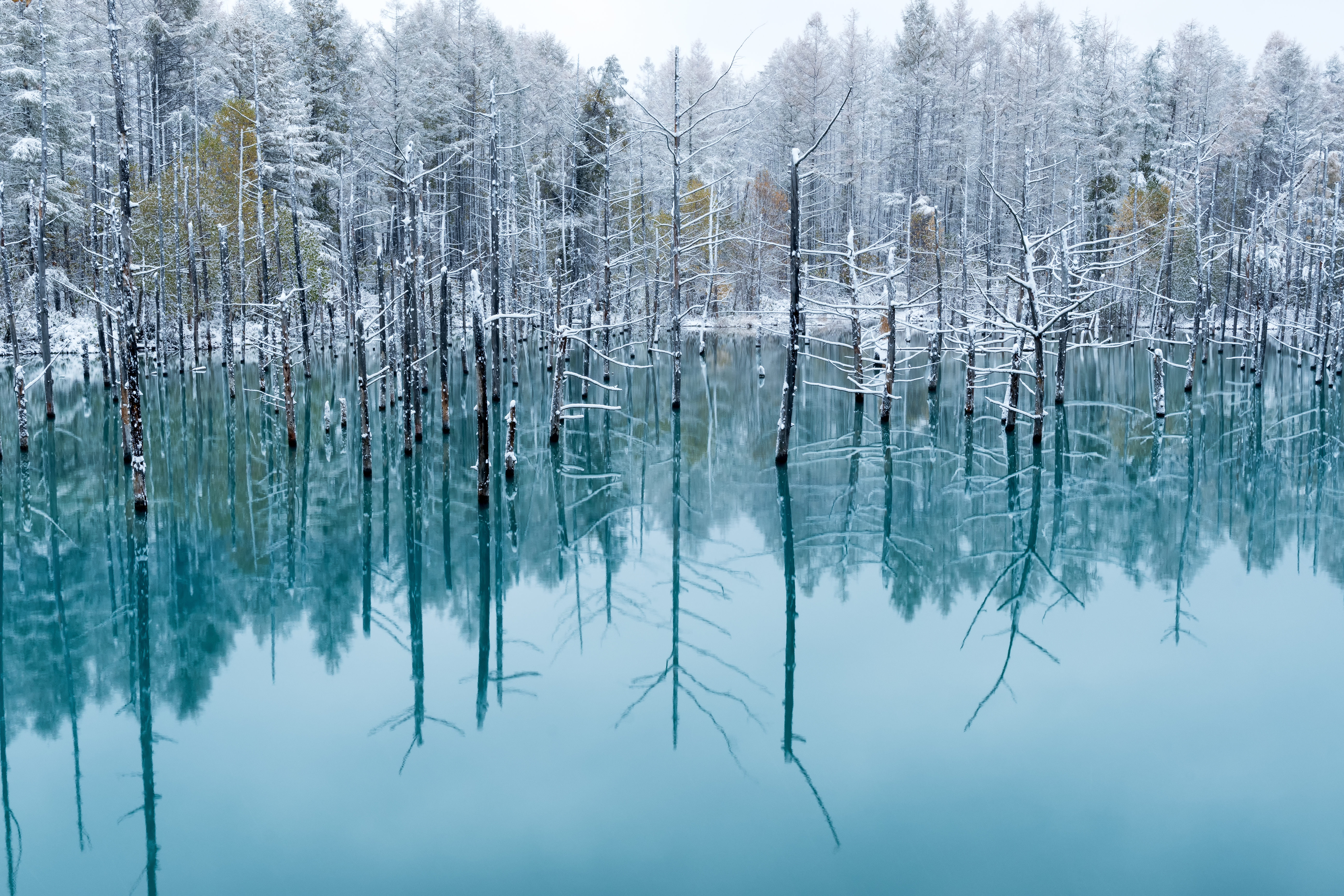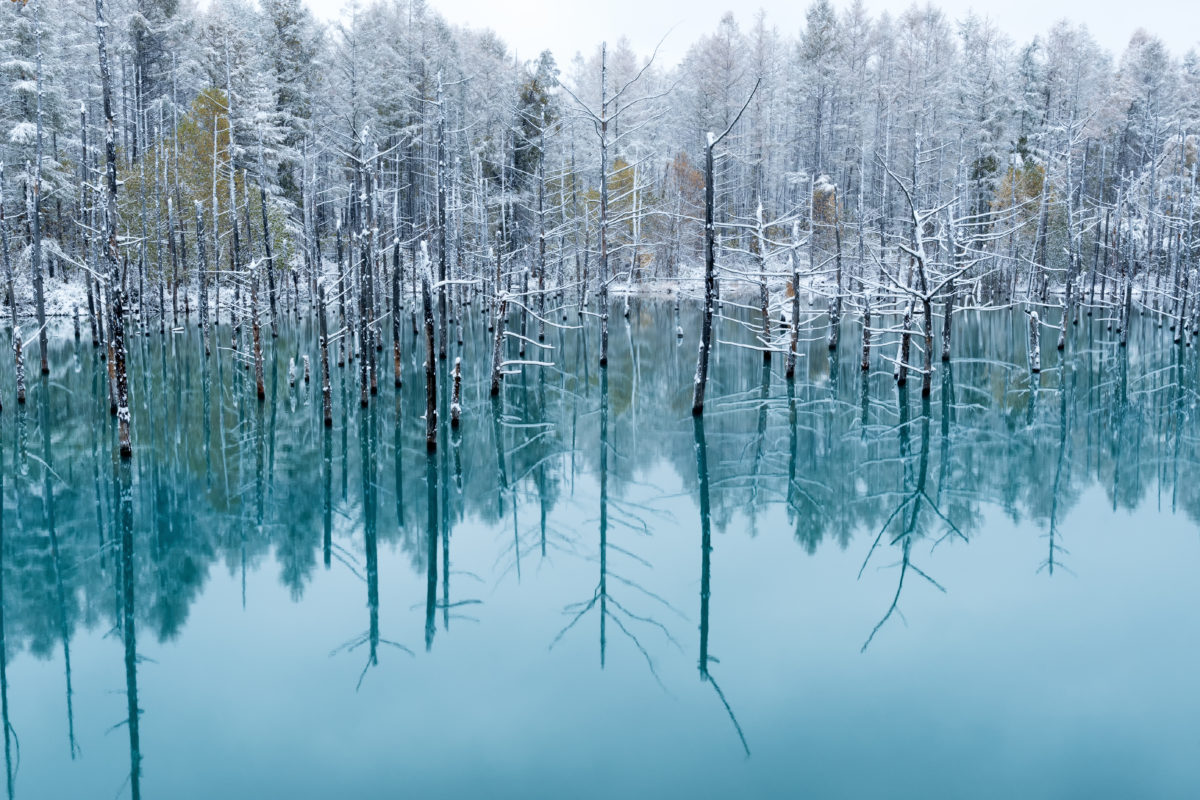 スポンサードサーチ
Aoiike – beautiful blue pond in Biei
It is a blue pond in Biei-cho.
On the beautiful water surface of Cobalt Blue, trees such as larch and white birch
It is dead and standing.
It is now a famous tourist destination in Hokkaido.
Because how it looks changes at all because of weather and wind conditions
I also understand that photographers stick around and shoot.
If you go to Biei, please go to the blue pond by all means.
# Hokkaido # Chitose City # Forestry Union Building # Campervan # Travel # Spring
# Tourism # Biei town # Blue pond
# hokkaido # chitose # shinchitoseairport # feature # trip
#travel # campingcar # car # spring # biei # aoiike
スポンサードサーチ