Introduce "Nigata Area" in Japan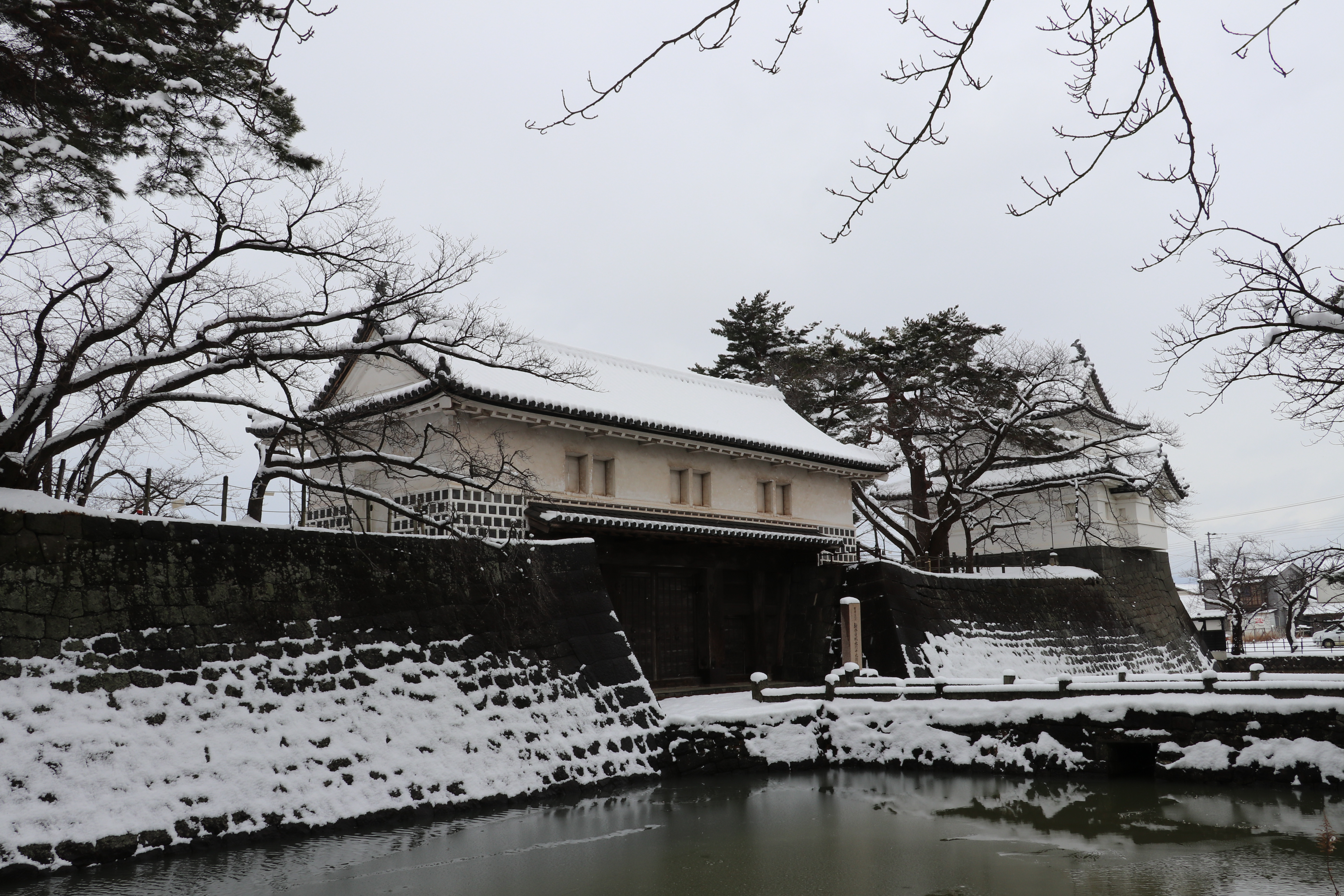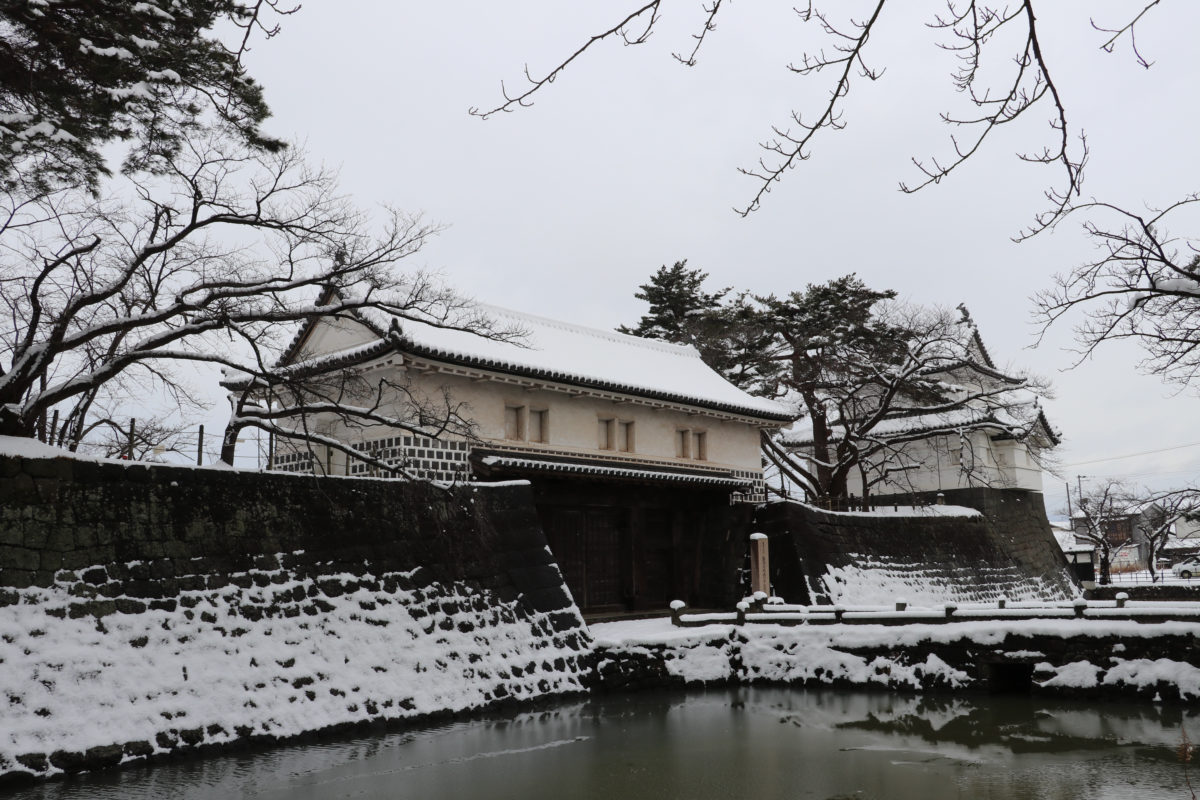 スポンサードサーチ
Introduce "Nigata Area" in Japan
Hello world!!
Thank you for checking our page always.
Now, we would like to introduce Japanese sensational traveling spots for you.
This time , We would like to introduce "Nigata Area" for you.
"Niigata Area" is along the coast of the Sea of Japan, including Agano City and Murakami City, centered on Niigata City, which is the prefectural capital of Niigata Prefecture.
Niigata City has long prospered as a port town. Northeast of Niigata City, there is Murakami City , has "Senami Onsen" facing the Sea of Japan. It is recommended as it allows you to enter the Onsen while looking at the Sea of Japan. Agano City is famous as a destination for flying swans. You can see more than 5,000 swans visit each year from autumn to winter.
In addition, the Niigata area faces the Sea of Japan and is rich in seafood. It is also famous for producing "Japanese Sake". Because it is famous for great rice production. And it is also recommended to drink local sake when eating
"Hyou-Ko Lake" is an artificial lake built as an agricultural pond in the Suwon district of Agano City, Niigata Prefecture. It is very famous as a place where swans travel. More than 5,000 swans come every year from autumn to winter. Swans were successfully feding in 1954. And designated as a national monument. Currently, the area around "Hyou-Ko Lake" is being maintained as "Hyou-Ko Lake Water Park". While preserving "Hyou-Ko Lake", there are also ponds and general observation stations where water birds can inhabit. The peak of flying swans is around the end of November every year. During the swan season, food is provided daily at 9:00, 11:00 and 15:00 three times a day. In addition, swan food is sold for ¥ 100 on the shores of "Hyo-Ko Lake". How about giving it when you visit? (Note that "Hyo-Ko Lake", which is registered with the Convention, can only give specified food.) As swans are natural monuments, let's tour without chasing or catching. Also, plants are grown very beautifully in "Hyo-Ko Lake". Forsythia, cherry blossoms in spring season. Irises and hydrangeas in June. And lotus in late July to late August. You can feel the seasonal nature.
"Kojun-ji Temple" is a famous temple in Agano City. There is a mysterious chestnut that appears in the legend here. There is a legend that a chestnut tree has grown and blooms three times a year after filling a roasted chestnut in a garden by a famous monk. There is a very nice Japanese garden on the premises. (Always you need to contact in advance for your visit. Also, please note that it is not possible to visit between December though March and August 10th to 20th.)
"Iyahiko Shrine" is located on Mt.Yaihiko in Niigata. It is an old shrine that is said to have been founded over 1300 years ago. Profits are said to be good for work luck, and it is also famous for good luck for love. It is said that Mt.Yahiko is the first power spot in Niigata, mainly at "Iyahiko Shrine" . If you come to this place where there is a solemn company in the wooded mountains, you will surely feel the power of God. There are also many attractions in "Iyahiko Shrine". First of all, the thickest pillar of the "First Torii Gate" at the entrance floats a little from the ground. By not letting the ground touch, it is a device to prevent corrosion of the Torii Gate. Even though there are many opportunities to see the Torii Gate in the shrine, the floating Torii Gate will not be seen anywhere else. As you go inside and cross the bridge, you can see a small red "Tama-No-Hashi bridge" on the left side. This bridge is said to be a bridge which God passes, and people should never cross. There is another stone called "Hi-No-Tamaishi" which is also known as "heavy, light stone". It is said that it is difficult to make a wish come true if you feel heavy. If you feel this light when lifting this stone with a wish comes true. In addition, "Iyahiko Shrine" is a famous spot for autumn leaves in conjunction with the nearby "Yahiko Park". Between 17:00 and 21:30, the "First Torii Gate" and "Tama-No-Hashi bridge" are lighted up. When you visit in autumn, it is good to enjoy pure and fantastic autumnal leaves watching together with "Yahiko Park".
"Senami Onsen" is a hot spring resort located in Murakami City, Niigata Prefecture. At the beachfront hotel, you can enjoy the sunset as it falls in the sea if the weather is fine. The view of the ocean from the "Roten-Buro"(open-air bath) is exceptional. It is also popular as a beach in summer. Niigata Prefecture is a land where rice and water are delicious, and sake is also excellent. As it is blessed with seafood of the sea, good luck of mountain products, it is place that we want you to visit by all means to eat.
"Shibata Castle" is located in Shibata City, Niigata Prefecture. It is a castle that began to be built around the end of the 16th century and was built and completed for three generations. The area around the castle is a park, and Somei Yoshino and Yaezakura are planted and it is full of people during the cherry blossom season. The gate opening period is from April to November, and the other period is closed.
"Sasagawa-Nagare" is the shore in Murakami city, Niigata prefecture. It is designated as a national monument. Stunning cliffs and rock formations continue for 11 km. "Sasagawa" is the meaning of the river of bamboo leaf, and "Nagare" is the meaning of the tide. The pleasure boat is also operated and you can also enjoy the view from the sea side. There is a facility called "Michi-no-Eki Sasagawa -Nagare" nearby. This facility offers a view of the Sea of Japan and attracts many people.
"Nigata Area" is about 4 ~5 hours by driving from Narita.
Please visit if you are interested in here!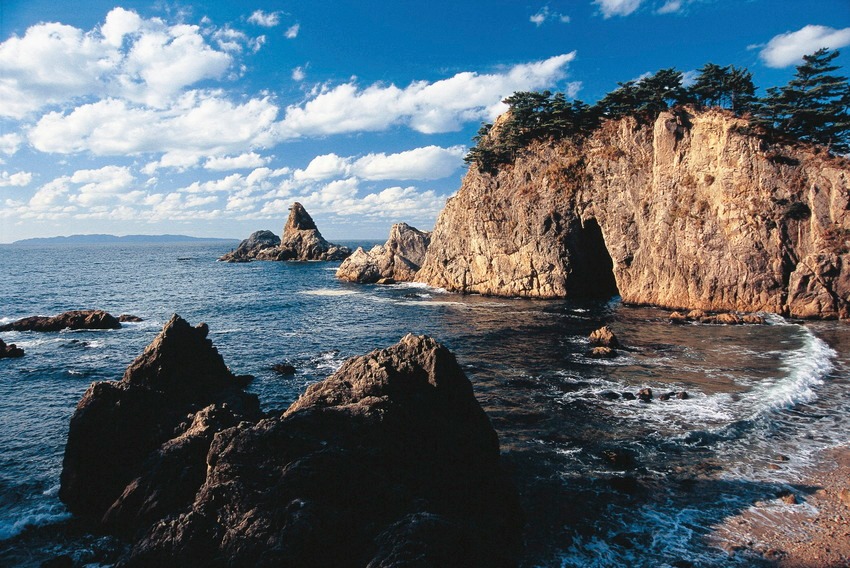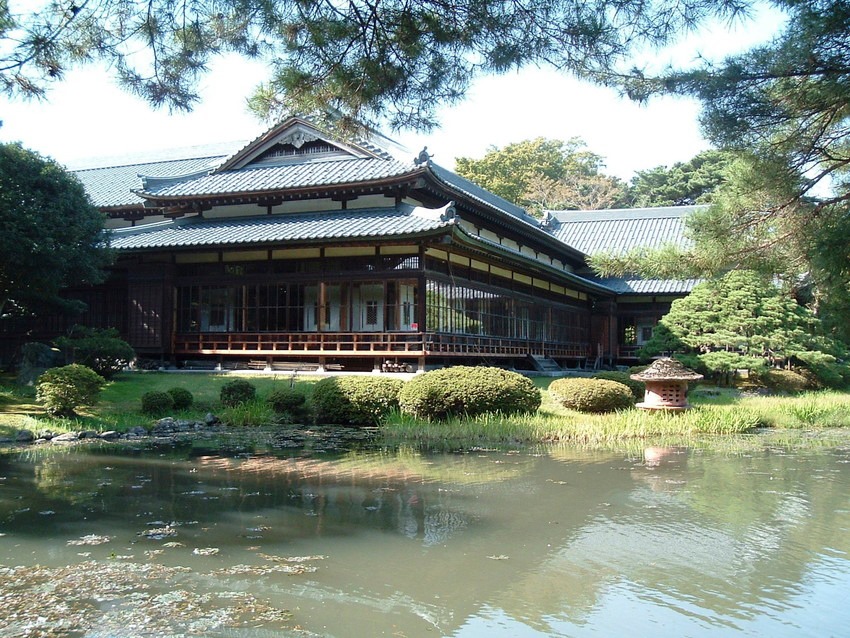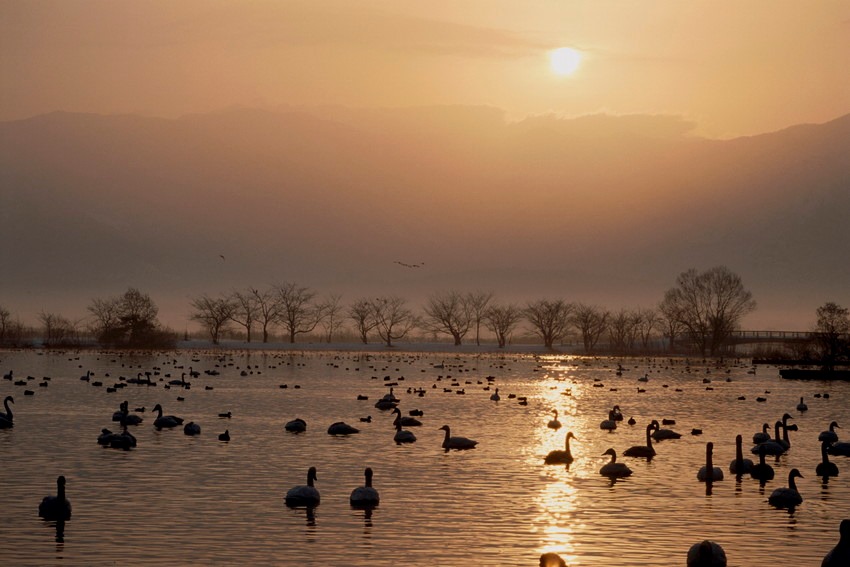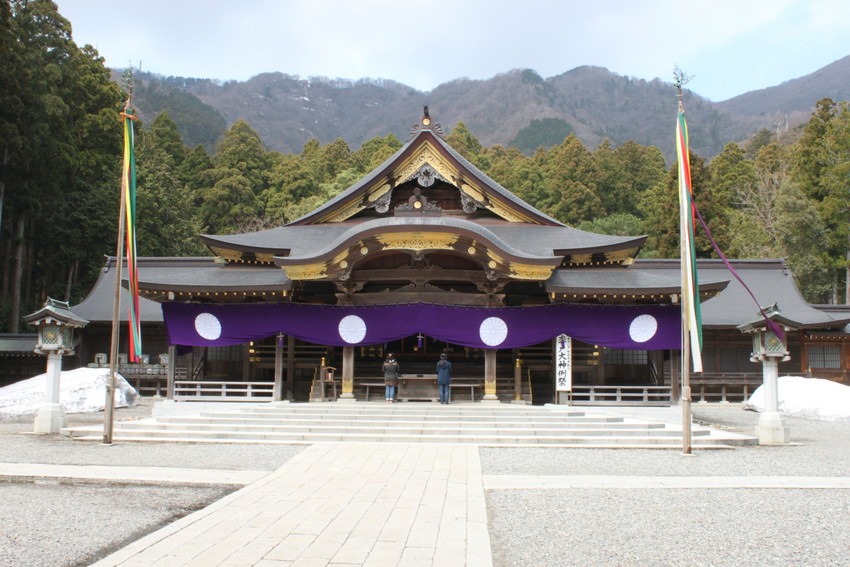 "Hyou-Ko Lake" 瓢湖
新潟県阿賀野市
https://maps.app.goo.gl/4cdWW52rm9fkZpsG9
"Kojun-ji Temple" 孝順寺
〒959-2221 新潟県阿賀野市保田4626−1
0250-68-2434
https://maps.app.goo.gl/t4HuJ97dFnH8aCcy9
"Iyahiko Shrine" 彌彦神社
〒959-0393 新潟県西蒲原郡弥彦村大字弥彦2887−2
0256-94-2001
https://maps.app.goo.gl/A95iiARgGgFQqpBs5
"Senami Onsen" 瀬波温泉
〒958-0037 新潟県村上市瀬波温泉2丁目7−24
0254-52-2656
https://maps.google.com/?cid=17938541282741942990
"Shibata Castle" 新発田城
〒957-0052 新潟県新発田市大手町6丁目4
0254-22-9534
https://maps.app.goo.gl/2F19ogQZTdTRit826
"Sasagawa-Nagare" 笹川流れ
〒958-0000 新潟県村上市笹川
0254-77-2259
https://maps.app.goo.gl/r86yCMgouipYTvm37
We will send you the more information other time!
If you have question , worry , anything to know.
Please feel free to get contact with us !!
Thank you so much for checking !!
#campervan #camper #RV #japan #narita #travel #niigata #onsen #japanesecastle #temple #japanesetemple #shrine #mtfuji
スポンサードサーチ