Snow Peak Tokachi Poroshiri Camp Field  (Hokkaido)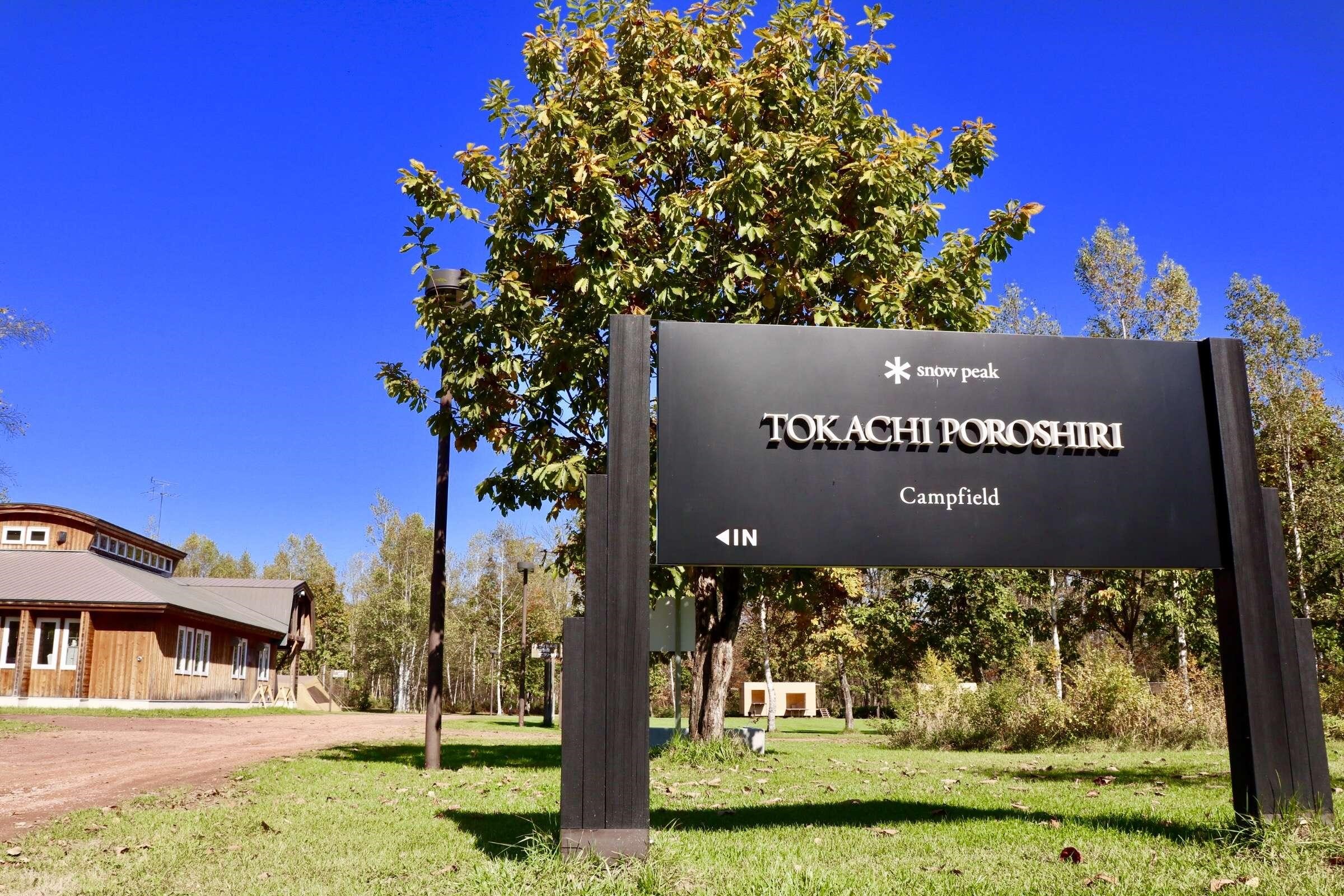 Snow Peak Tokachi Poroshiri Camp Field  (Hokkaido)
スノーピーク 十勝ポロシリキャンプフィールド (北海道)

Address :
Dai-2-kisen 2-7 Takusei-cho Obihiro-shi Hokkaido
Phone :
0155-60-2000
Website :
https://sbs.snowpeak.co.jp/tokachiporoshiri/index.html
Access :
Obihiro-Hiroo Expwy
About 15 km from Nakasatsunai IC,
20 minutes
Creditcard accepted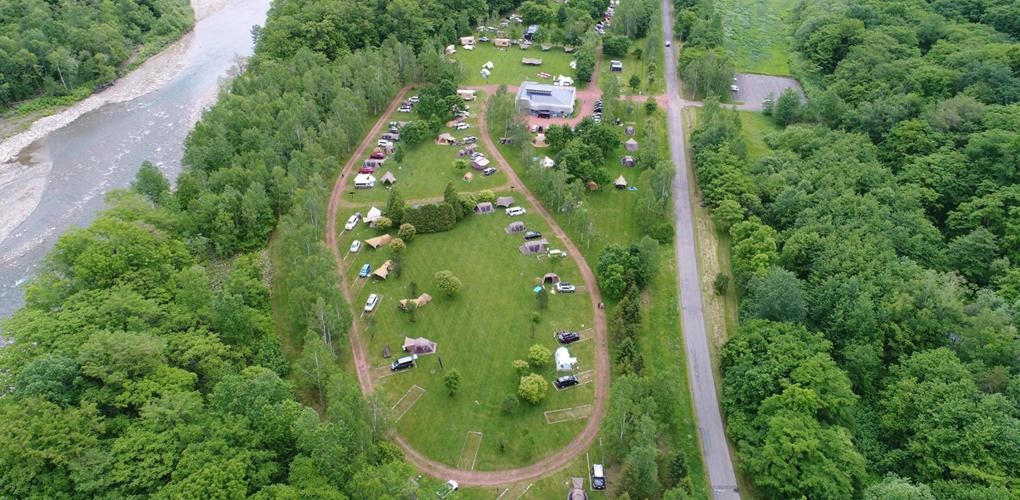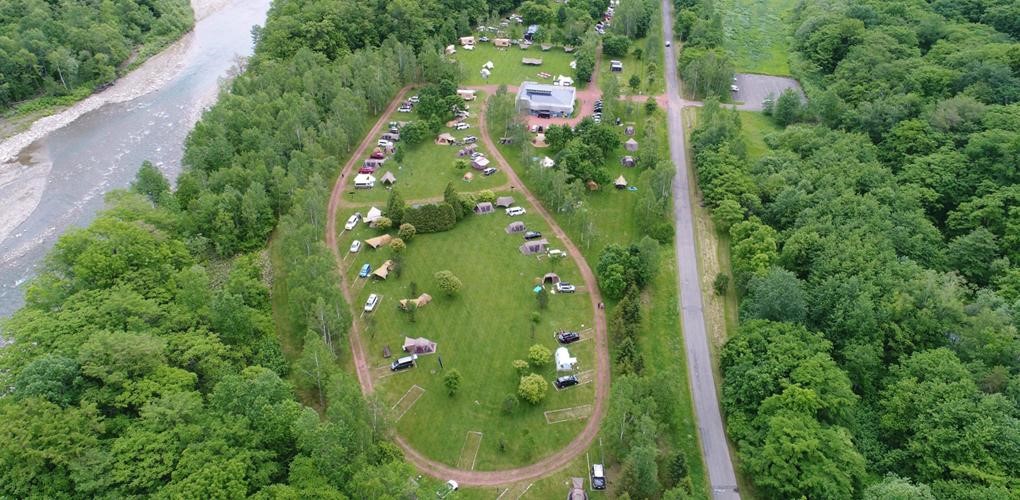 The autocamping place a Japanese camp company "Snow Peak" of articles manages.
A company store is also juxtaposed.
It's in the foot of a mountain in Hidaka-sanmyaku and Tokachi hood bottom mountain.
The division type site  with the power supply, a free site and a trailer site, and you can have time comfortably at facilities of substantiality.
Rental of a snow peak product is also enriched.
I make an effort toward natural preservation and restoration in order to refresh oneself in the nature, and there is various wild grass in addition to experience facilities and a park golf course of natural processing, and birds come flying and are hearing the tone of the river which flows from the mountain in Hidaka.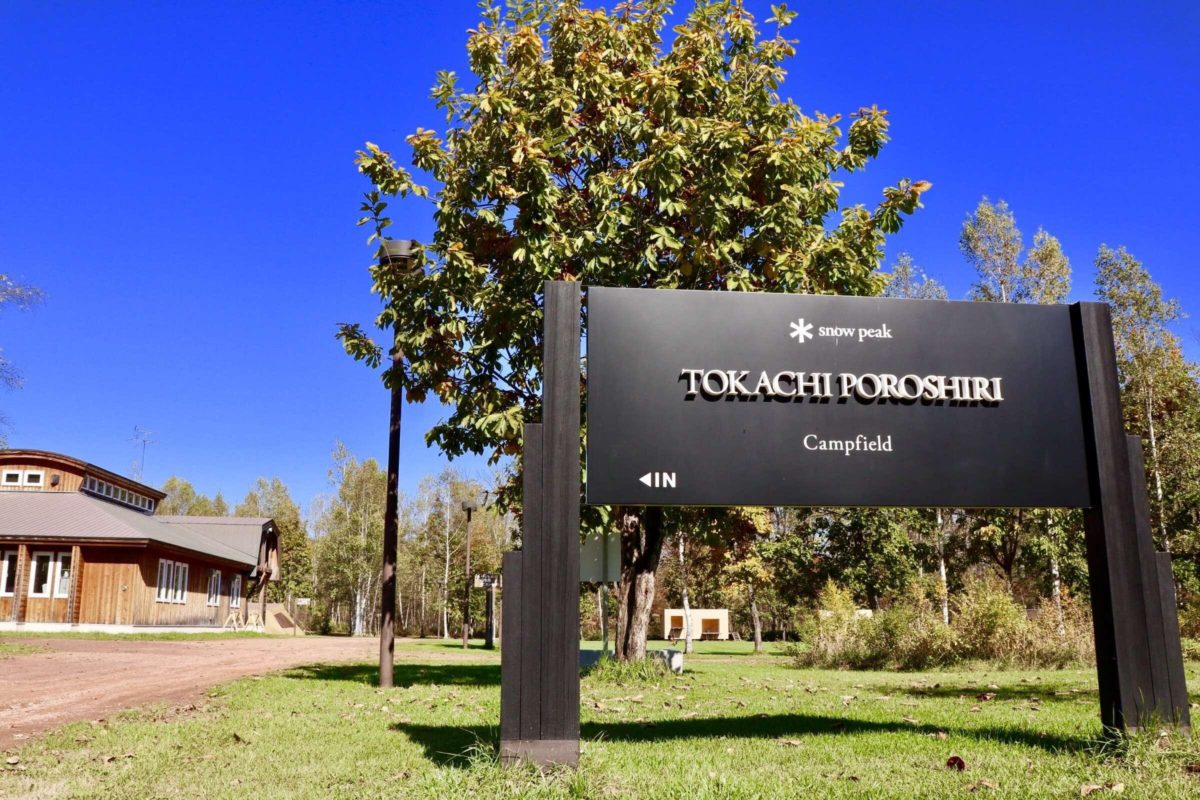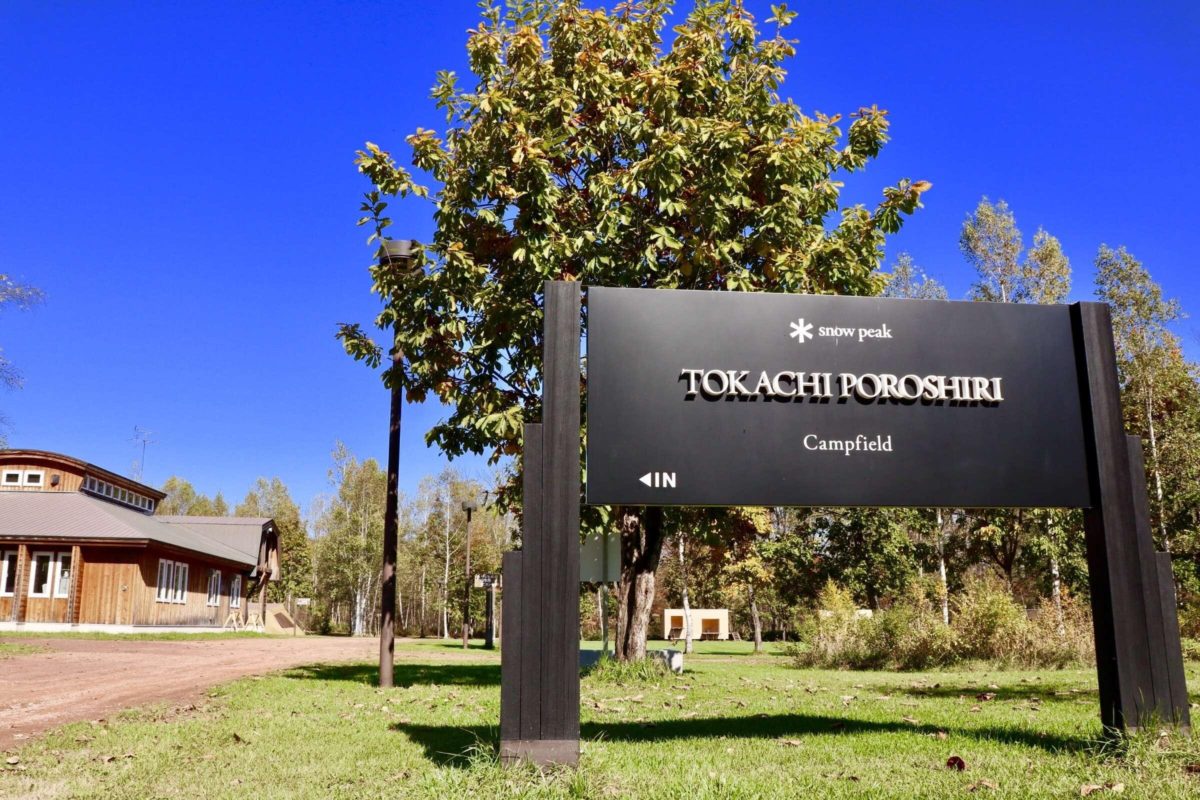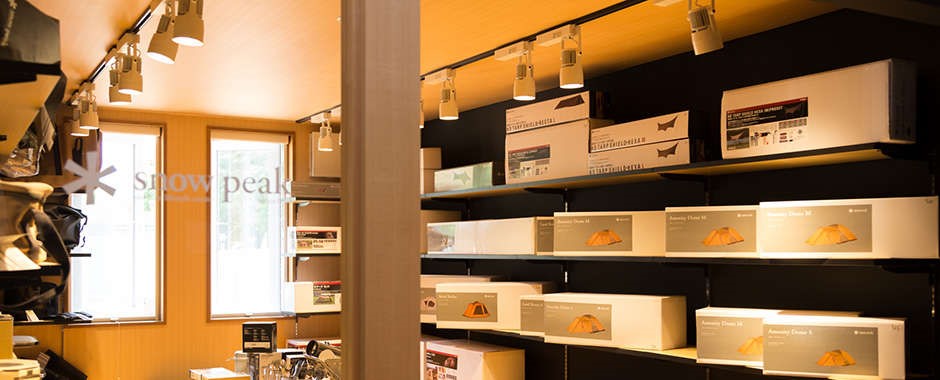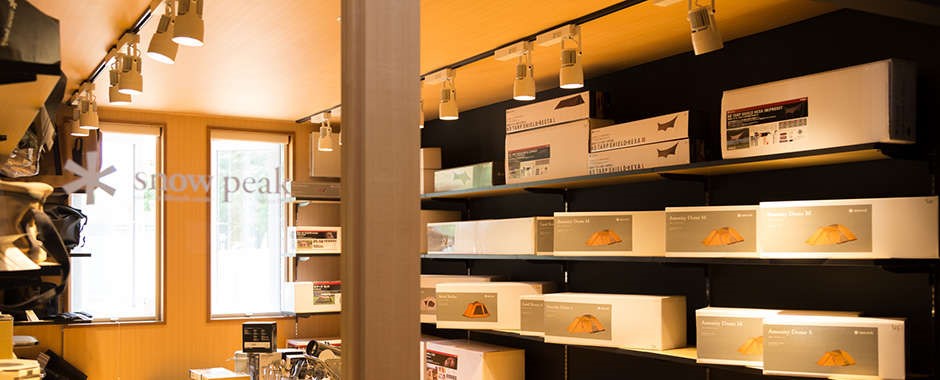 スポンサードサーチ
Auto Camping Site Camp Field Hokkaido camp Snow Peak Tokachi Poroshiri Camp Field