Arinomi-en Auto Camping Site (Chiba)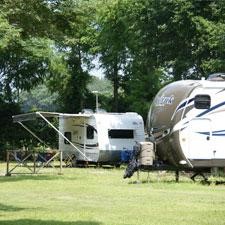 Address :
224 Itanakashinden Sanmushi Chiba
Phone :
0475-89-1719
Website :
Access :
Higashi-Kanto Expressway
About 15 km from Tomisato IC,
20 minutes
The campsite it's possible to come from downtown in 90 minutes where.
The crop of the vegetables and the fruits in each season can be experienced.
There is the farm restaurant where real Italian cuisine with fresh vegetables .
A motor home pool with Europe and America type campsite was established.
They're individual campsite and parking lot, so without doing movement and preparations, you can enjoy camp.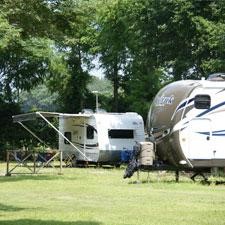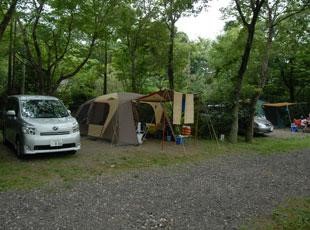 有野実苑オートキャンプ場
スポンサードサーチ