RISING FIRLD KARUIZAWA (Nagano)
activity Eastern Japan Eastern Japan Nagano RVpark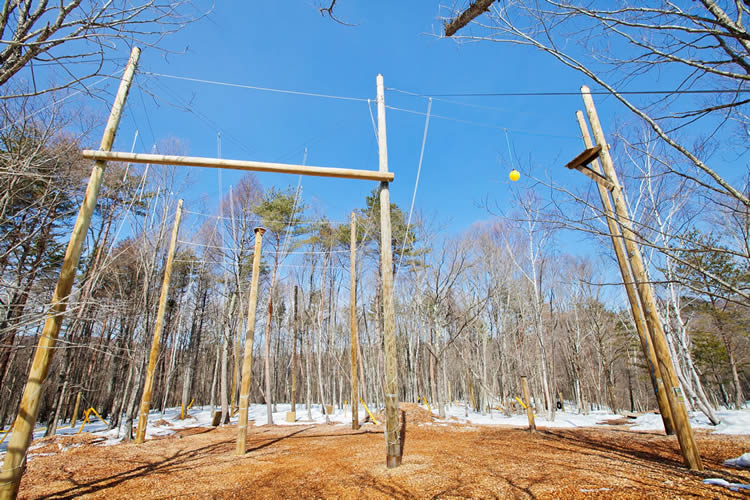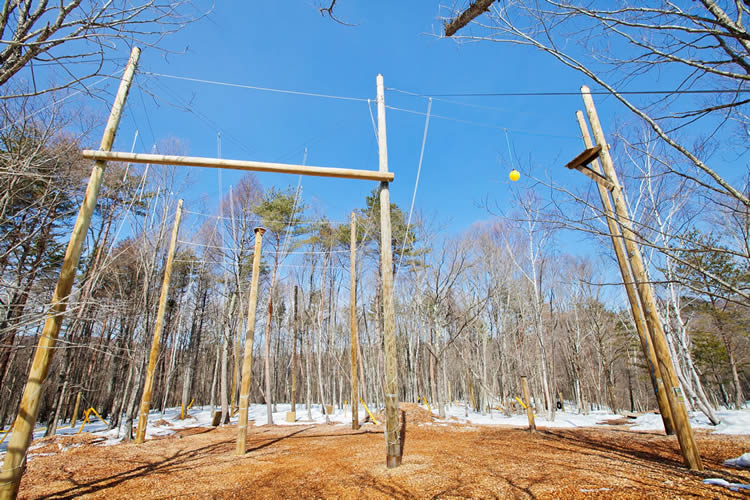 RISING FIRLD KARUIZAWA (Nagano)
ライジングフィールド軽井沢(長野県)
Address :
2129 Nagakura Karuizawa-cho Kitasaku-gun Nagano
Phone :
0267-41-6889
Website :
http://karuizawa.rising-field.com/
Access :
Joshinetsu way
About 17 km from Usui Karuizawa IC,
30 minutes
Period:
Year-round
Creditcard accepted
The outdoor resort where it was established in a destination through a natural experience campaign "The power through which children live was raised." "A possibility of the person and the organization was opened."
A camp field makes the distinctive field even an expert can enjoy even from the field even the person who challenges camp just for the first time can enjoy.
A play field is the environment that plain nature can be enjoyed fully from a square of the vast turf who can get a bird's-eye view of Asama to the stream where you can swim in the river, the natural promenade and the forest of a Japanese squirrel.
There is a center house equipped with a reception desk, a stand and a rental corner.
Flush toilets, food storages, cooking ridges and laundry shower nurse rooms, etc. are being arranged in each field.
Then "moon bear" of a cafe and a bar offers morning coat buffet and lunch, and a bar can be enjoyed in the evening.
A tent, a tapu, a barbecue grill, a bonfire stand and cookware also enrich rental.
The secluded hot spring spot where history is here and "Kose hot spring" are next to the campsite. Only a customer of a camping ground stay can use it here.
You can play by boating on the river, river climbing, ROPES course and a hike.
ROPES course are the facilities introduced into 64% in an American official campsite.
A person and a person are because mutual gets involved and works on one mission together.
The facilities it's possible to look at the state, a person and how to be confronted with organization again where.
There is an original permanent tent site as "TATANKA" in addition to the autocamping site and the free site.
A simple bed, a table and a BBQ grill are set by TATANKA.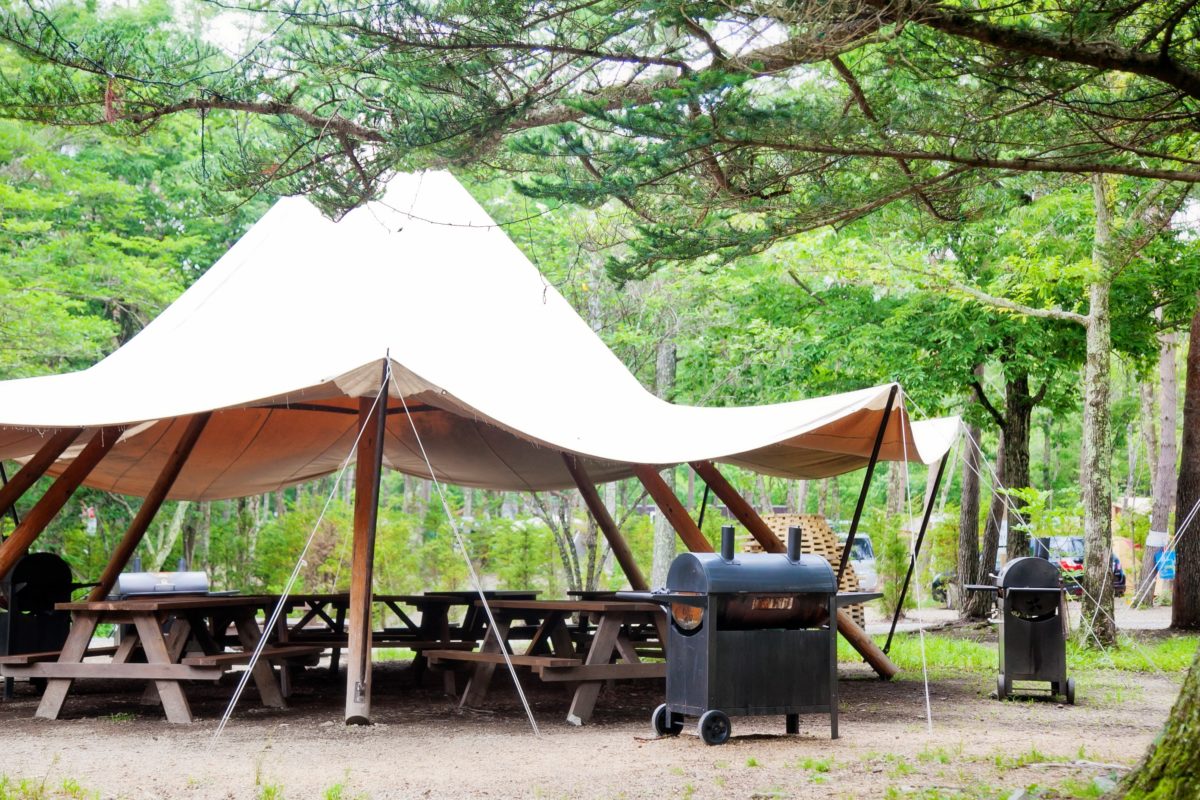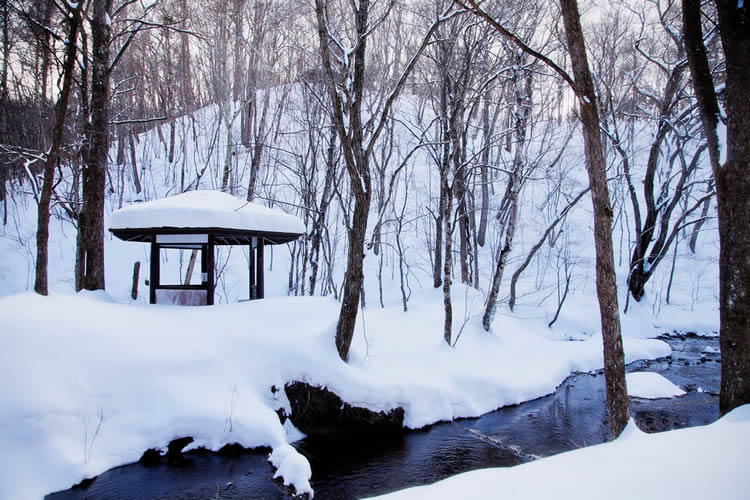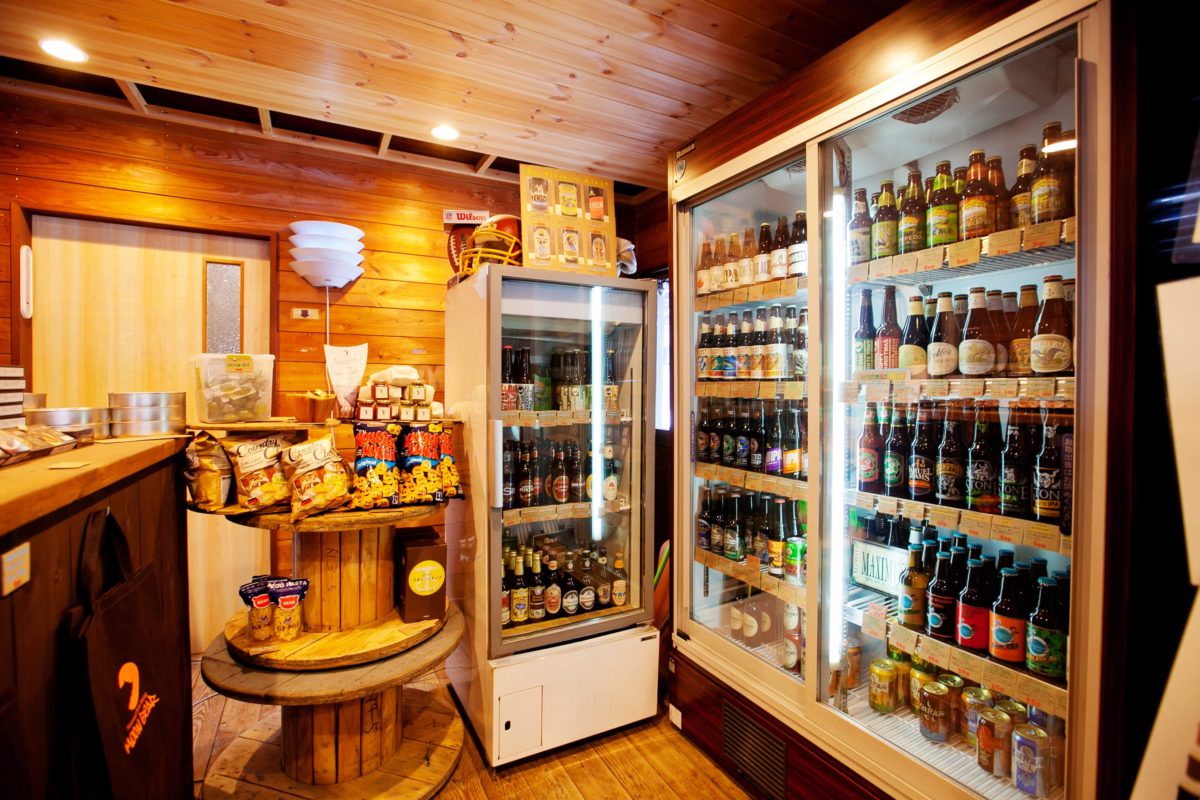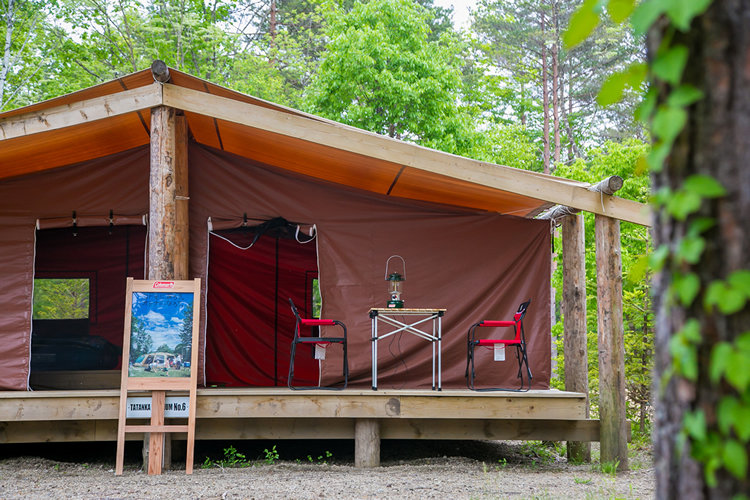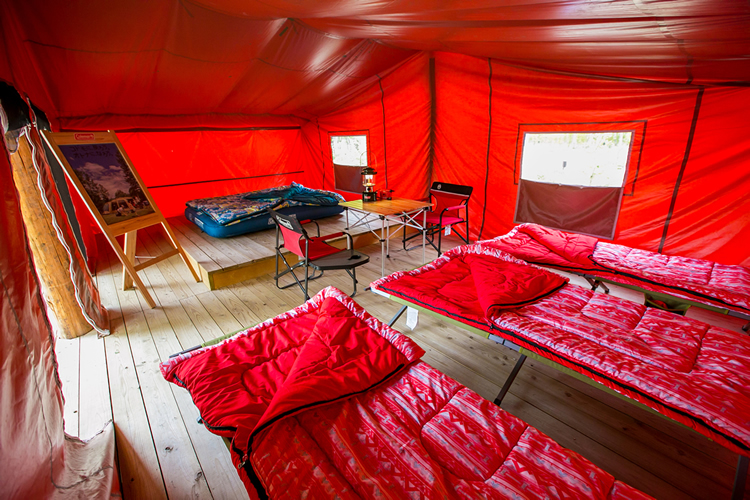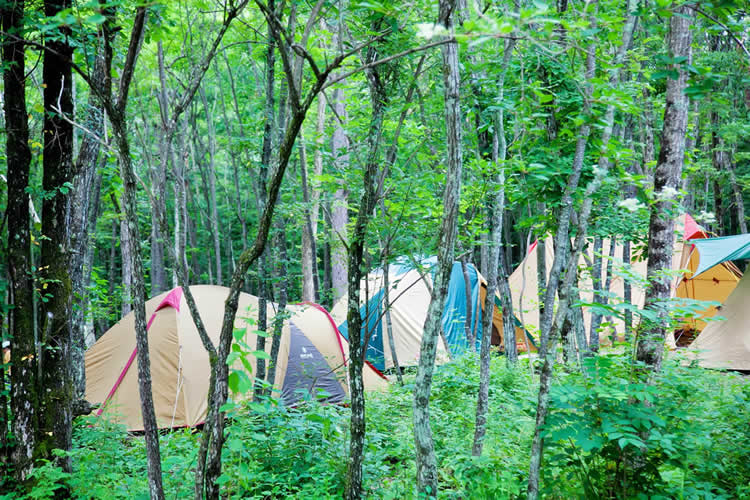 スポンサードサーチ
Auto Camping Site Camp Field camping car Rising Firld Karuizawa