RYUYO  KAIYOU  KOUEN  Camp Field (Sizuoka)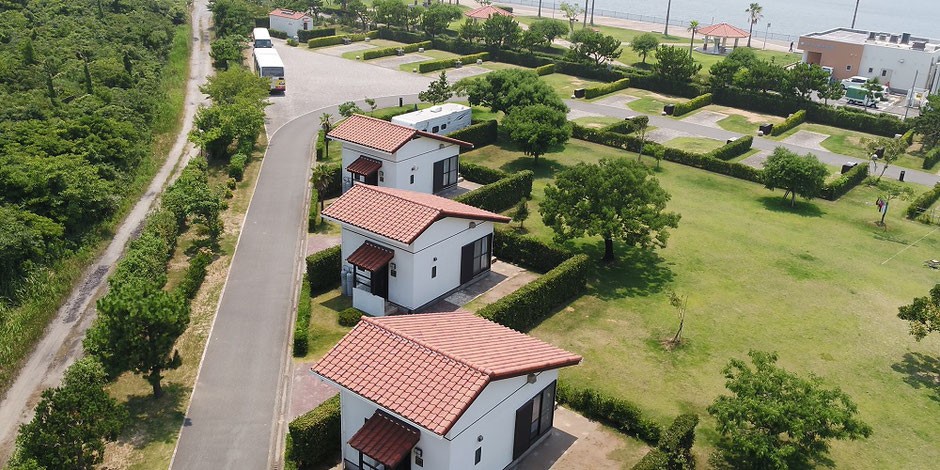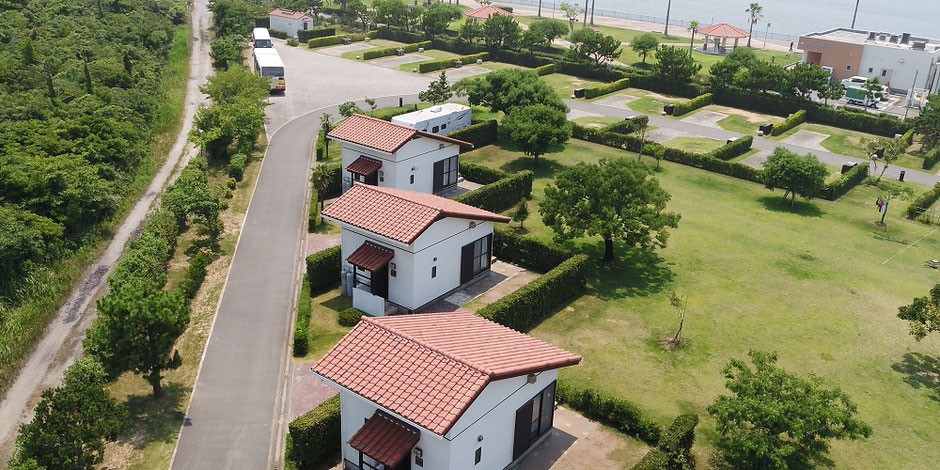 RYUYO  KAIYOU  KOUEN  Camp Field (Sizuoka)

Address :
6866-10 Komaba Iwata-shi Sizuoka
Phone :
0538-59-3180
Website :
http://www.ryu-yo.co.jp/auto/
Access :
Tomei Expwy
About 14 km from Iwata IC,
25 minutes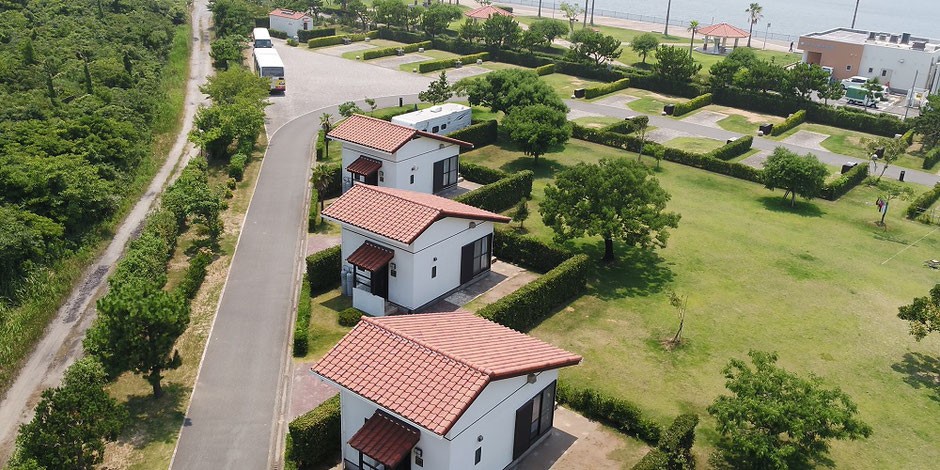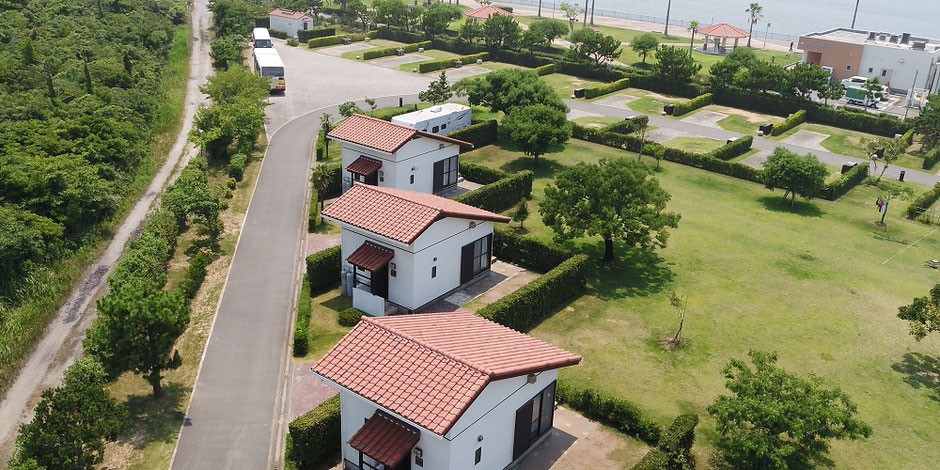 The high standard campsite where it's in a mouth of a river in Tenryu-gawa.
It's the most popular campsite at western Japan.
With children and a beginner can be enjoyed surely.
Buildings of a management ridge and  cottages are unified by a white wall and an orange roof.
It seems to be a luxury resort.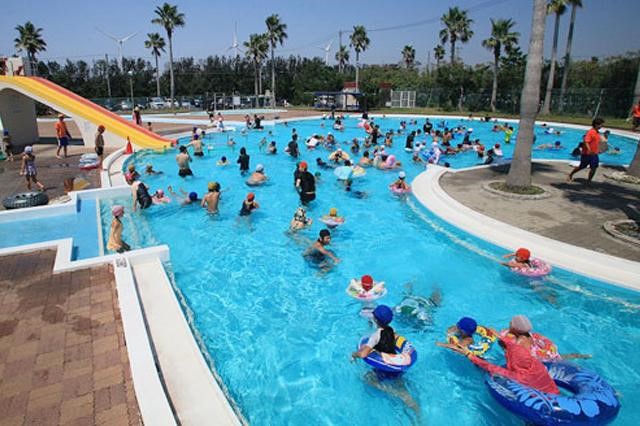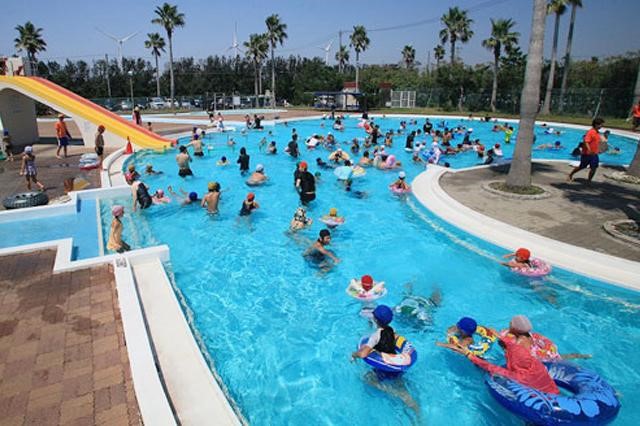 There are at bathing facilities and direct sales of a local stockbroker product in next "Siosai-Ryuyo" .
An athletic square, pooling (only summer), fishing, a cycling and a hike can be enjoyed at Ryuyo ocean park.
There are turf's wide free site,
division site and camper site with  an AC point and a sink, and  cottages and a trailers.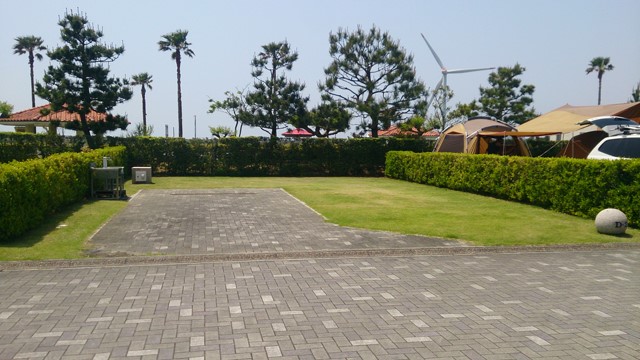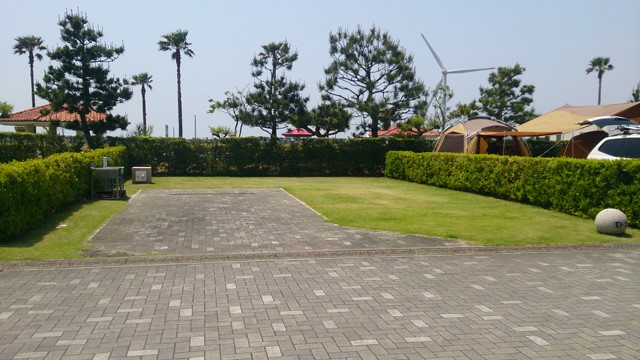 スポンサードサーチ
Camp Camp Field Camp Field (Sizuoka) RVpark RYUYO  KAIYOU  KOUEN  Camp Field