Kujyu-kuri Sea Side Auto Camp (Chiba)
activity Chiba Eastern Japan Eastern Japan RVpark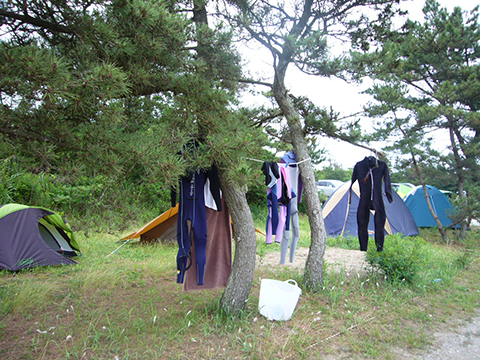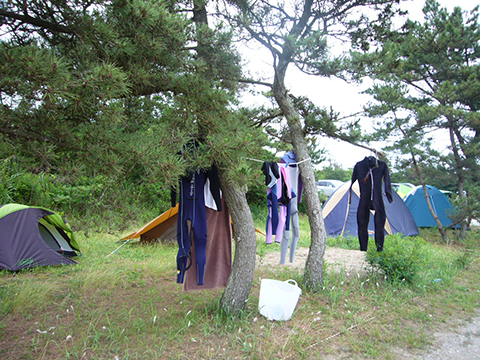 スポンサードサーチ
Kujyu-kuri Sea Side Auto Camp (Chiba)
九十九里シーサイドオートキャンプ場
Address :
17146-935 Node Sousa-shi Chiba
Phone :
0479-67-3899
Website :
Access :
Choshi Renraku Road
About 13km from Yokoshibahikari IC,
20 minutes
Period:
Year-round
There is near the Kujukuri coast, and it's also most suitable as a base in Marine leisure.
There are an outdoor hotspring bath, a children's pool and Dog orchid, with 50 site power supply.
There are a site in the forest and a lawn site for an autocamping site, a lawn site is with an AC power supply equipment. Both are an open site, so it's better for there to be a blind of TAPU in use in summertime.
There are also a bungalow and a vacation house for rent.
New Year's Eve camp has abundant events.
A BBQ plan with ingredients can eat the local ingredients at the exceptional price.
Preliminary reservation is needed.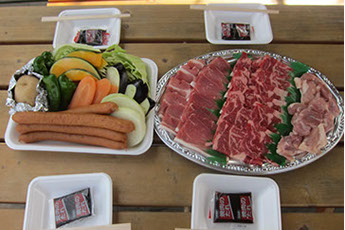 It can't be swum at a sea in front of the campsite, but a beach is here and there around here.
Fishing and surfing can be done at the previous sea.
A campsite is located right in front of the Katakai fishing port.
Even a marine product of the sardine and the clam landed at 、 Kujukurihama, fresh farm products, the hood court where local food is eaten and "station Kujukuri in a sea" where "sardine reference library" etc. is here are about 20 km.
Even "Byobugaura" where you can be also called "Oriental Dover" and enjoy the landscape of the highlights a cliff of 40m-50m follows over about 10 km is about 26 km.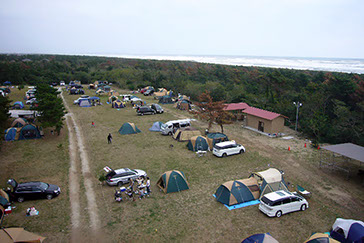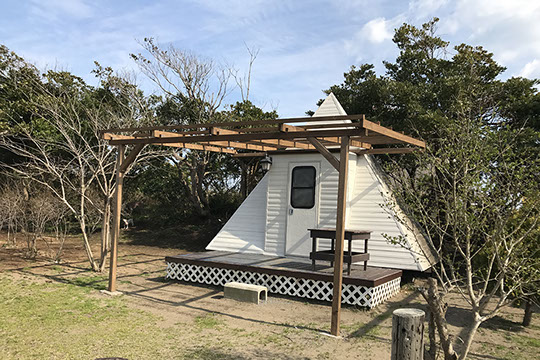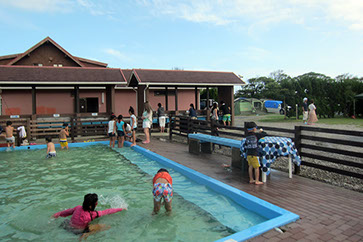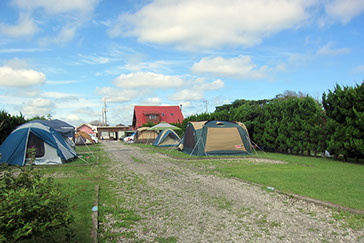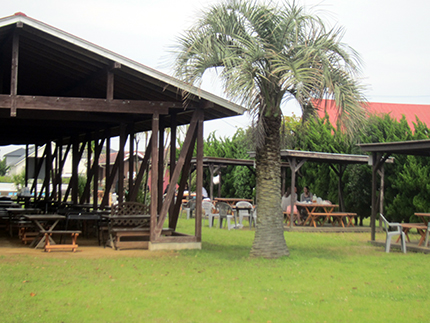 スポンサードサーチ