Toya Mizube no Sato Takarada Auto Camp (Hokkaido)
activity Hokkaido Hokkaido Hokkaido RVpark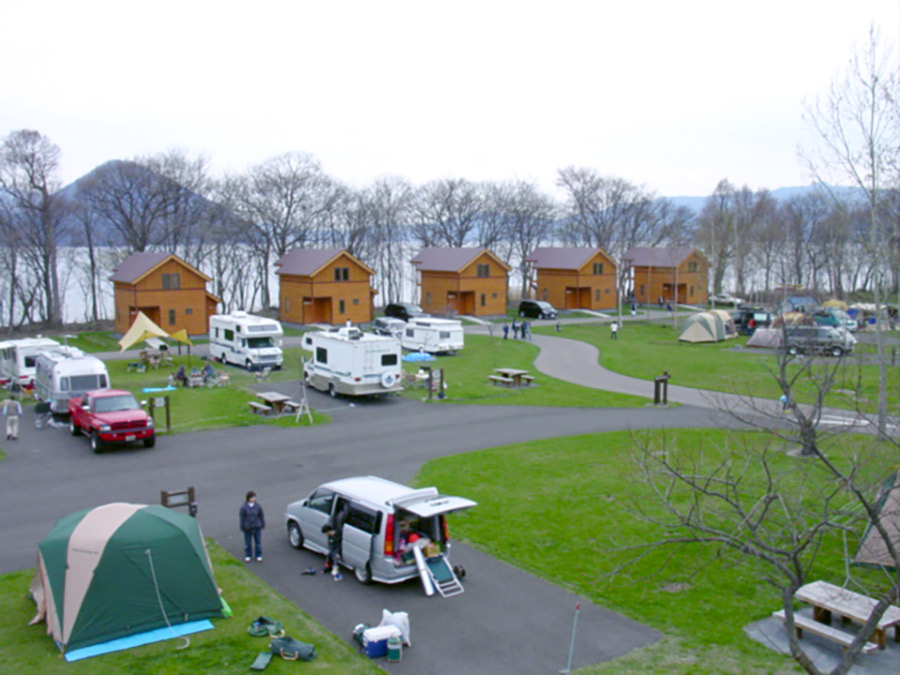 スポンサードサーチ
Toya Mizube no Sato Takarada Auto Camp (Hokkaido)
陶冶水辺の里 財田キャンプ場
Address :
6 Takarada Toyako-cho Abuta-gun Hokkaido
Phone :
0142-82-5777
Website :
http://www.town.toyako.hokkaido.jp/tourism/outdoor_camp/odc002/
Access :
Hokkaido EXPWY
About 16km from Abuta-Toyako IC,
20 minutes
Period:
At the end of April – at the end of October
The campsite it's possible to touch abundant nature facing Toya-ko Lake where.
It's possible to see Nakashima and Usu-zan over the trees , and the morning sun, the sunset and a perfect star which suits a lake, can be enjoyed fully.
Nature can be enjoyed fully at a path in a forest by the waterside.
A canoe experience can be done at a lake.

There are 5 campsites.
・Camper site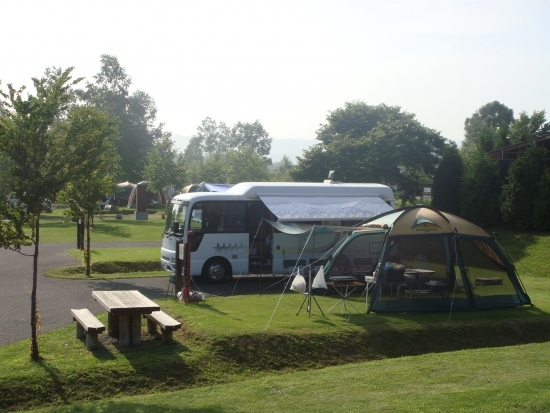 You can establish bench table and an AC power supply and spend comfortable time.
・Private site A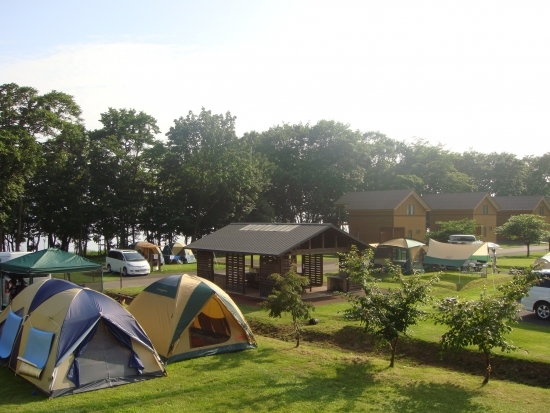 A car enriched every each site while reserving the private space put in.
You can spend time.
・Private site B
2 sites become next to each other, and when you can come with 2 family, it's convenient.
・Open site
A lawn square, a division, that, it was put out, automatic, it's a site.
・Free campsite
The big balm cricket autocamping place where a car can be parked around the free campsite.
・Cottage


The cottage well-equipped with self-cooking, altogether, 5 houses.
You can have time at a place closest to the surface of the lake.
(for 4- 6 people, Bath restroom, With a kitchen)
There is rental of camp articles.
There are a multipurpose sports square (charge) and outdoors stage.
スポンサードサーチ
Auto Camping Site Camp Field Hokkaido camp Toya Mizube no Sato Takarada