Kawazu Auto Camping Site (Shizuoka)
activity Eastern Japan Eastern Japan RVpark Shizuoka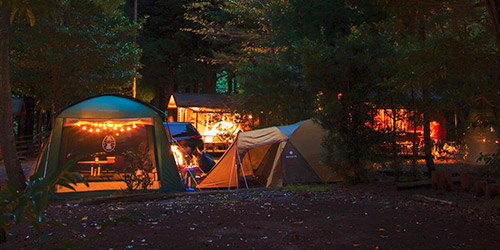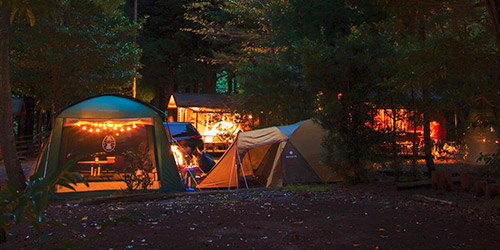 Kawazu Auto Camping Site (Shizuoka)
河津オートキャンプ場(静岡県)
Address :
555 Kawazu-Ikadaba Kawazu-cho Kamo-gun Shizuoka
Phone :
0558-35-7277
Website :
https://kawazucamp.com/
Access :
Shin-tomei Expwy
About 62 km from Nagaizumi Numazu IC,
90 minutes
Period:
Year-round
The quiet autocamping place in the east coast in Izu and the mountainous region in Kawazu-cho.
There is a gender-segregated natural hot spring outdoor hotspring bath which can be used for free of charge, and you loose freely.
Good of this campsite is the cleanliness and quietness.
All sanitary facilities are clean.
It's also orderly in management, and you can also have time quietly in the evening.
Free Wi-Fi is available at the whole field in the campsite.
At 18 parcels in 67 divisions of autocamping site, AC power supply use.
The hammock site it's possible to hang a hammock from which in the site.
There are also 12 home cabins.
Rental is also enriched and there is also a stand.
Boating on the river, valley stream fishing and insect collection will be done at the location of 5 minutes on foot.
At the circumference, the tour of Kozu Nanataki.
Kozu cherry tree festivals hold it along Kozu river at the beginning of February-beginning of March every year.
You can take a bathe in the sea at Imaihama beach around here in summer.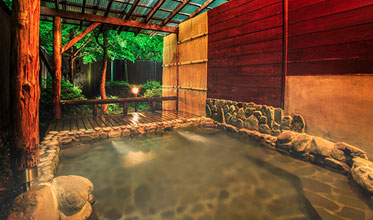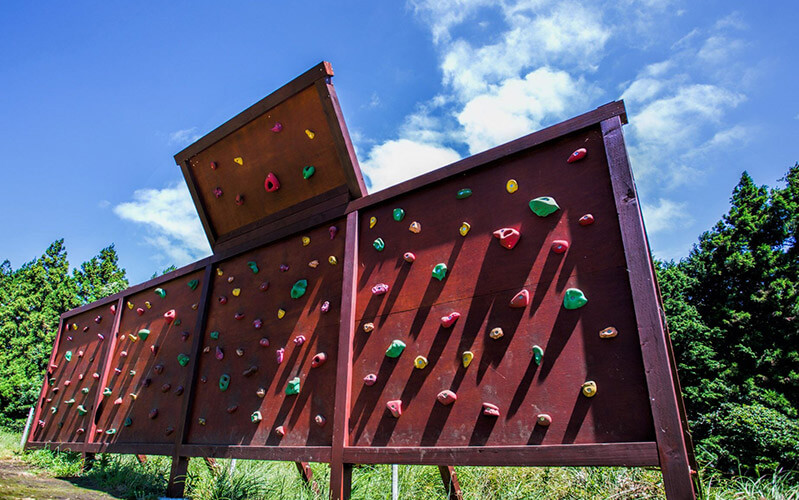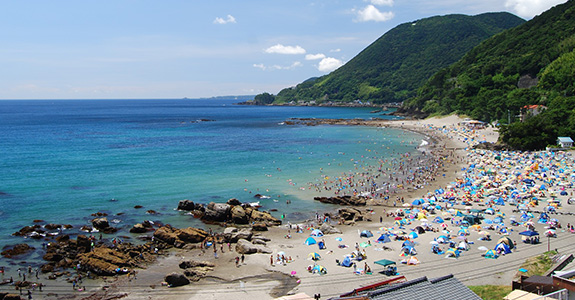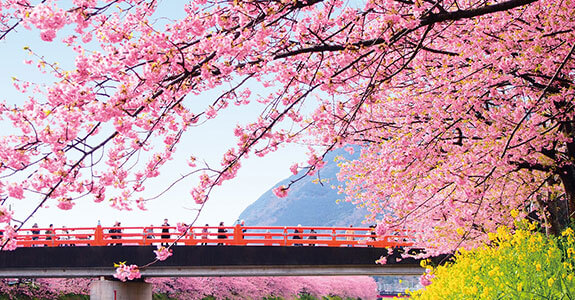 スポンサードサーチ
Auto Camping Site Camp Field Camp Field (Sizuoka) Kawazu Auto Camping Site