GREEN STAY TOYAKO (Hokkaido)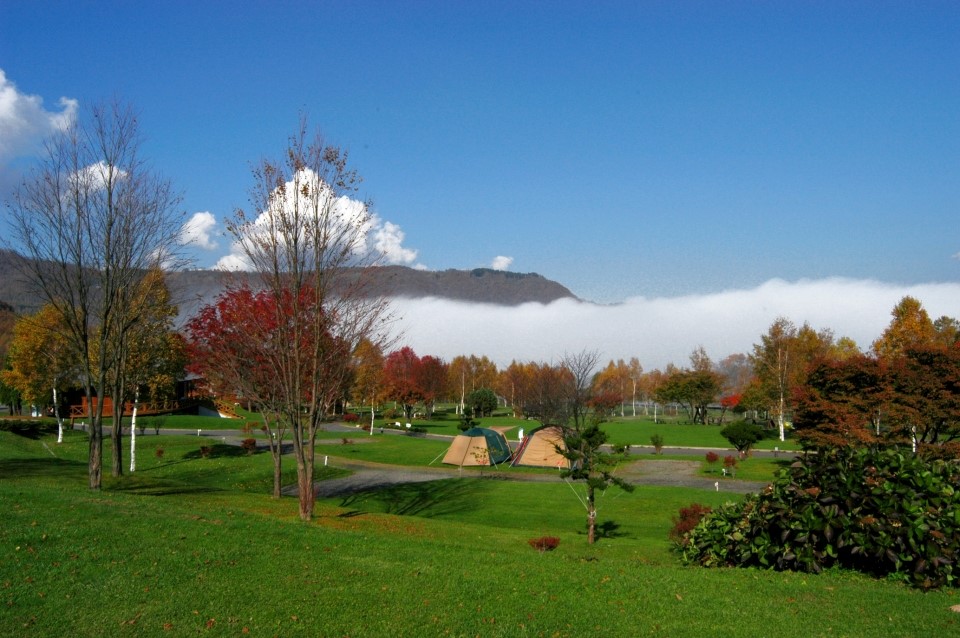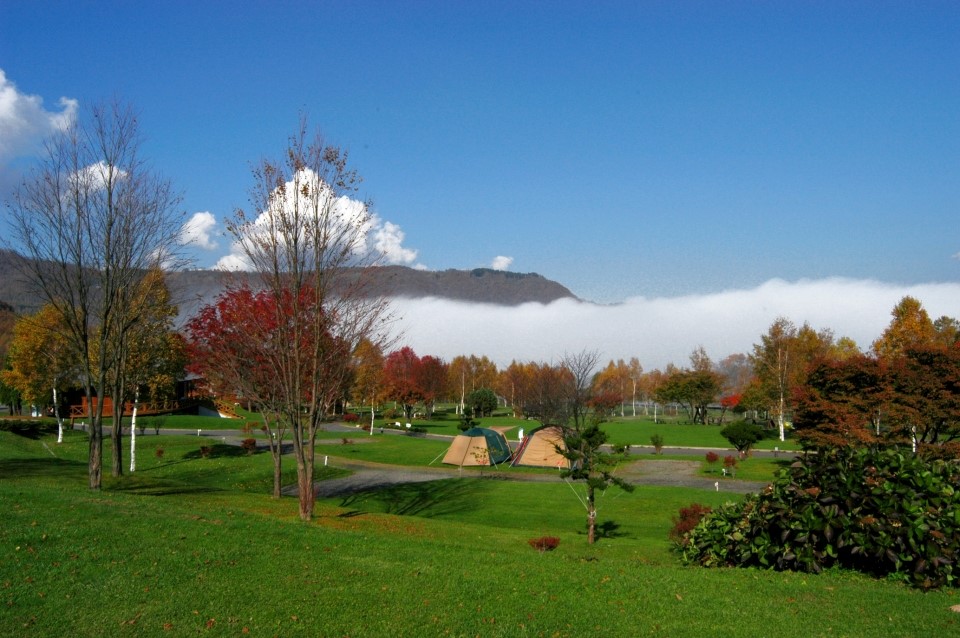 GREEN STAY TOYAKO (Hokkaido)
グリーンステイ洞爺湖
Address :
56 Tsukiura Touyako-tyo Abuta-gun Hokkaido
Phone :
0142-75-3377
Website :
http://www.town.toyako.hokkaido.jp/tourism/outdoor_camp/odc001/
Access :
Hokkaido Expwy
About 6 km from Abuta Touya-ko IC,
10 minutes
The campsite in the lakeside in beautiful Toya-ko Lake which is also a national park.
A power supply comes and also enriches equipment.
Children can play to the fullest at a central lawn square.
A tent site also has camper exclusive use.
There are also a bungalow, a lodge and a cabin.
There is Toya-ko Lake hot spring town in the neighborhood, and there is a fireworks event every night for 10/31 from 4/25.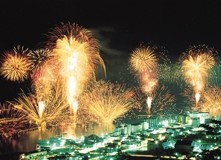 スポンサードサーチ
Auto Camping Site Camp Field GREEN STAY TOYAKO Hokkaido camp RVpark