CAMP AND CABINS NASUKOUGEN(Tochigi)
activity Eastern Japan Eastern Japan RVpark Tochigi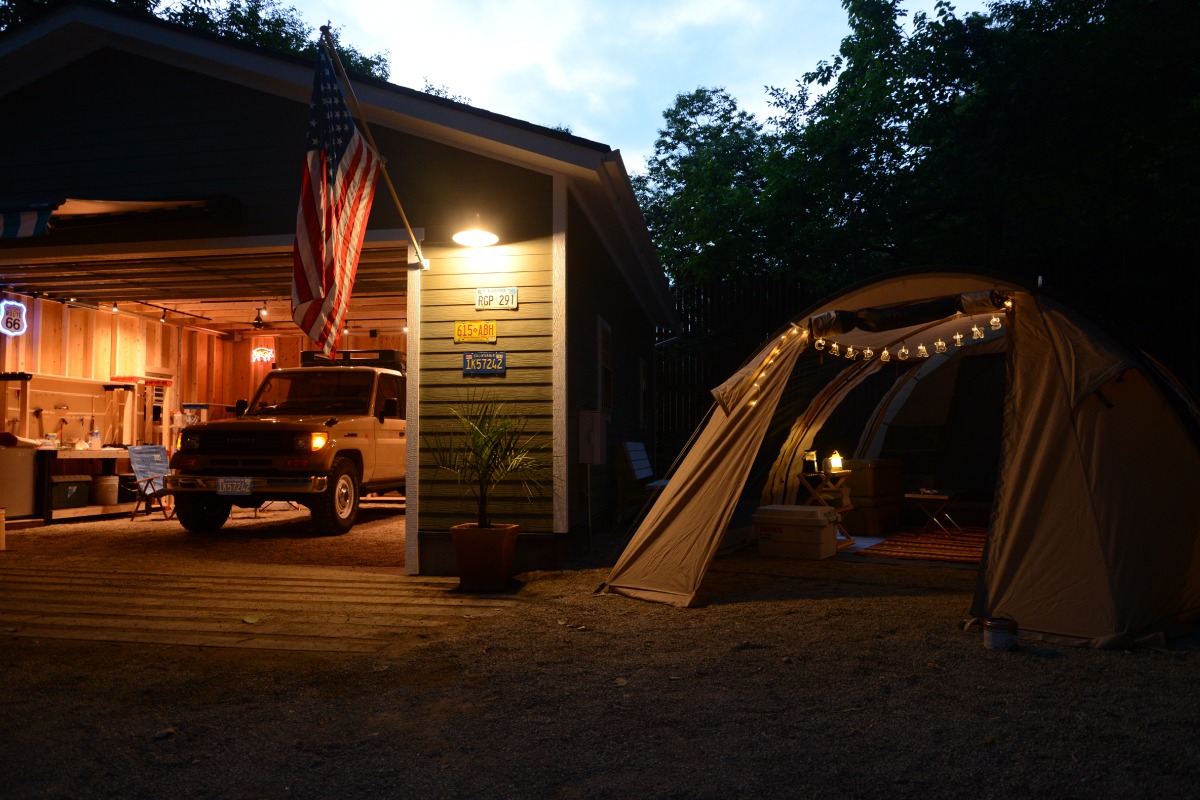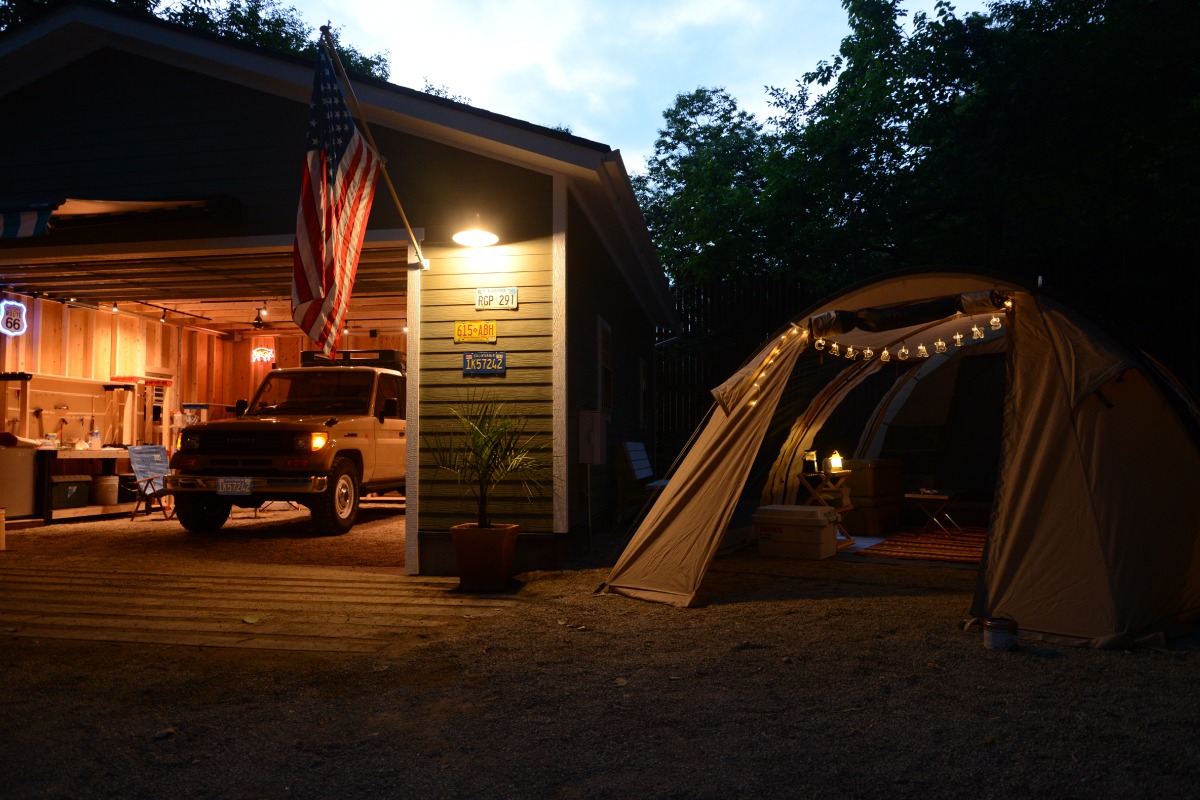 CAMP AND CABINS NASUKOUGEN(Tochigi)
キャンプ・アンド・キャビンズ那須高原(栃木)
Address:
5861-2  Takakukou Nasumachi Nasu-gun Tochigi
Phone :
0287-64-4677
Website :
Access :
Tohoku Expwy
About 5 km from Nasu IC,
7 minutes
Creditcard accepted
Even 3 generation family, a couple and a beginner can enjoy camp easily by various types of site, cottage and Cabin.
The autocamping site lotted in the forest is also relieved at drainage because of the rain well. A rather wide autocamping site is recommended with 2 family.
Please choose the type as a cabin cottage party from a rich cabin according to the style.
With all sites and an AC power supply.
Child's playground equipment as well as an outdoor hotspring bath and basic equipment in a laundry warm water kitchen enrich.
Hamburger making and a bingo party are held at an event deck with a roof, and even the day when it rains doesn't make a child get tired.
The popular pretense that a line of a camper can do 100 yen breakfast special in the morning in particular.
Wonderful facilities are complete for a pet companion such as Dog orchid and a cabin with a fence, too.
A craft class on a weekend and the summer holidays in addition hold an event every day.
The contents are also various.
A party rises best on Halloween of October.
It's most suitable to enjoy with a family and  a couple.
A wireless LAN can be used around the public facilities.
Year-round is open, but there is regular holiday-lessness in January and February.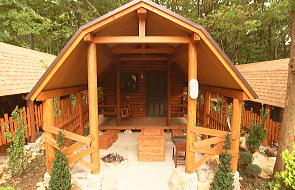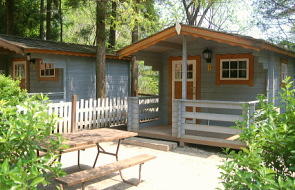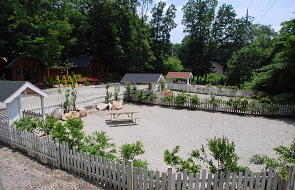 スポンサードサーチ