Caravan Park Tokorozawa (Saitama)
キャラバンパーク所沢 (埼玉)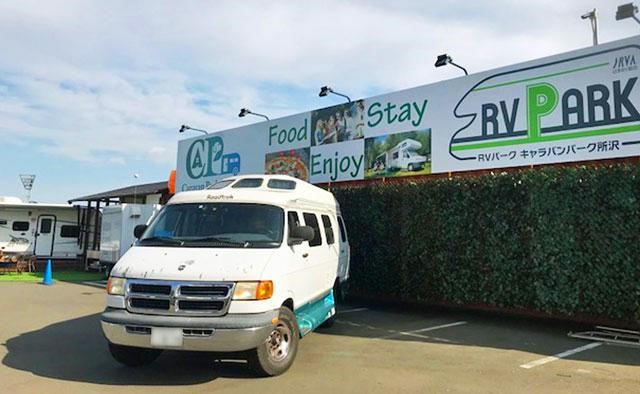 Address :
1101-1 Sakanosita Tokorozawa-shi Saitama
090-2412-5517
Website :
Access :
Tokorozawa district retires from Kan-etsu Expressway "Tokorozawa IC", and, immediately. The left side. Just before the national highway 463 Sakanoshita intersection.
Electricity can be used (charged), there is a toilet that can be used for 24 hours, it is an urban type RV park that you can safely anchor in a camping car or in a car trip.
Easy to find location from IC.
There is a bonfire cafe in the facility, there is also a rental of bonfire and BBQ.
We also offer camping car maintenance services.
There is also rental of Akiba-cart which can run on the public road.
If you have an ordinary license, you can take a trip to Kawagoe in 30 minutes.