Caravan Park Tokorozawa (Saitama)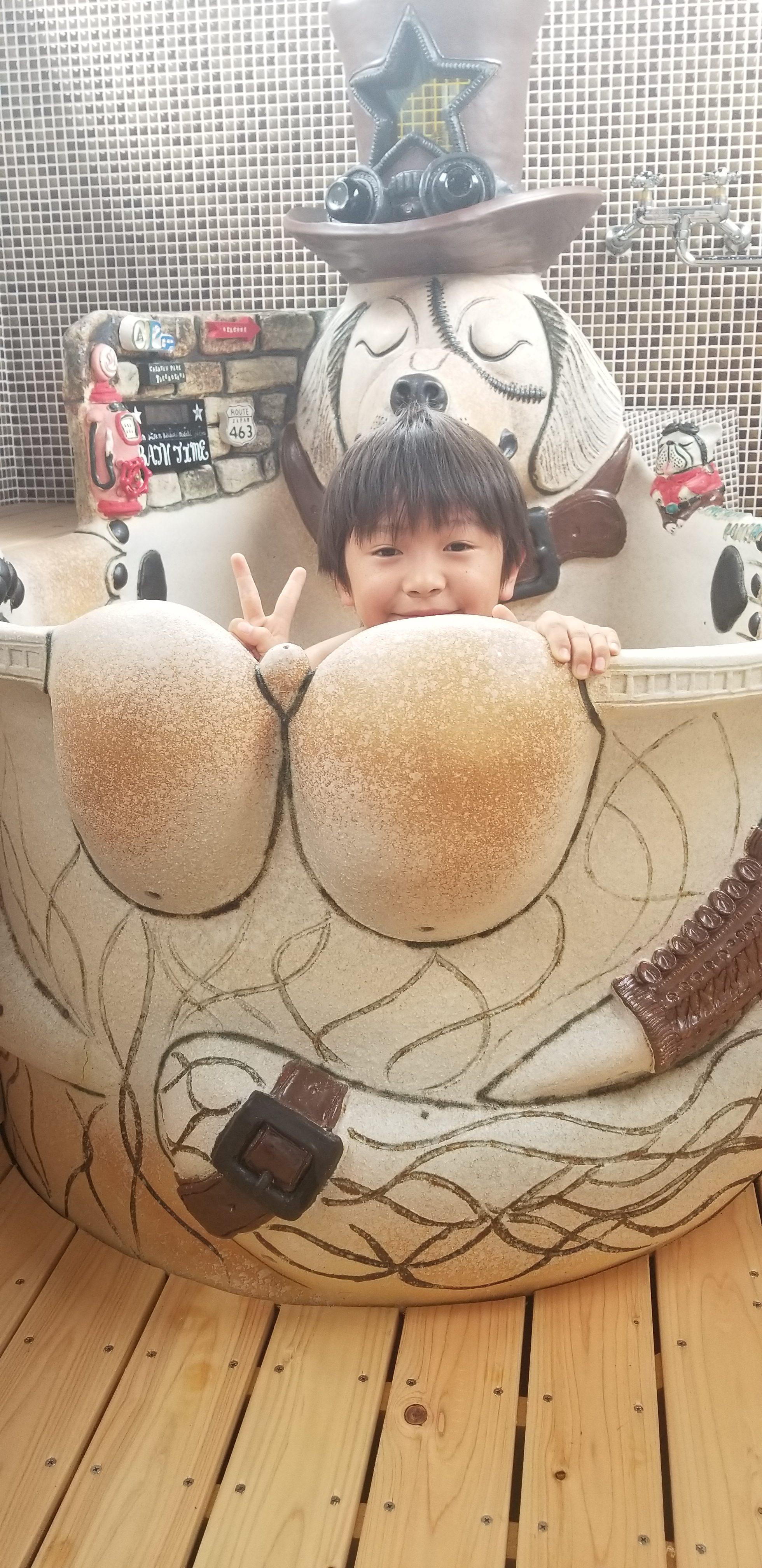 スポンサードサーチ
Caravan Park Tokorozawa (Saitama)
キャラバンパーク所沢 (埼玉)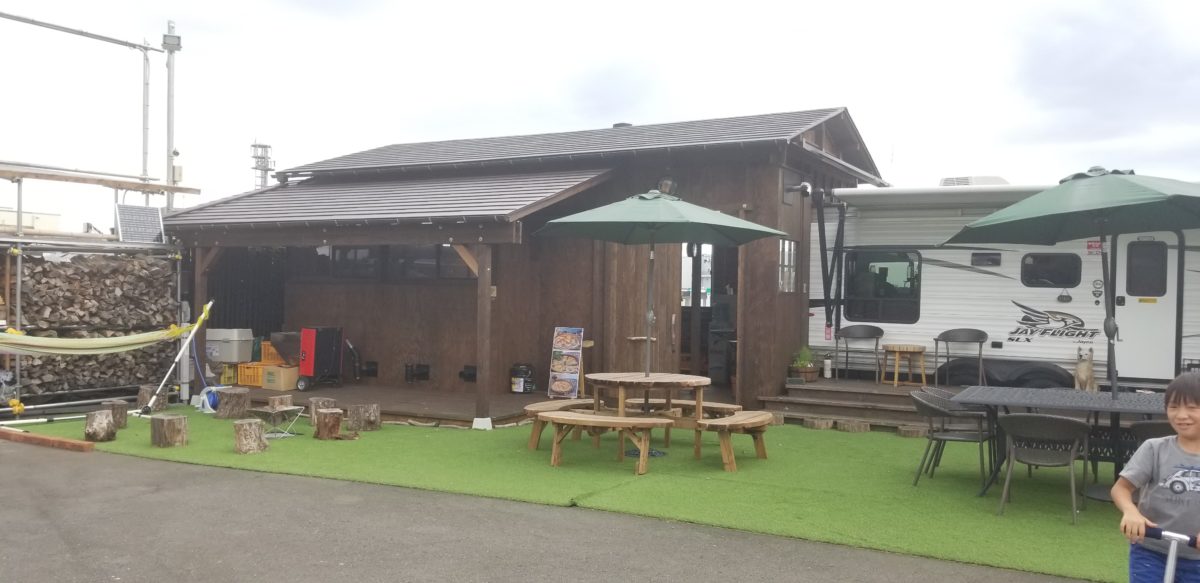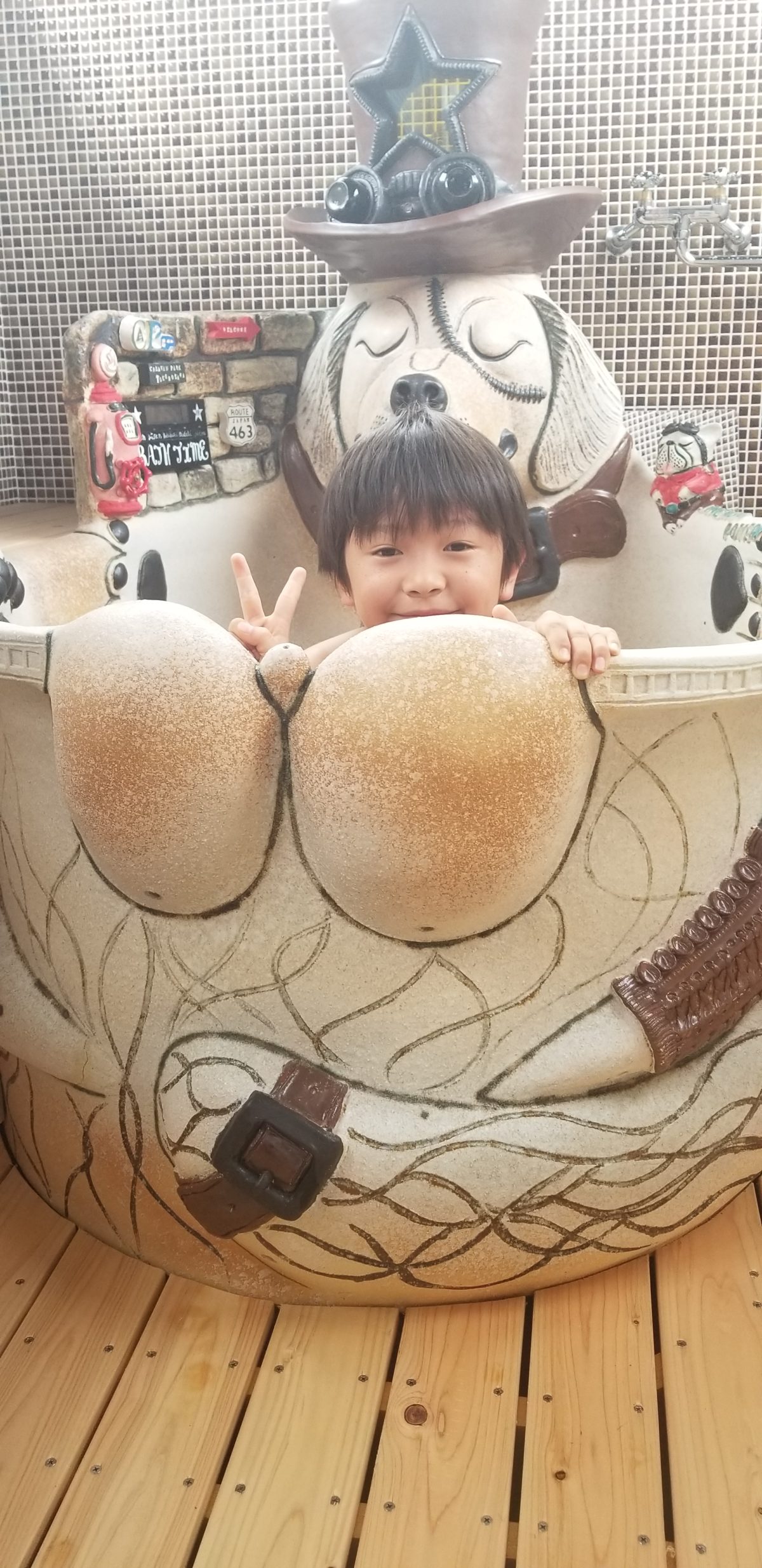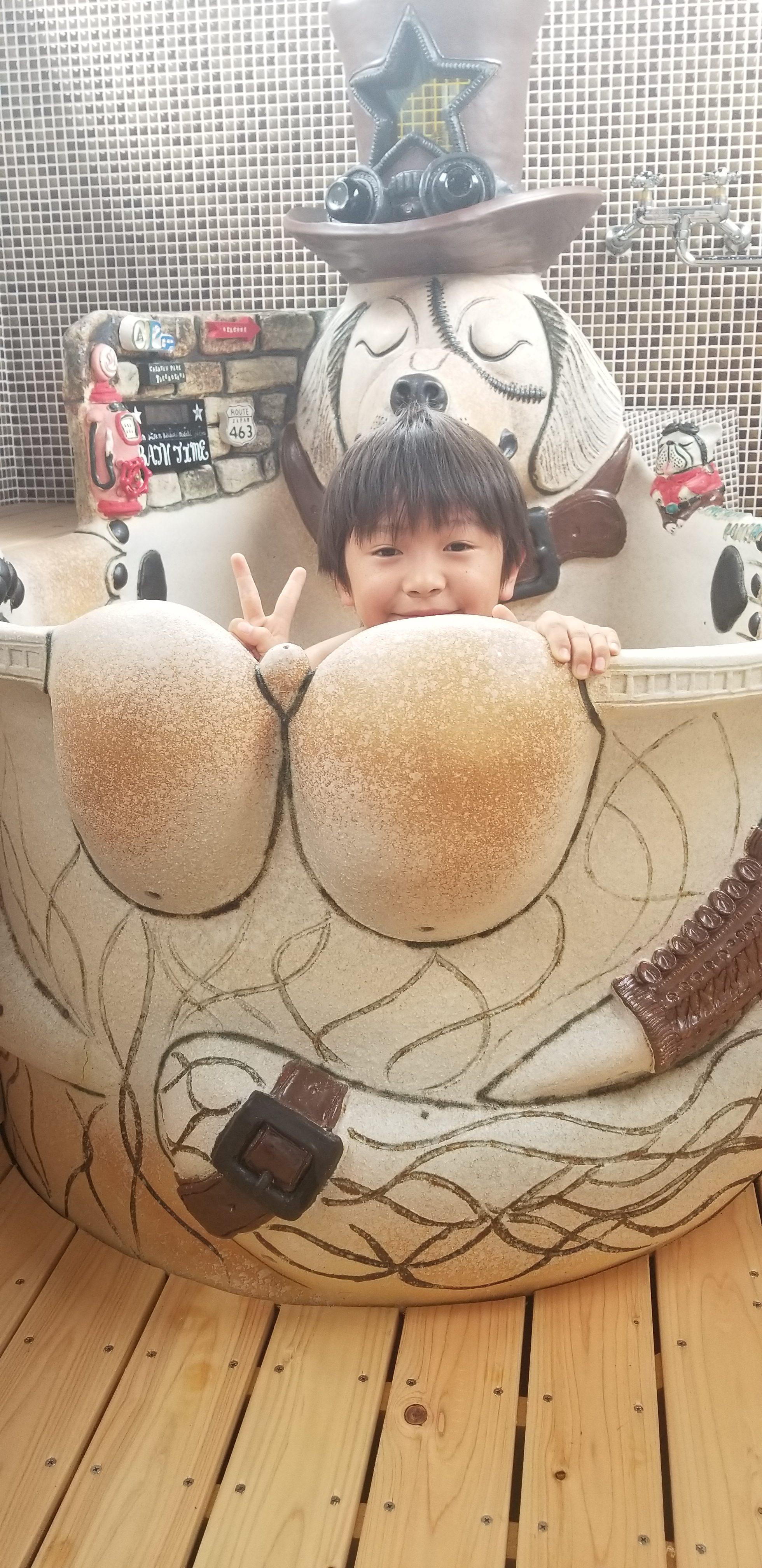 A bath shaped like a dog in the world.
If the weather is fine, you can see Mt. Fuji
Hot water in the bath is made from solar heat using a solar water heater. So it is environmentally friendly.
Address :
1101-1 Sakanosita Tokorozawa-shi Saitama
090-2412-5517
Website :
http://gosesima.sakura.ne.jp/caravanpark-tokorozawa/
Access :
Tokorozawa district retires from Kan-etsu Expressway "Tokorozawa IC", and, immediately. The left side. Just before the national highway 463 Sakanoshita intersection.
Electricity can be used (charged), there is a toilet that can be used for 24 hours, it is an urban type RV park that you can safely anchor in a camping car or in a car trip.
Easy to find location from IC.
There is a bonfire cafe in the facility, there is also a rental of bonfire and BBQ.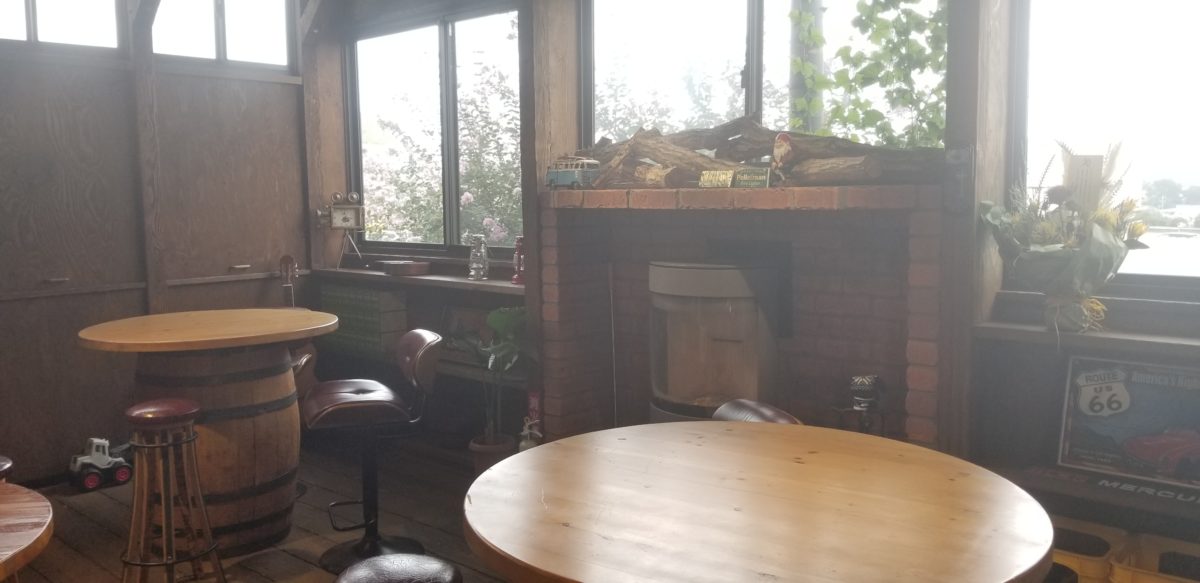 We also offer camping car maintenance services.
There is also rental of Akiba-cart which can run on the public road.
If you have an ordinary license, you can take a trip to Kawagoe in 30 minutes.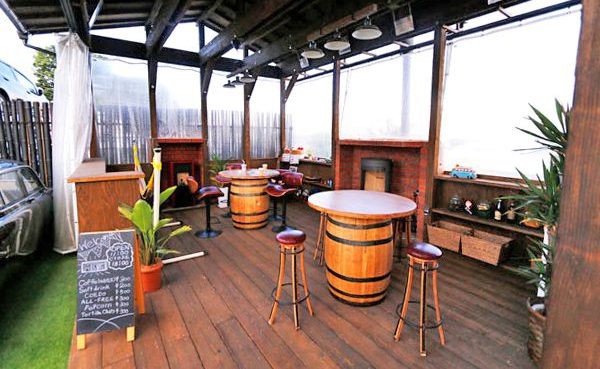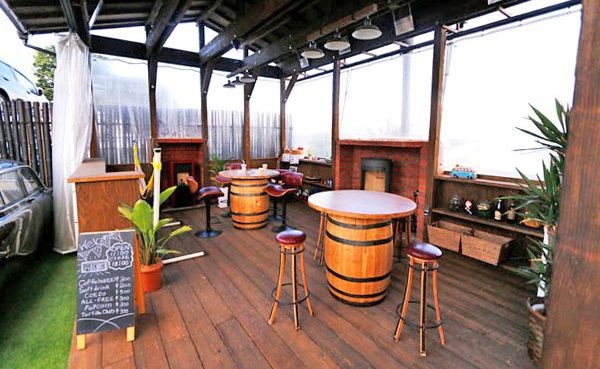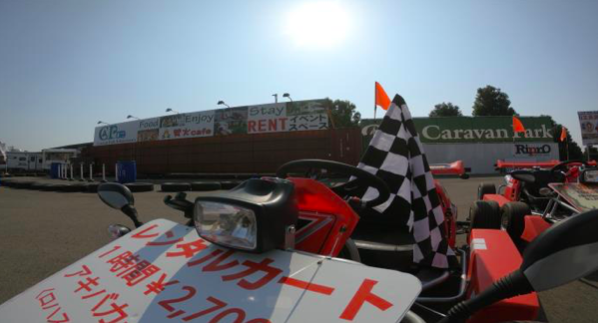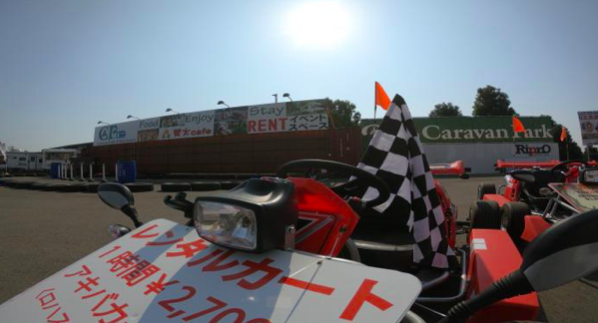 Tokorozawa, sights
Tokorozawa Aircraft Memorial Park is a prefectural park in Tokorozawa city,
Saitama Prefecture. Known as "the birthplace of aviation in Japan",
it is the source of the name. It opened in March 1978 and is famous for the name of "air park".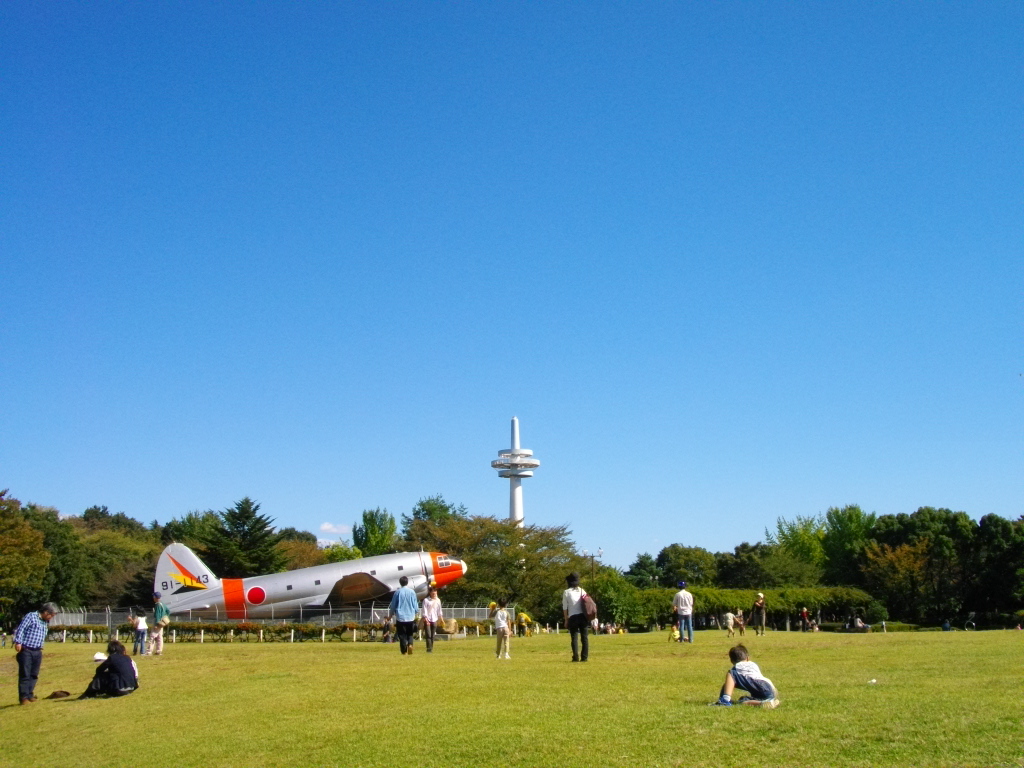 スポンサードサーチ
camping car Caravan Park Tokorozawa Electricity can be used RVpark